Mags We Read
Mentioned In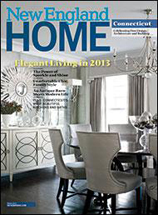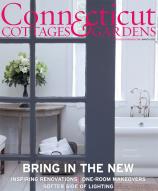 Archive for January, 2014
Wednesday, January 29, 2014
The architecture and exterior details behind this one of a kind listing in Darien qualifies for a "part II" for our readers. We just don't see many houses on the market like 15 Shagbark each selling season. We consider this kind of house one of those "one in a few years" opportunity.
Ferguson and Shamamian is a firm led by traditionalists trained by the best; Ferguson at Princeton and Shamamian at Columbia.  Later, they met at Parish-Hadley where they both honed their skills in traditional design and architecture. In 1988 they joined forces creating a firm that produces both exquisite homes and seamless additions to existing residences.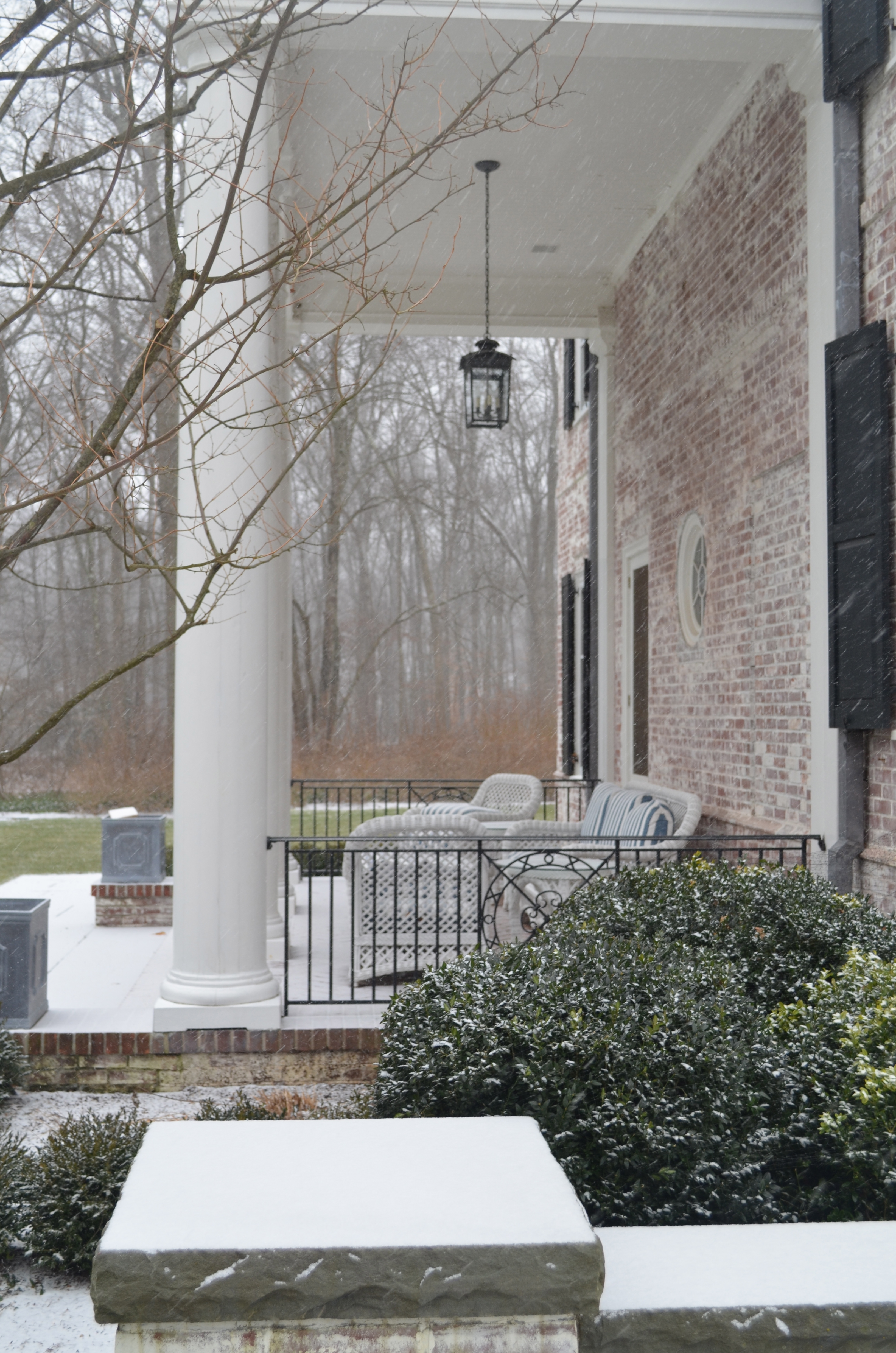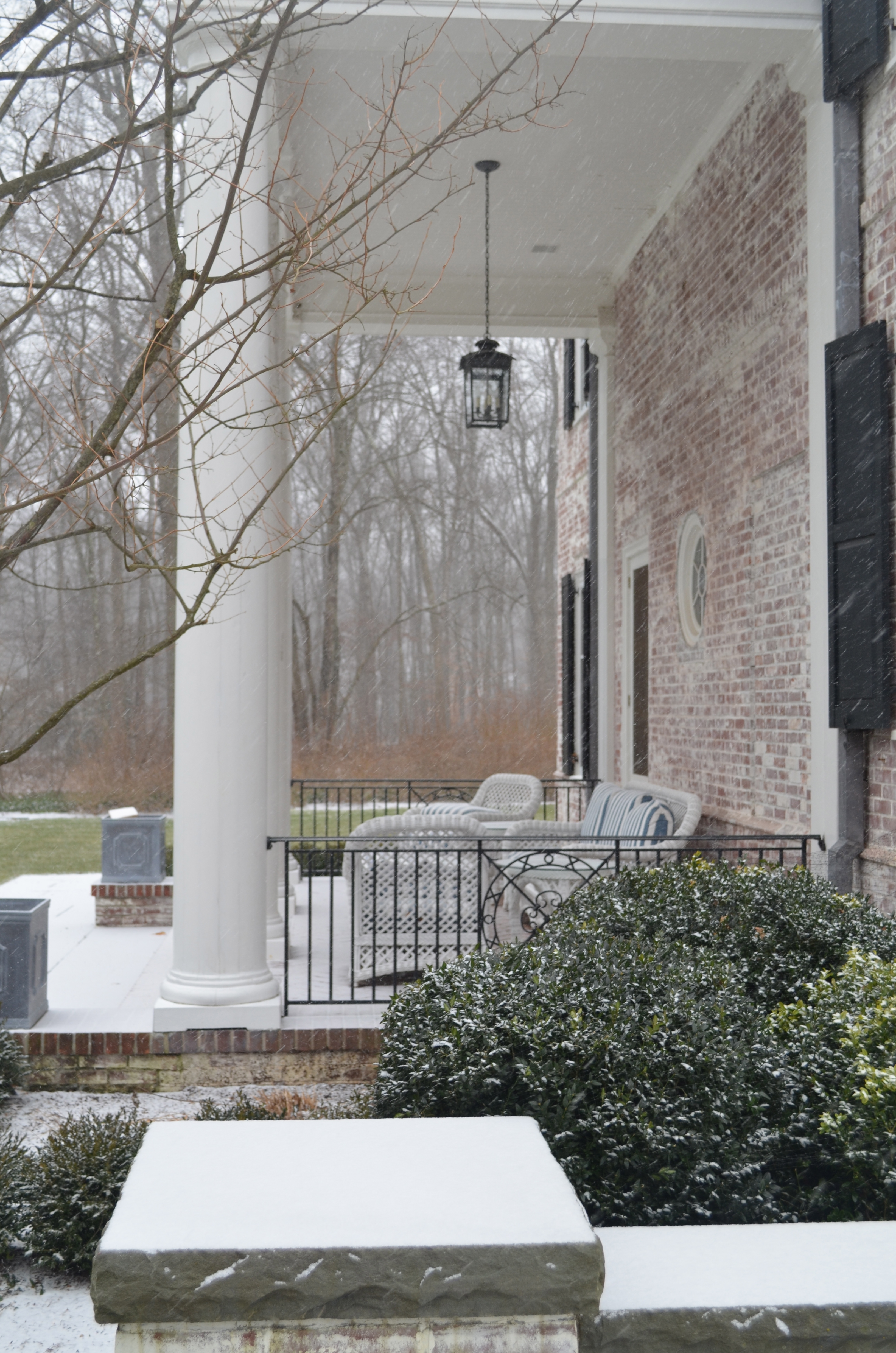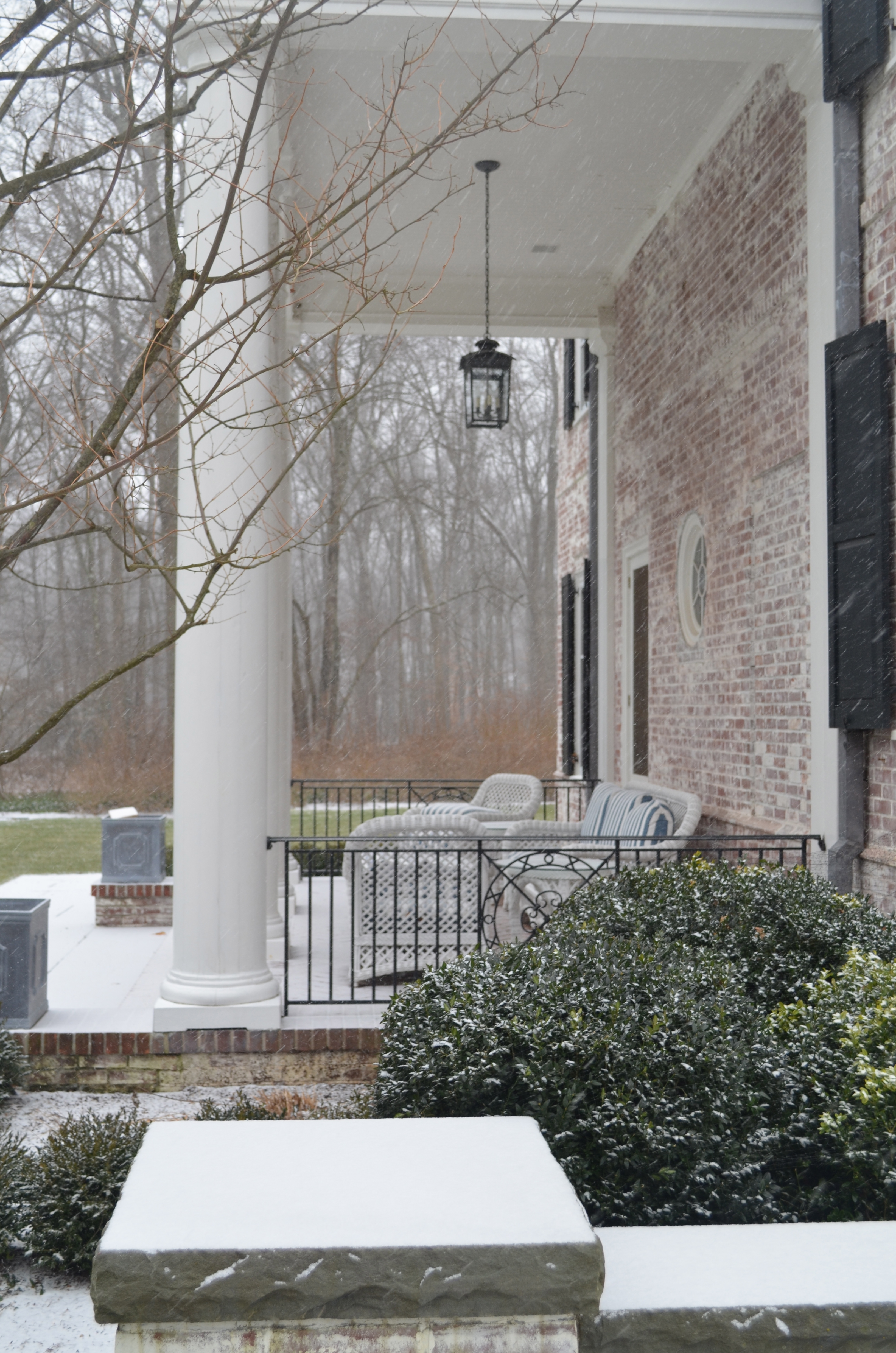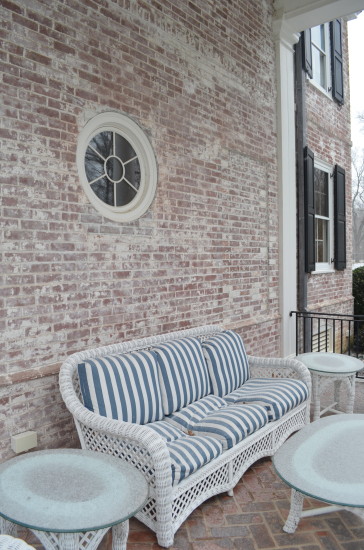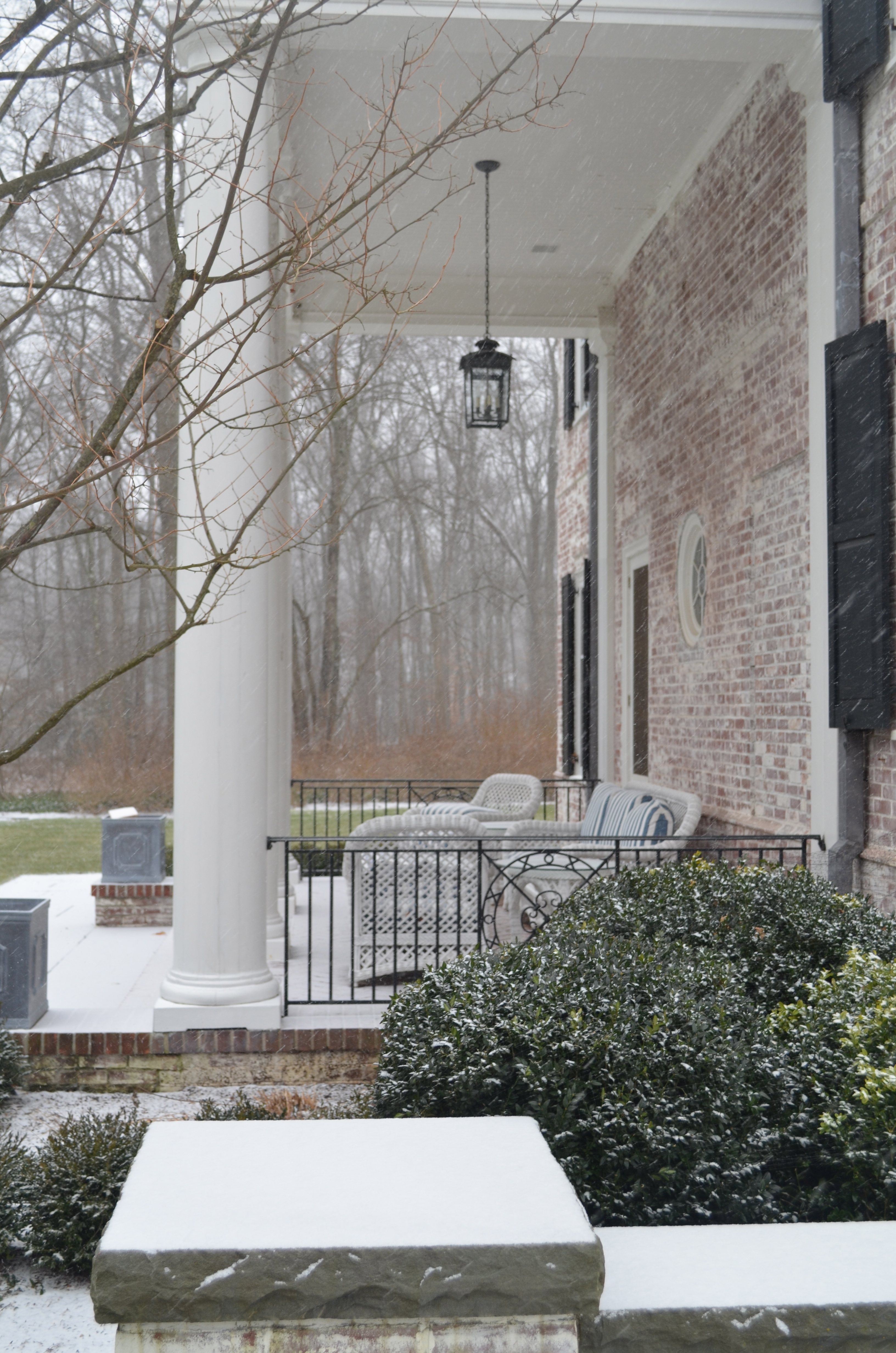 If you are not including them in a pitch for your next home expansion or building project, it would be worth looking at their work just to get a sense of what to aim for. Here are a few examples of their work from other projects.
Please contact us for a showing of this once in a lifetime home.  Photos courtesy of Real in Darien and Ferguson and Shamamian Architects.
If you are working with an agent, this is not a solicitation.
Tags: 15 Shagbark Road, Cummins Associates, Ferguson and Shamamian
Posted in Real Estate | No Comments »
PINEAPPLE IS A BOLD STATEMENT OF WEALTH, HOSPITALITY, AND WELCOME.
USEFUL ANYWHERE GENIAL GUESTS ARE GREETED AND ENTERTAINED.