Mags We Read
Mentioned In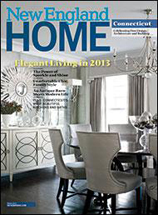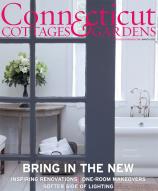 Archive for November, 2013
Tuesday, November 26, 2013
This brand new, gorgeous home was completed in May 2013.  4 + bedrooms/ 5 1/2 baths, a top of the line kitchen, finished basement and nothing left for you to do, this house has all the "bells and whistles".  But, come see for yourself.  There is nothing else on the market like it right now so call us, you won't be disappointed.
YOU DONT WANT TO MISS THIS.
Offered by Kim Swift and Abigail Moore at Kelly Associates.  Asking $1,995,000.
We would love to show you this unbelievable house.  The generator alone should at least peak  your interst.  Call us. We would love to show you around.
If you are working with a broker, this is not a solicitation.
Tags: Middlesex
Posted in Real Estate | 3 Comments »
PINEAPPLE IS A BOLD STATEMENT OF WEALTH, HOSPITALITY, AND WELCOME.
USEFUL ANYWHERE GENIAL GUESTS ARE GREETED AND ENTERTAINED.