Mags We Read
Mentioned In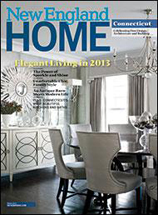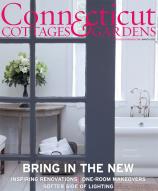 Posts Tagged 'Flea'
Sunday, May 10, 2015
We are so excited that 18 Fairmead is new to our market.  While we are sorry to see the fabulous homeowner leave (good news….to undertake another wonderful project), this is a great opportunity for one of you to live in A VERY SPECIAL home.  This home has been completely transformed and not one detail has been overlooked by the very talented owners.  This is a blog (part of a series) that we did last spring.  Asking $1,495,000 through Amanda Davenport at Halstead Properties. SOLD AND CLOSED.
Julie Murphy has transformed this antique into something magical. We spend the morning with her and she quickly became a Real in Darien BFF.  And, we have some BIG NEWS, she is now curating for FLEA in Rowayton.  FLEA not only has the best lunch in Fairfield County, it has very magical treasures (do you remember the Draper chest I picked up).  Now Julie will be focusing on keeping FLEA stocked with items that she finds on her weekly hunts, including Brimfield, various antique shops, or her favorite salvage yards. If you are looking for a "one of a kind", then make sure you make this a regular weekly stop.  It is unlikely you will see any item there for very long. The grand opening is this weekend-be sure not to miss!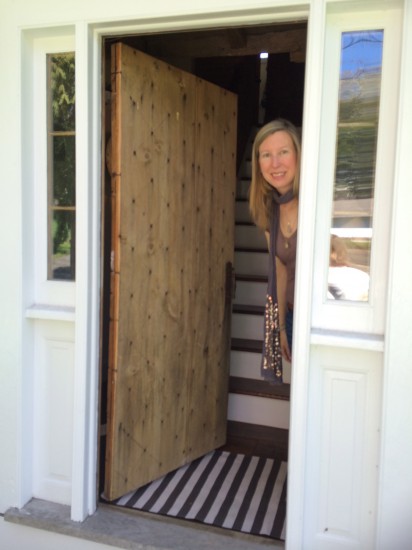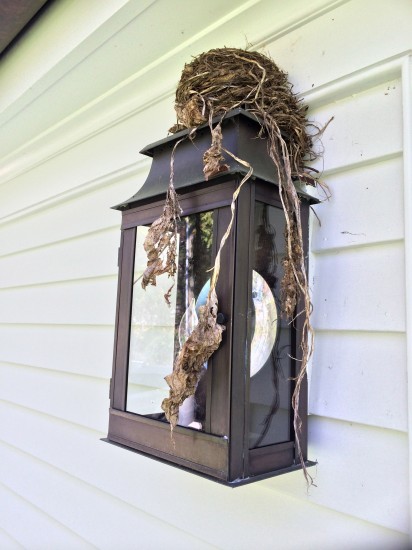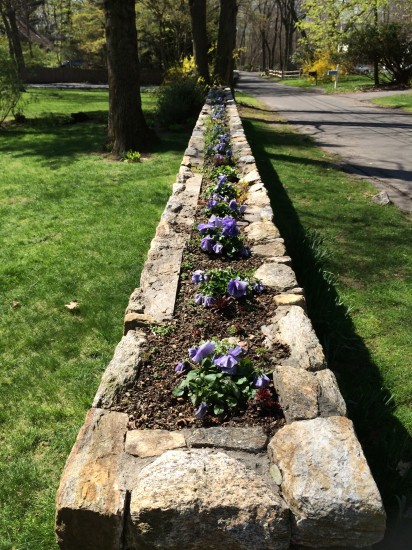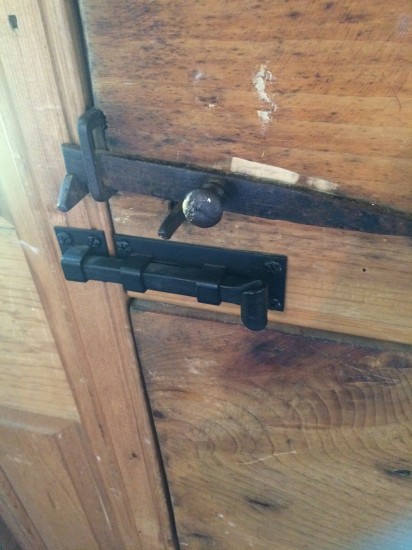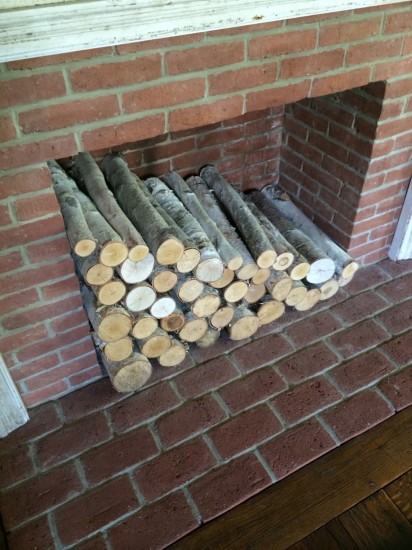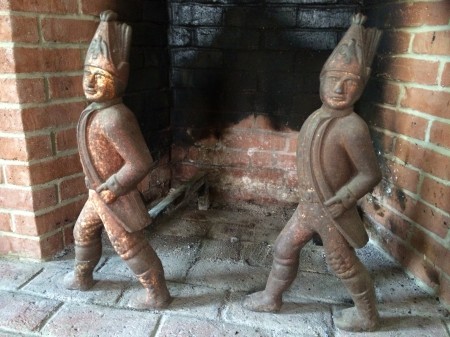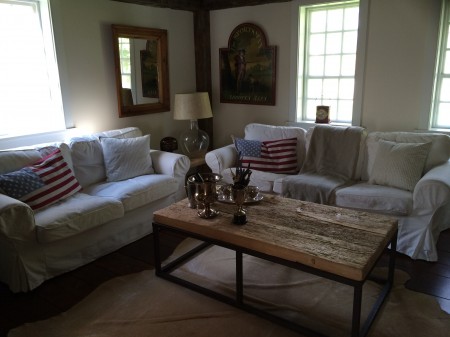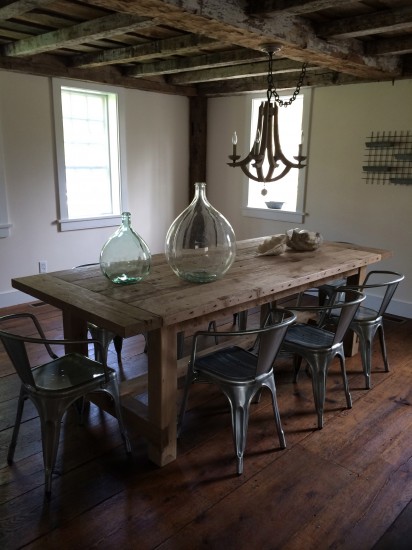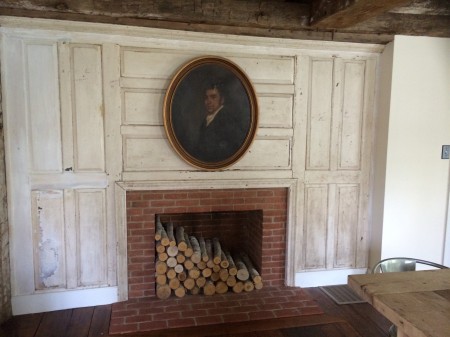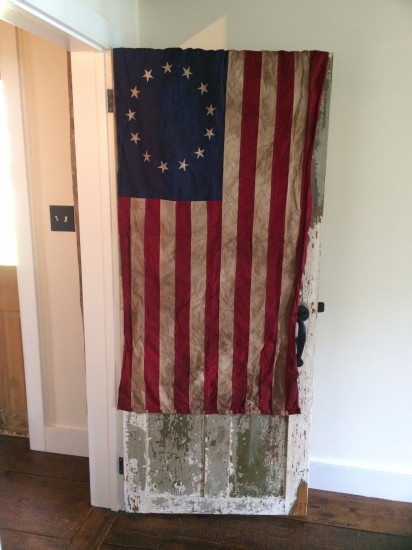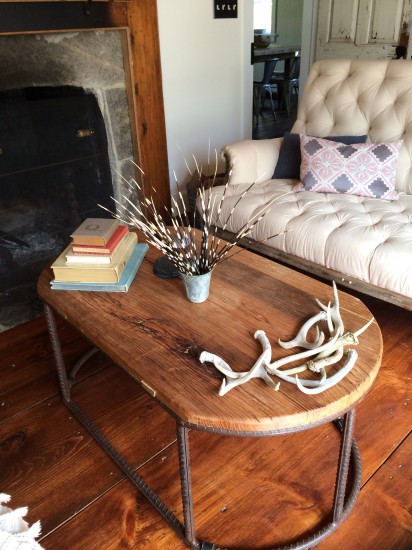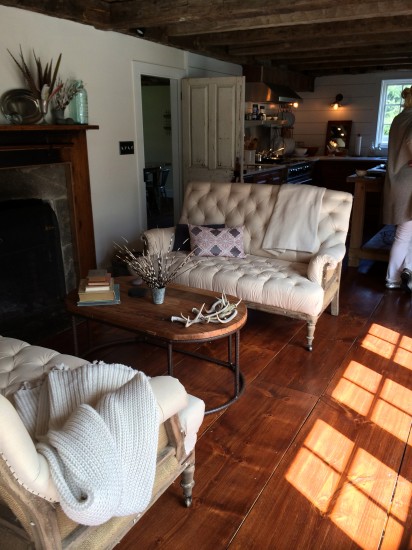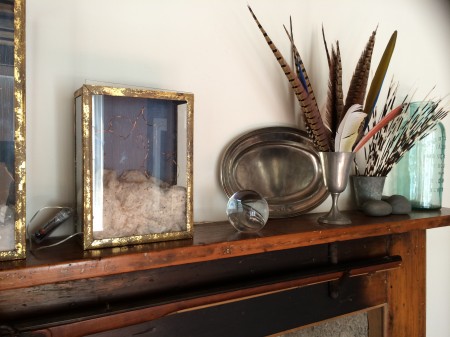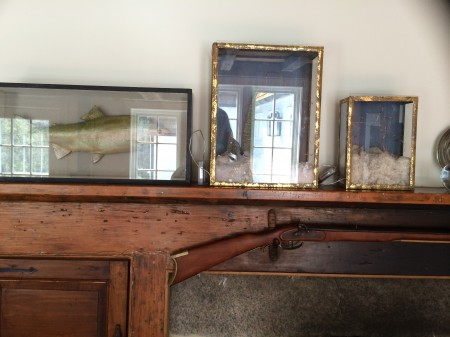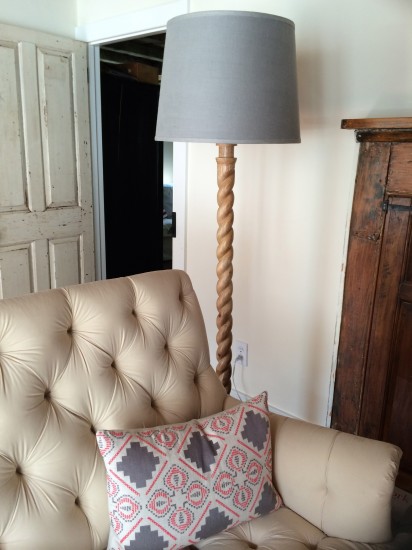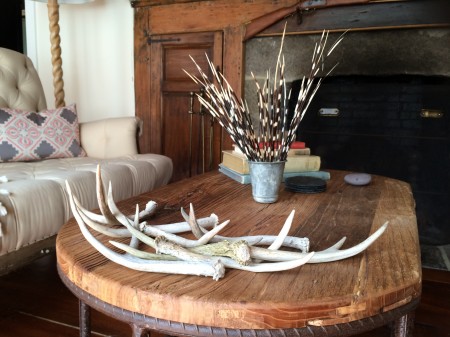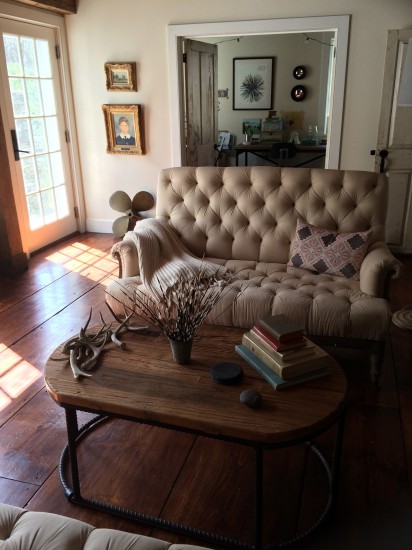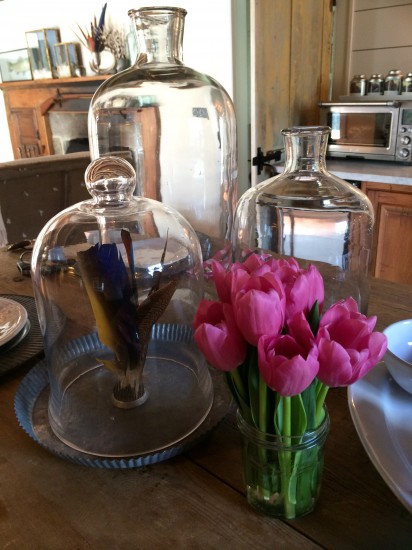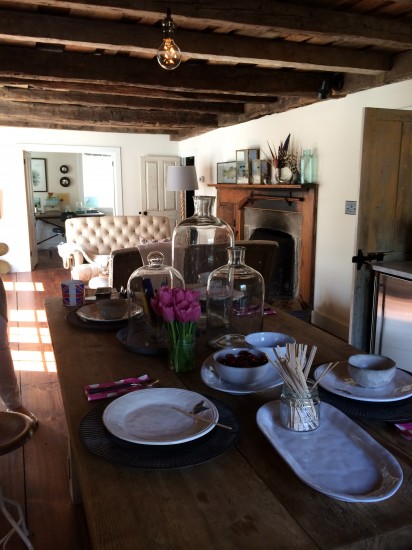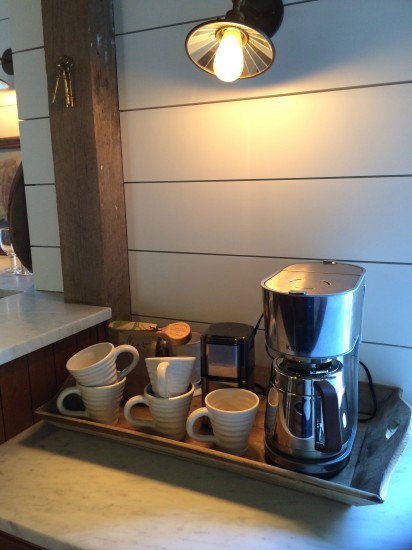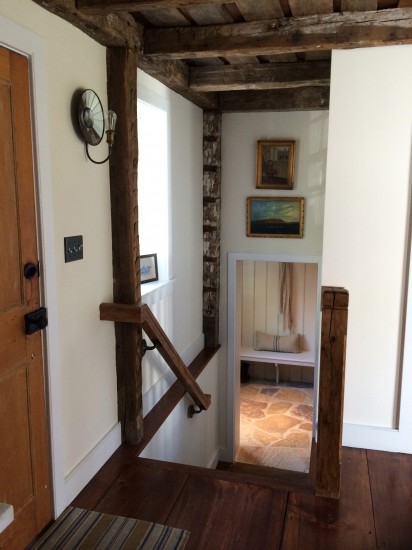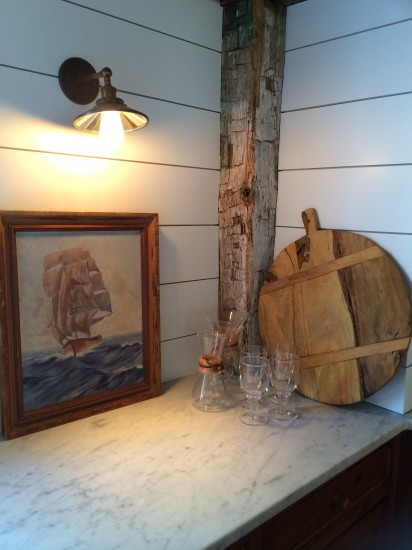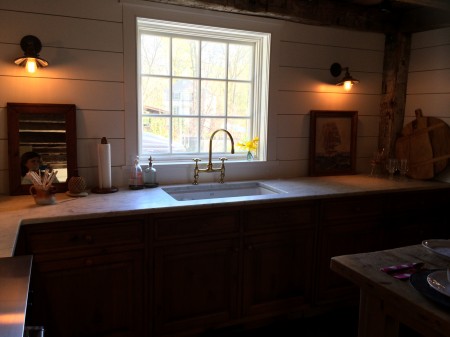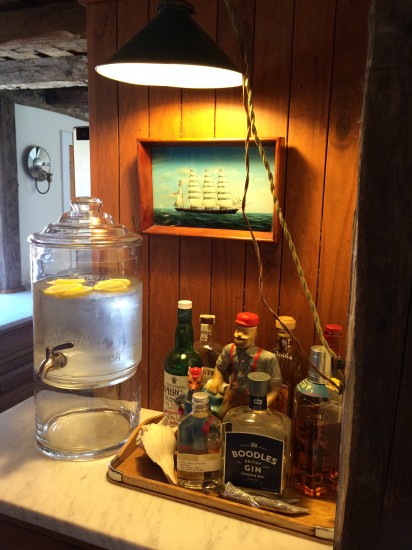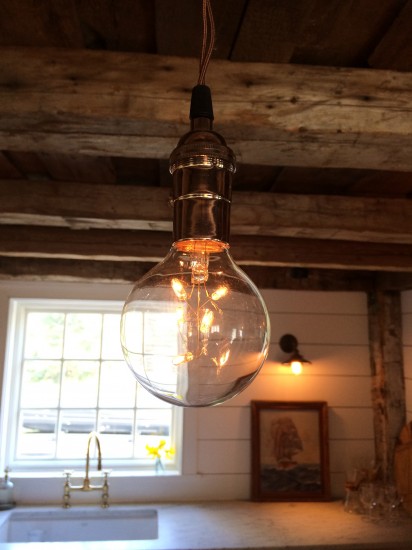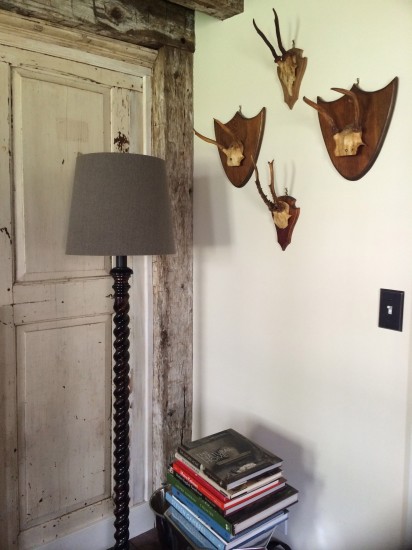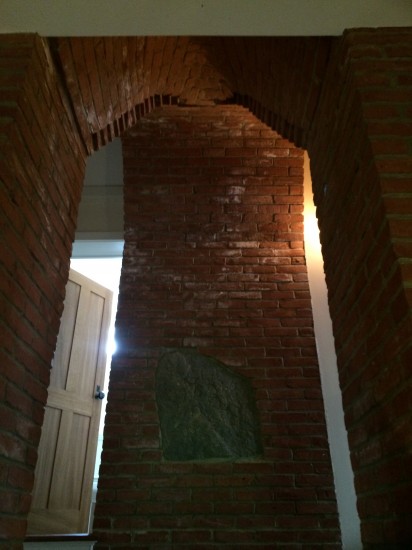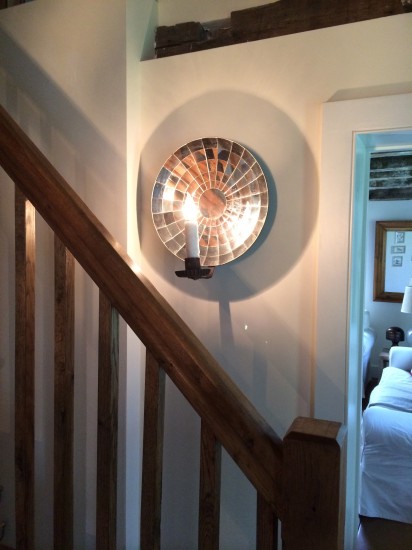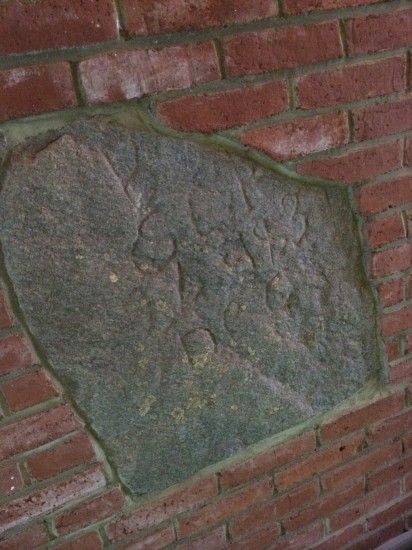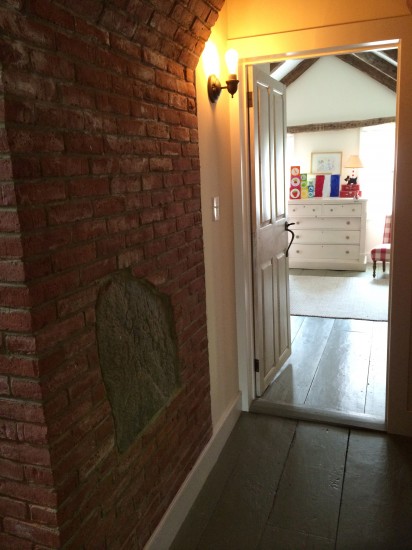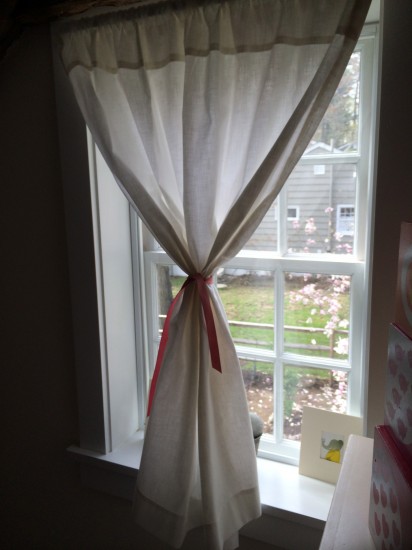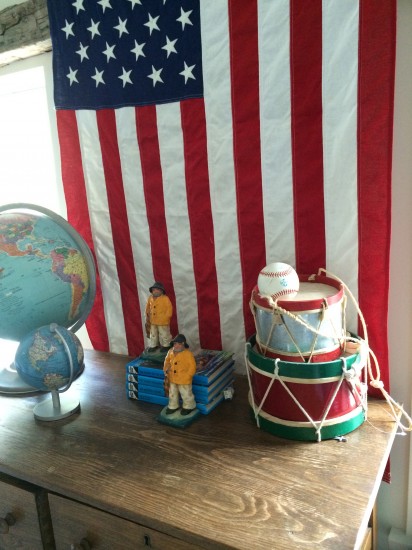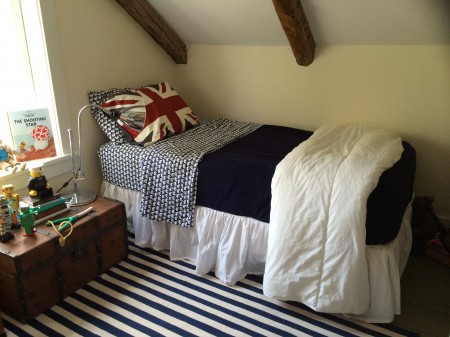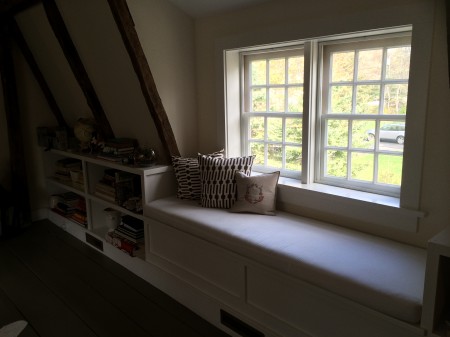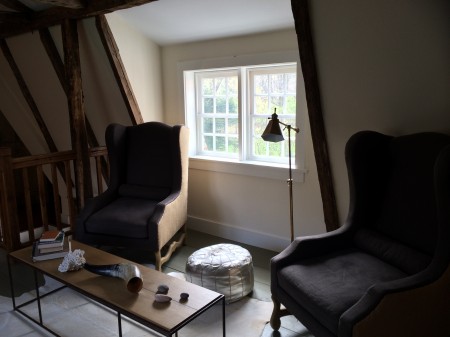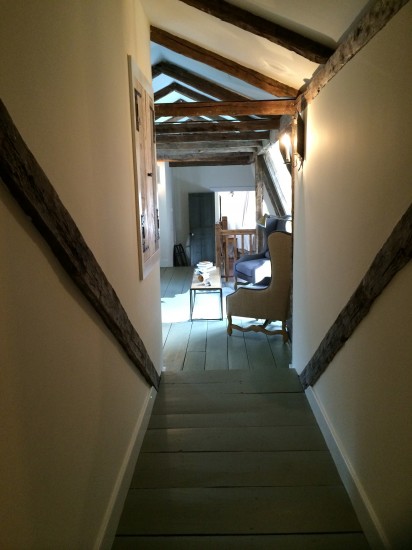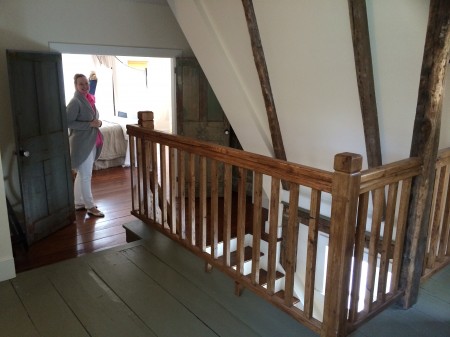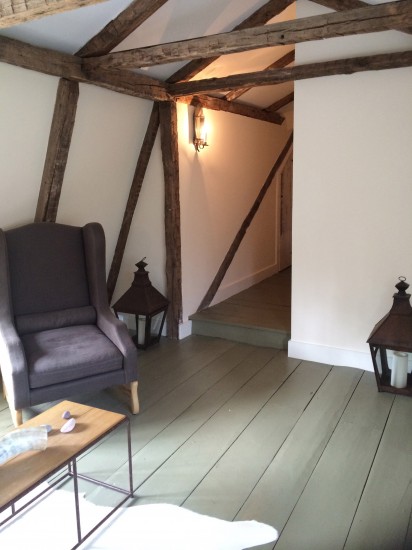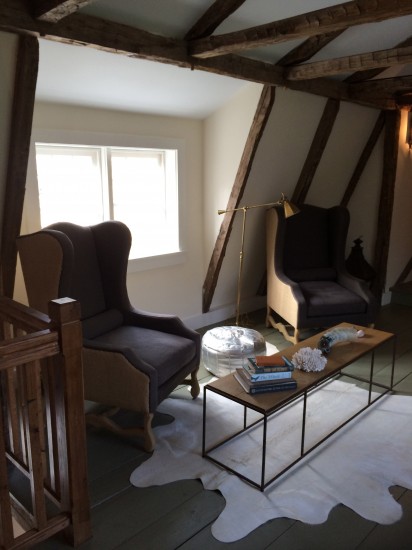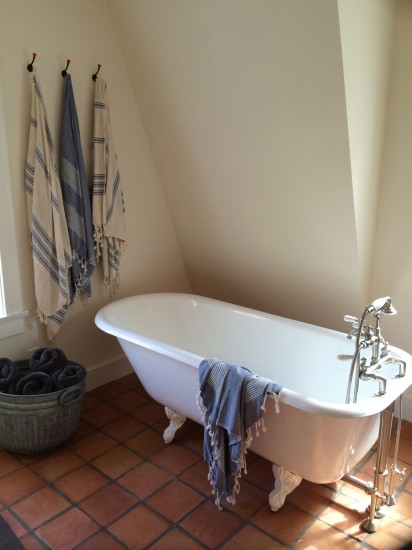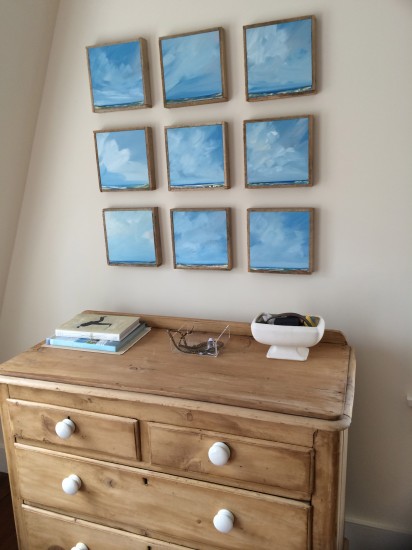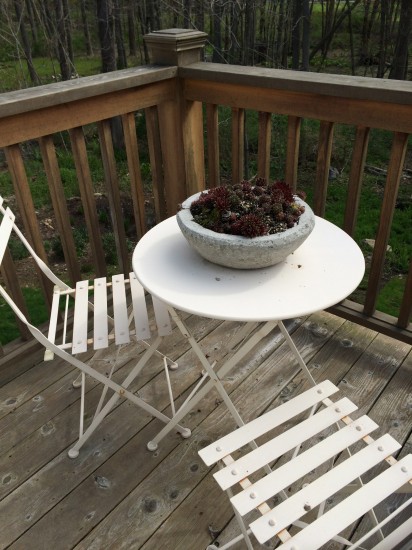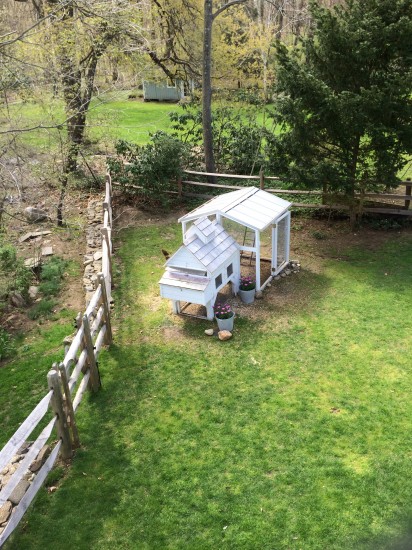 To be continued.  Check back to find out more about this chicken coop!
Tags: Flea, Julie Murphy
Posted in Local Lusts, On Our Minds | 1 Comment »
PINEAPPLE IS A BOLD STATEMENT OF WEALTH, HOSPITALITY, AND WELCOME.
USEFUL ANYWHERE GENIAL GUESTS ARE GREETED AND ENTERTAINED.