Mags We Read
Mentioned In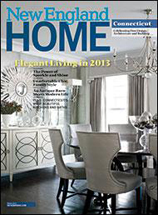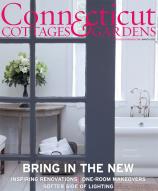 Archive for August, 2016
Thursday, August 25, 2016
There is no question you will love the opportunity to live in this wonderful and charming three/four bedroom home that we listed last week.  It has an exceptional back yard and terrace where you will spend summer evenings entertaining and enjoying the privacy of the beautiful and established garden.  The Peony are about to pop so come see us this Sunday and enjoy a glass of iced tea on the fabulous front porch.  Asking $1,229,000. Listed by Abigail Moore and Kim Swift at Houlihan Lawrence.
If you would like more information on our listing, please don't hesitate to contact us.  We are happy to show you this wonderful home.
If you are currently working with an agent, this is not a solicitation.
Posted in Gardens, Our Listings, Real Estate | No Comments »
PINEAPPLE IS A BOLD STATEMENT OF WEALTH, HOSPITALITY, AND WELCOME.
USEFUL ANYWHERE GENIAL GUESTS ARE GREETED AND ENTERTAINED.