Mags We Read
Mentioned In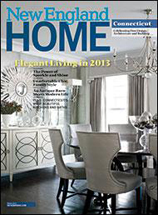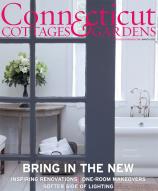 Archive for April, 2014
Wednesday, April 30, 2014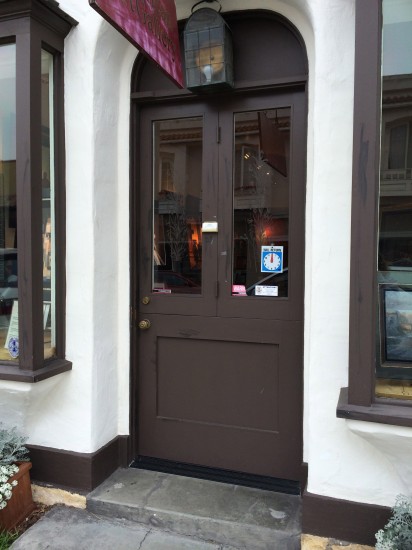 After a week in Carmel, California we are back and diving headfirst into a very busy spring market (Swifts Lane, Point O'Woods, Wheat Lane, Half Mile, Sunswyck, Noroton Avenue oh my). We promise to catch you up soon.  In the meantime, here are some shots of what makes Carmel so special.  I did not see a door I did not love and it made me appreciate my dutch door even more!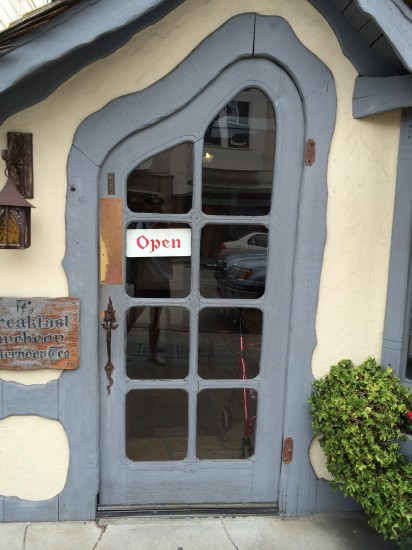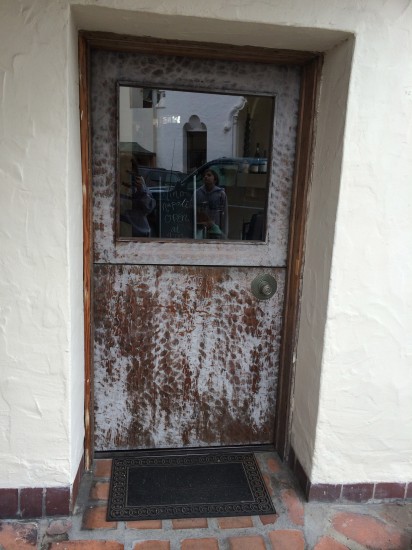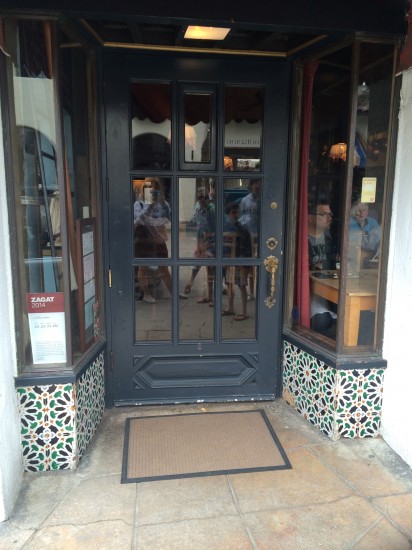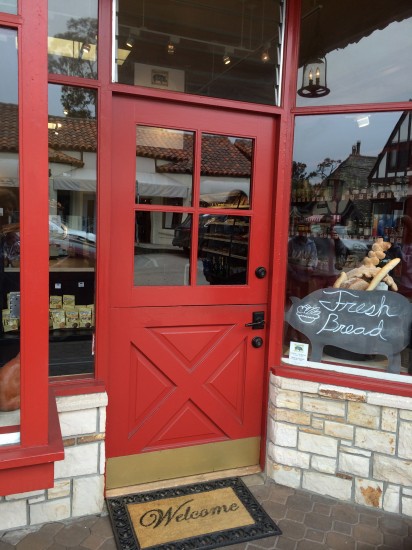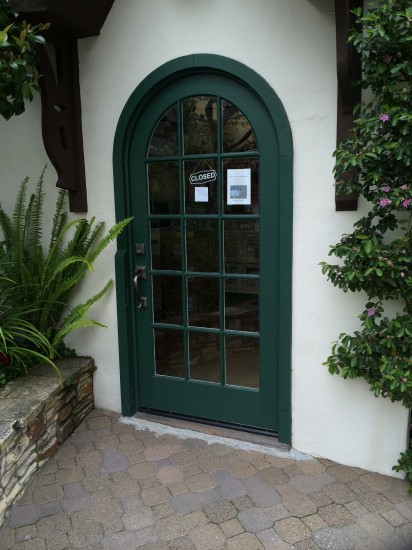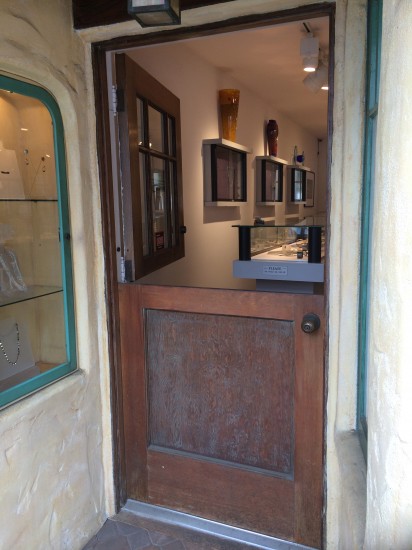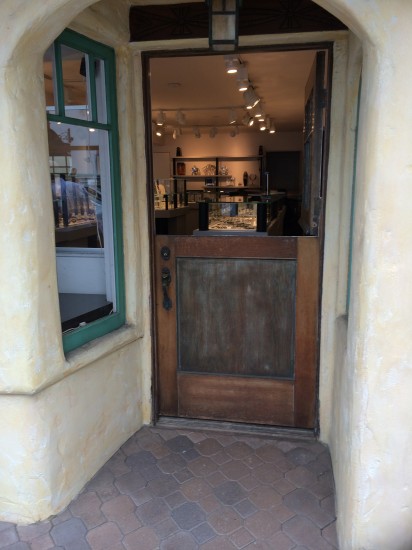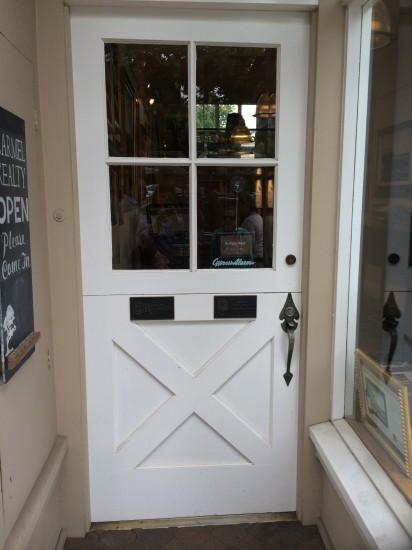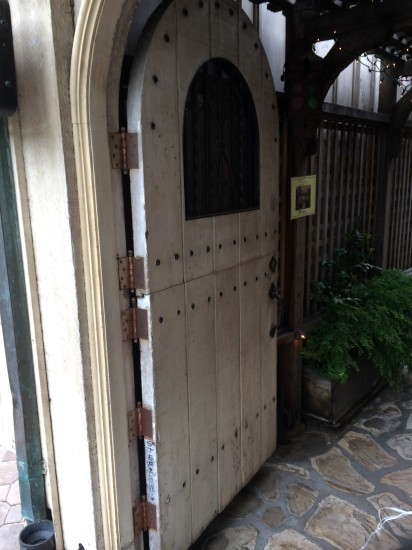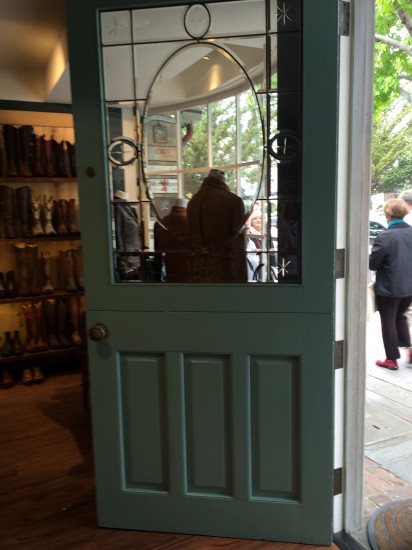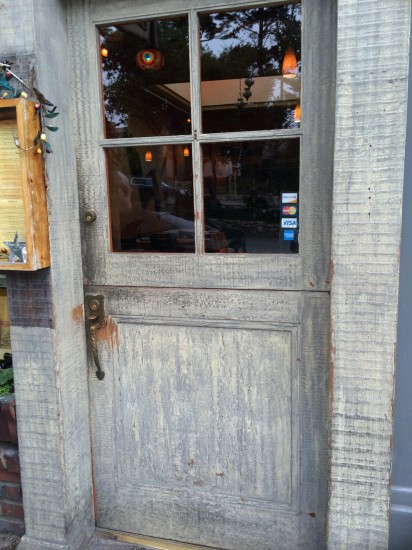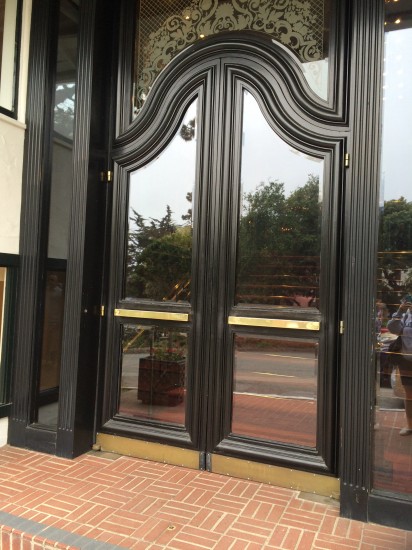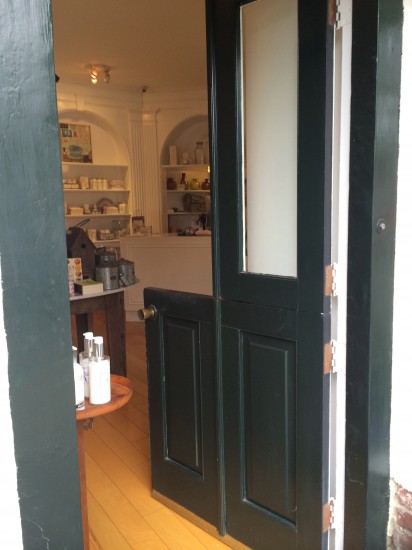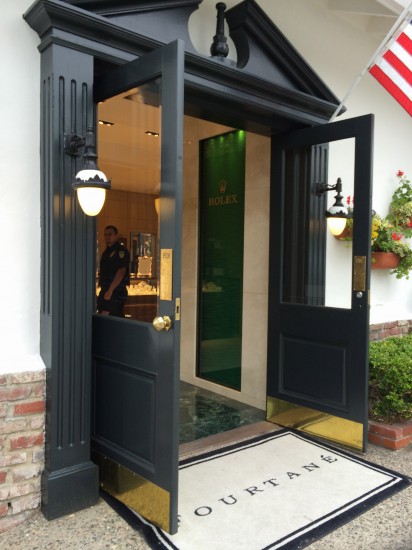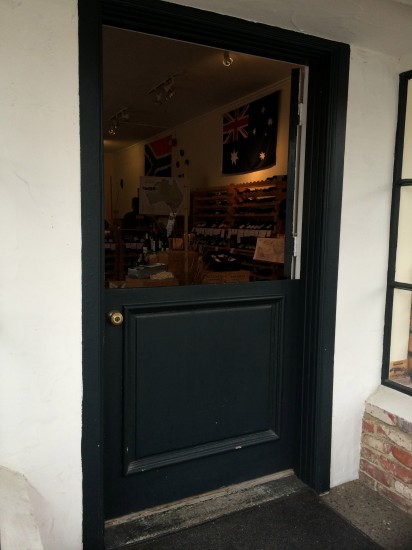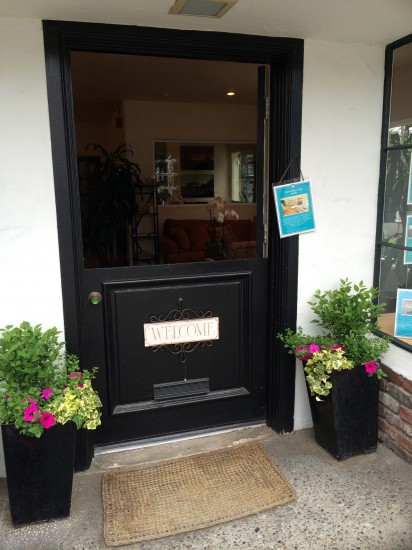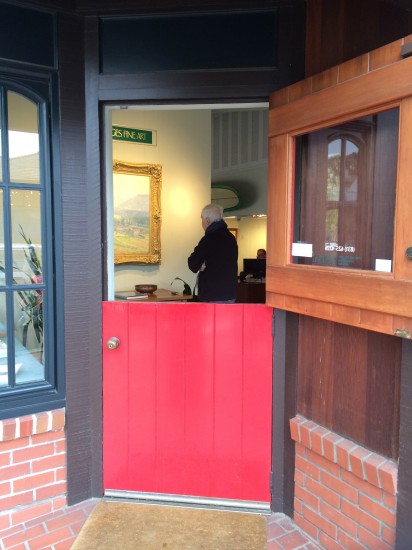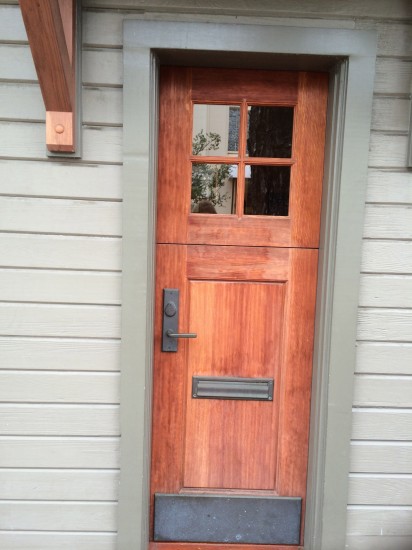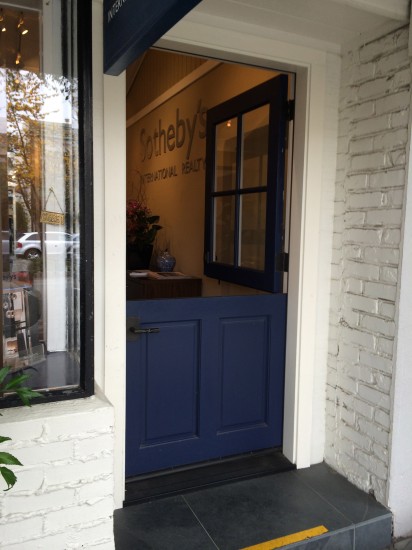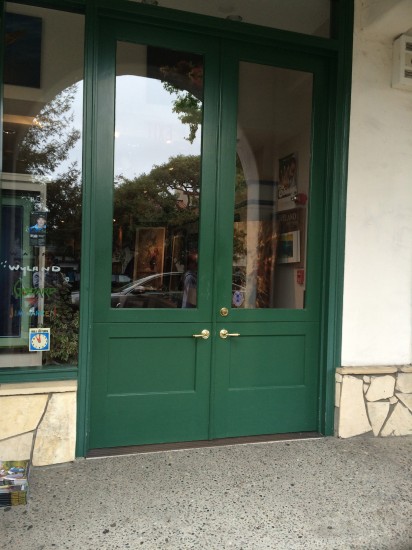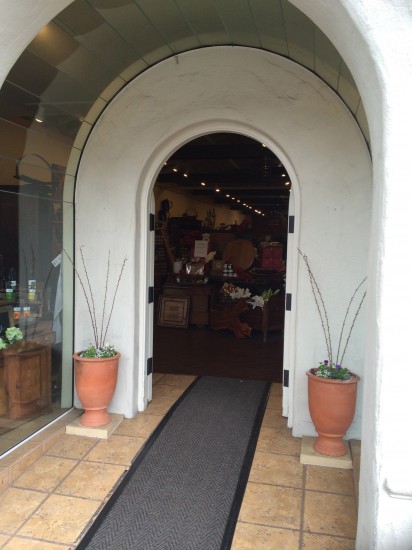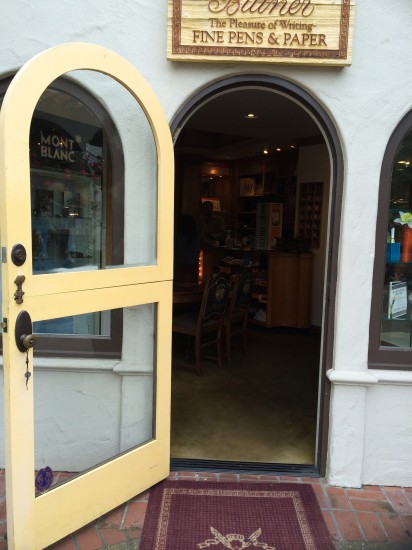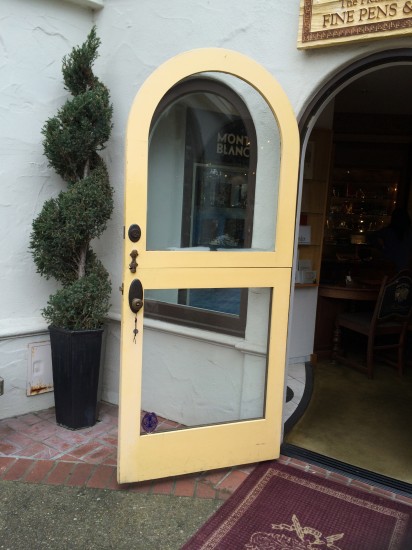 Tags: California, Carmel
Posted in On Our Minds | No Comments »
Friday, April 25, 2014
This has been such a strange Spring market.  We keep waiting for the "rush" and it just hasn't come.  There have been a few situations where houses came on and went to sealed bids right away – anything between $750,00-$1,100,000 – but mostly it is weeks before a house goes into contract. There are plenty of buyers out there, so sellers fret not.  Buyers have the luxury of looking… and are apparently still not feeling any sense of urgency. In the end, Darien is a good market for buyers and sellers.
There are some really fabulous houses on the market.
19 Sunnyside is an exceptional example 🙂 .
Also on the market again this Spring is 5 Seagate.  It was rented by a local decorator and it looks absolutely fabulous. (If you want to know who the decorator is, give us a call…she can transform your house too). This is a fabulous opportunity to be close to water, and everything else in town!  Asking $2,195,000.  Offered by Janine Tinken at Kelly Associates. (SOLD at $2,100,000 – 8/14)
7 Devon Road is a brand new listing (as of 4/25/14) that is certain to be a "must see" for all the first time homebuyers out there.  Do you remember Hilton Street, Ridgely or Fairview Avenue? They pushed the price tags on a sweet cape like this into the stratosphere. The demand is incredible! This is a fabulous house and shows beautifully. Let's see how the buyers react. Given the past few weeks there will be a line out the door. Asking $969,000 offered by Cathy Lawton at Kelly Associates. (SOLD at $985,000 – 7/14)
Switching gears a bit, 35 Sunswyck has come back to market.  It's been a few years since buyers in this price range have had the luxury of being able to choose this beauty. It is so special that we will have to write a piece just on the hardware in this house.  Truly exceptional hardware. However, these pictures will give you a good idea of just what we mean when we say 'special'. Asking $4,195,000. Another fabulous property offered by the Nannah's (Nan Peter and Hannah Burge) at Kelly Associates. (SOLD at $4,030,000 – 8/14)
228 West Avenue, asking $1,139,000 is tremendous value in a great location.  It is a very unique property with a lot of renovated space, and has very good out door space.  A great house with a good asking price.  There may be some conversation about being on a busy road, or that the pool is "as is", but come on people, Darien is running out of space, and some day very soon, this property is going to be the best thing that you ever considered.  If you are looking in this price range, you really need to look at, and consider this property.  LOVE IT! (SOLD at $1,090,000 – 7/14)
We did add a property to our Facebook page yesterday that is sublime.  It is offered through an agent at Halstead but they don't like it when we blog about their properties (are we stealing their thunder? really?). I actually think the agent would love for us to post is but we can't.   We do think it is sensational.  One of the most beautiful properties on the market for sure.  If you want to look at it, go to our facebook page.  Or even better, if you want to go see it, call us for a showing.
If any of the properties here are of interest to you, call us.  The weather is changing and the gardens are starting to bloom. It's a great time to look at real estate in Darien!
If you are currently working with an agent this is not a solicitation.
Tags: Devon Road, Seagate, Sunnyside Avenue, Sunswyck, West Avenue
Posted in Real Estate | No Comments »
PINEAPPLE IS A BOLD STATEMENT OF WEALTH, HOSPITALITY, AND WELCOME.
USEFUL ANYWHERE GENIAL GUESTS ARE GREETED AND ENTERTAINED.