Mags We Read
Mentioned In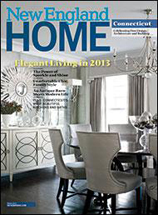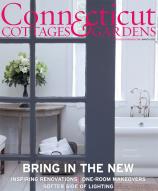 Archive for August, 2015
Friday, August 28, 2015
17 Miller Road is a perfect house for someone in this price point.  Done beautifully; all the rooms you need plus more, along with a nice deck (looks new) and a lovely back garden with a play space. Close to schools and convenient to trains on quiet a cul-de-sac. Does this sound like suburban perfection? Well, I think it might be… Four bedrooms, three full baths and one half bath, with approximately 3000 square feet of living space. All renovations and updates are "green certified" :). Asking $1,469,000 through Houlihan Lawrence. SOLD
Don't think this will last long on the market.  If you would like to see it, we would love to show it to you!
If you are working with an agent, this is not a solicitation.
Posted in Real Estate | No Comments »
PINEAPPLE IS A BOLD STATEMENT OF WEALTH, HOSPITALITY, AND WELCOME.
USEFUL ANYWHERE GENIAL GUESTS ARE GREETED AND ENTERTAINED.