Monday, October 13, 2014
Making the Rowayton market proud right now is Liz Beinfield's new listing at 16 Juniper Road in Rowayton.   Tucked tightly in the Beach Association, you will find five bedrooms, four and a half baths, beautiful reclaimed wood floors and beams as well as blinding southern exposure that will light up your life!  Asking $2,395,000 offered through Kelly Associates. SOLD/CLOSED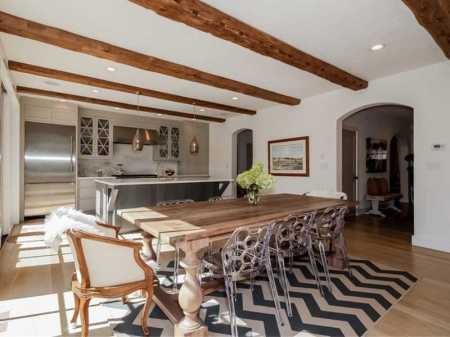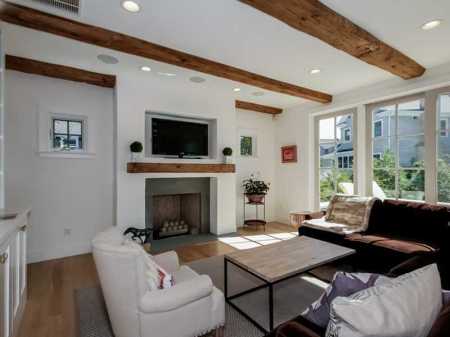 But we shouldn't put all our focus on that perfect kitchen, family room space. The other spaces are equally fantastic.  From the (stucco-like walls), curved archways and tone on tone colors, this home hits the mark.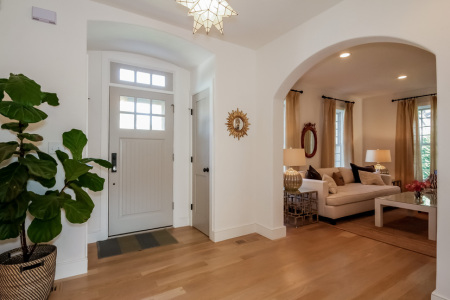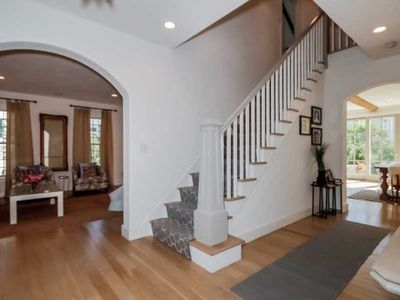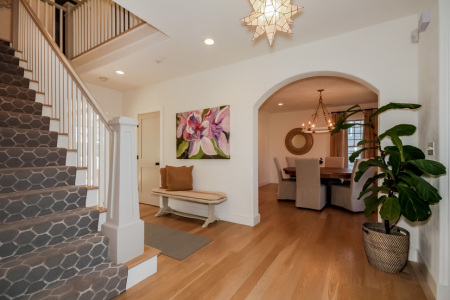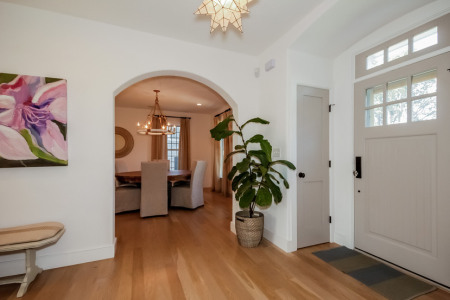 If you are looking in Rowayton OR if you are in the Darien market and want to "look"outside the box, this is the house to start with. Give us a call and we will show you what we mean.
If you are working with an agent, this is not a solicitation.