Mags We Read
Mentioned In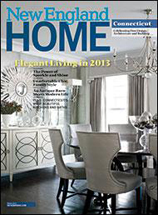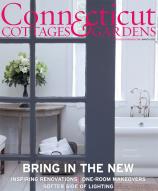 Archive for June, 2013
Friday, June 28, 2013
Our very own Real Estate Goddess, Alice May Orr,  has listed 122 Delafield Island.  It is truly magical.  We have seen many properties to "ooh and ahh" at, but this one is simply breathtaking. Its nothing you would imagine you might find in Darien. And, I don't imagine it will last on the market very long.  So, if you are looking for something that is like NOTHING ELSE available in Darien, you will want to see this.  Asking $11,500,000 through Kelly Associates.
This property is really special.  There have been a few "one of a kind" properties on the market lately but this one REALLY is ONE OF A KIND.  Some will want to completely renovate.  Some may just want to clean it up, white wash the walls and create a smashing summer retreat only minutes from Manhattan.  (On the train of course.  Not sure you can buzz into Manhattan from the dock).  Either way, you can be sure there is nothing like this on the market and someone will be living in a very special place very soon!  If you would like to see this property, please call us!  We would love to show it to you.  Welcome to "Fantasy Island"!             If you are currently working with an agent, this is not a solicitation.
Posted in Real Estate | No Comments »
PINEAPPLE IS A BOLD STATEMENT OF WEALTH, HOSPITALITY, AND WELCOME.
USEFUL ANYWHERE GENIAL GUESTS ARE GREETED AND ENTERTAINED.