Hello 2014!!! – UPDATE
A new year is upon us and we hope, new listings as well.  It has been a rather dull Fall market but the holiday was busy for us with the launch of our listing at 327 Middlesex Road. There were also 2 other listings that came on, 223 West Avenue (listed for $879,000 with Linda Terhune) and 25 Raymond Street (listed for $839,000 with Kate Balanoff). ACCEPTED OFFER!  Heard there were multiple bids.  Is this a sign of what the Spring market will bring?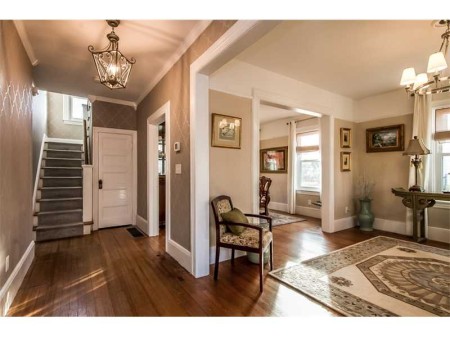 Go and see these homes if you are in the market.  Both great yet different.  We expect the market to be busy this spring and it will start happening early.  Contact us if you have any real estate needs we can help you with at info@realindarien.com.