Poof and it's gone – 133 Rowayton Avenue
Wow that was fast. 133 Rowayton Avenue came on at an impressive $3,950,000 (and don't forget those Rowayton taxes) and was sold (with 3 offers) instantly.  Of course it is fabulous, has a slip and is maintenance free but this is still a great sign for the Rowayton market.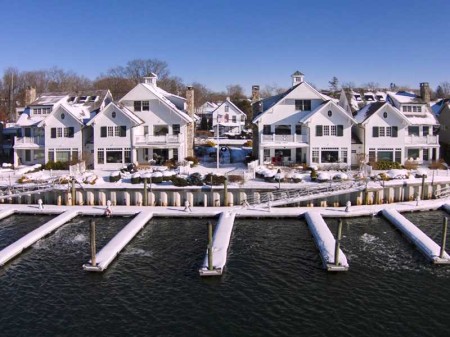 Wish we could say we could show you but you will have to wait for another unit to hit the market.