Mags We Read
Mentioned In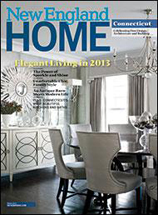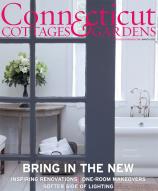 Archive for February, 2016
Friday, February 19, 2016
Never been a huge fan of house plants. Until I noticed the way designer Ken Fulk created this vignette in the March 2016 Elle Decor.  (The rest of the house is pretty fabulous as well. Check out the San Francisco house in Elle Decor). 
Looking at this photograph made me think about how to add a house plant (or a cluster) somewhere in my house.  And those urns and pots are fab! May be time for a trip to Terrain or a little shopping on One Kings Lane! It also made me think about conservatories and orangeries which are always a glorious addition to any house.
Speaking of conservatories, we saw a wonderful example of one on the market yesterday.  245 Middlesex Road, just listed by William Raveis in Darien, offers a beautiful large conservatory making it a unique offering in the market today. The asking price of this house is $3,200,000.
If you would like to see 245 Middlesex, we would love to show it to you.  Call us! There are so many possibilities for that gorgeous conservatory! 245 Middlesex is in SOLD as of 5/28/16
If you are currently working with an agent/broker, this is not a solicitation.
Photo Credits: William Raveis, Elle Decor – photographer Douglas Friedman (Story in Elle Decor produced by Robert Rufino)
Posted in Local Lusts | No Comments »
Friday, February 12, 2016
This is THE quintessential "House on The Avenue".  Built in 1910, and renovated to perfection, 138 Mansfield sets a tone for "in town" living in Darien we love. Of course, most people associate a house of such stature to be situated by the water, or inside one of our "Associations" but that is part of what makes it so great! It is not!  This gorgeous house is walking distance to town and the train, across the street from school yet still offers a gracious and private compound with only the most bespoke attention to detail in it's construction. Five bedrooms, four full and two half baths, approximately 6050 square feet (not including a fabulous finished basement).  Asking 4,895,000 offered by Houlihan Lawrence. HOUSE IS TEMP OFF THE MARKET as of 3/22/16.
THE FLOOR PLANS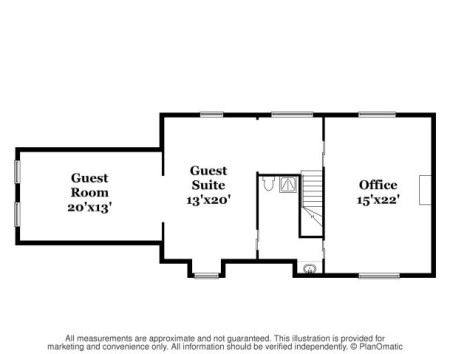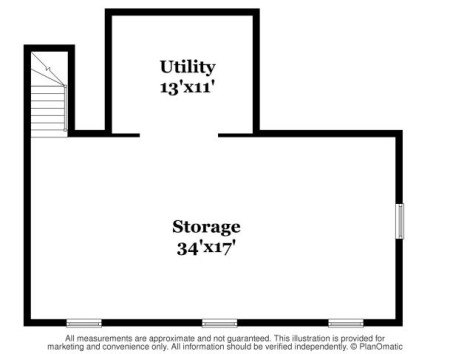 This is a particularly special listing in this Spring market.  It is a "must see" for anyone who is looking in this price range. The quality and condition can not be recreated for this asking price. We assure you that there is nothing like it right now on the market.  If you would like to see this listing, we would love to show it it to you.  Call us!
Tags: 15 Shagbark Road, custom antique windows, Louise Brooks
Posted in Real Estate | No Comments »
Monday, February 1, 2016
We are happy to report that we have listed and sold
in just twelve weeks
our listing at
25 Brush Island Road
Sale Price – $5,850,000
If you are interested in learning more about waterfront property in Darien, give us a call.
If you are currently working with an agent, this is not a solicitation.
Tags: 25 Brush Island Road, Fox Hill Builders
Posted in Houses We Love, Our Listings, Real Estate | No Comments »
PINEAPPLE IS A BOLD STATEMENT OF WEALTH, HOSPITALITY, AND WELCOME.
USEFUL ANYWHERE GENIAL GUESTS ARE GREETED AND ENTERTAINED.