Mags We Read
Mentioned In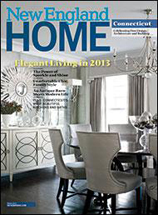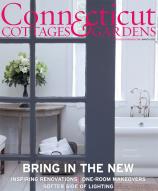 Archive for May, 2013
Thursday, May 30, 2013
I recently got a peak at the new book, CALIFORNIA HOMES, by the acclaimed architect William Hefner and wanted to catch the last plane out of town.  The homes are beyond amazing and makes me wish we saw more variety here in town.  The book takes you on a private tour of nine extraordinary homes by his firm, Studio William Hefner, in a range of styles, from contemporary to historic, modern to traditional.   Their approach integrates architecture, interior design and landscape seamlessly.  He works in collaboration with his wife, Kazuko Hoshino, who inspires and designs the interiors.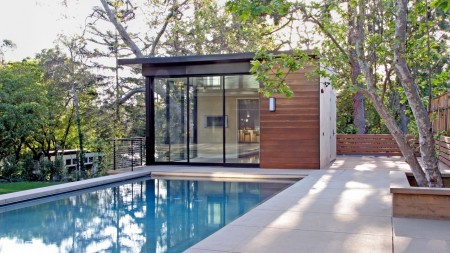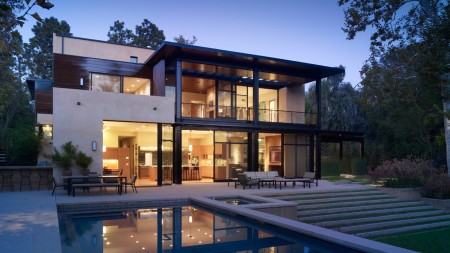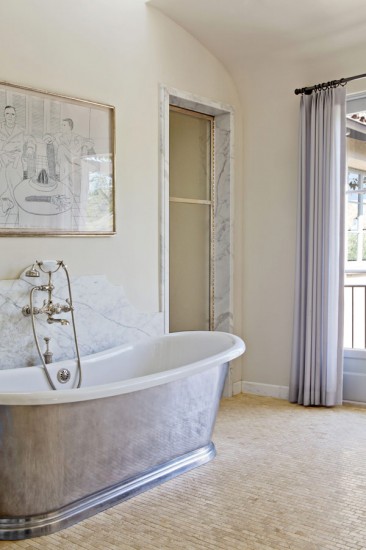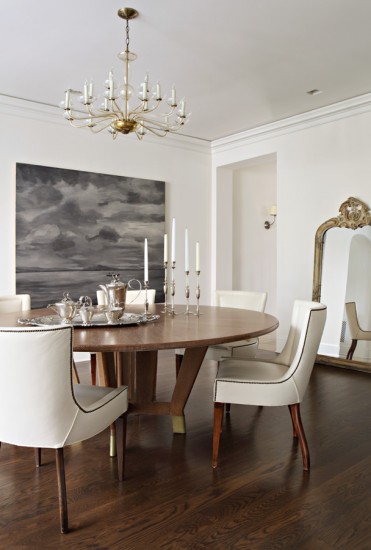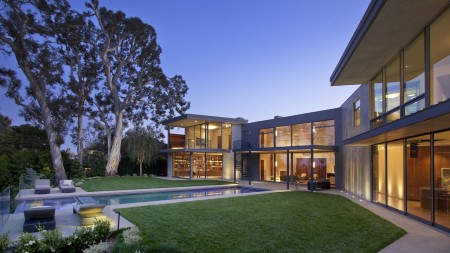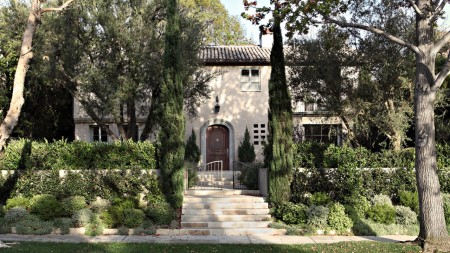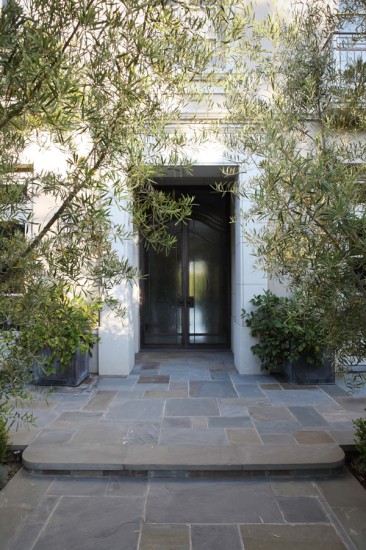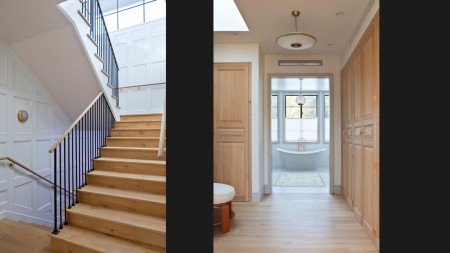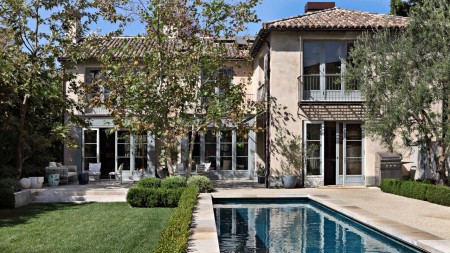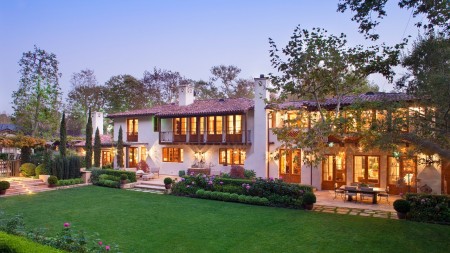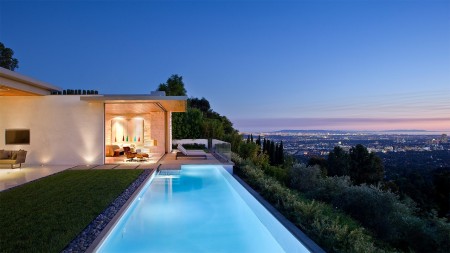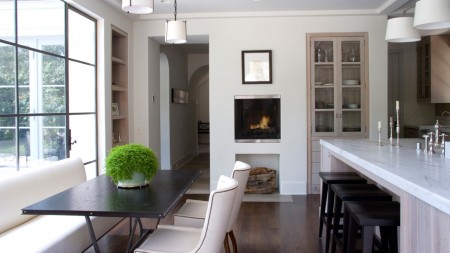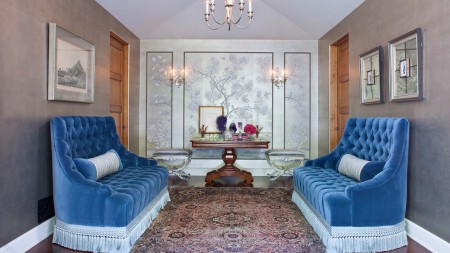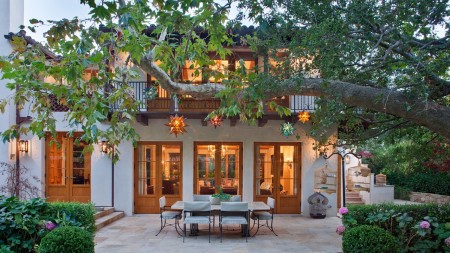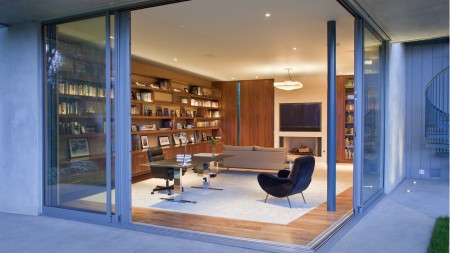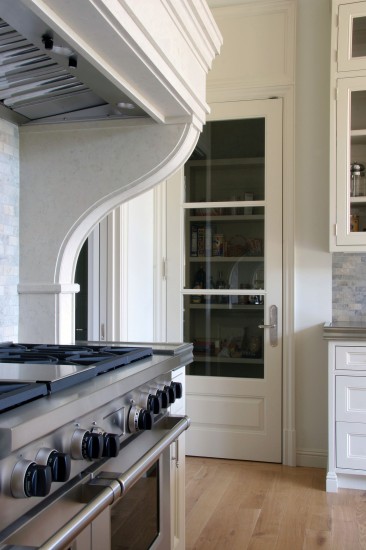 This book is a real departure from the look that seems to be duplicated over and over. The work is original and organic and would be a welcome sight in town.  Perhaps you could buy a tear down and fly William in!  This is a MUST PURCHASE book and is so hot that Amazon only had 2 left as of Tuesday!    Also make sure to check out their work on Houzz and their website, WilliamHefner.com.
 Photos courtesy of Studio William Hefner.
Tags: Studio William Hefner
Posted in On Our Minds, Renovate | 1 Comment »
PINEAPPLE IS A BOLD STATEMENT OF WEALTH, HOSPITALITY, AND WELCOME.
USEFUL ANYWHERE GENIAL GUESTS ARE GREETED AND ENTERTAINED.