Mags We Read
Mentioned In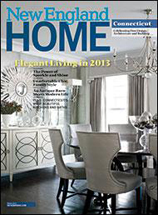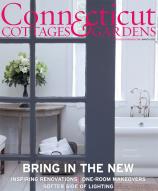 Posts Tagged 'Annie Mahoney'
Sunday, November 24, 2013
For years my neighbor and dear friend (you know her as Consignment Girl) has been wanting to throw a party in her greenhouse.  So Real in Darien decided to have a little meeting and invite the guys (as well as our bestie and local lust, Annie Mahoney, and her husband David)….and what a night it was. Check out how we like to roll and enjoy each others' company.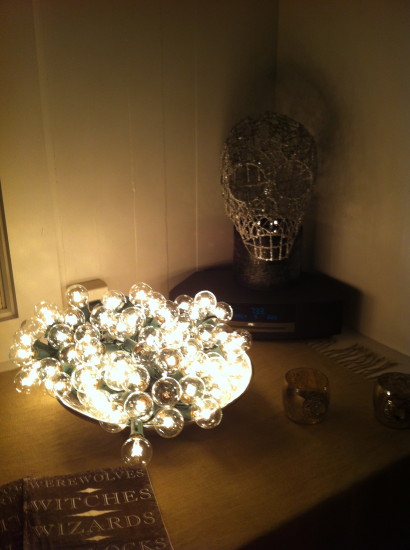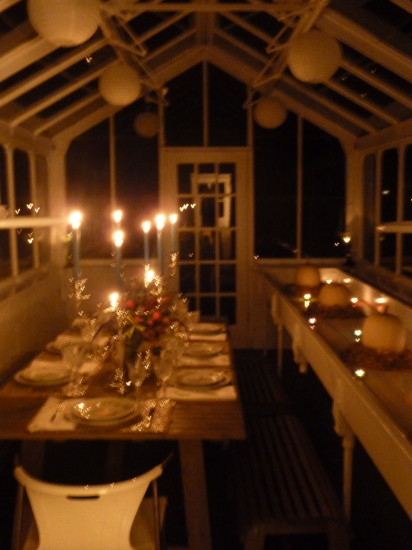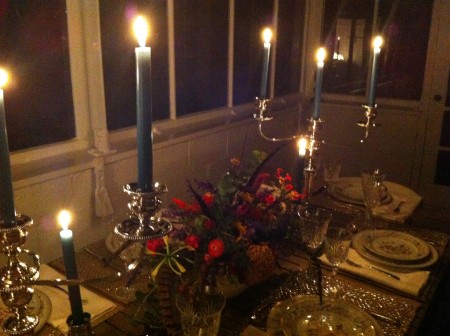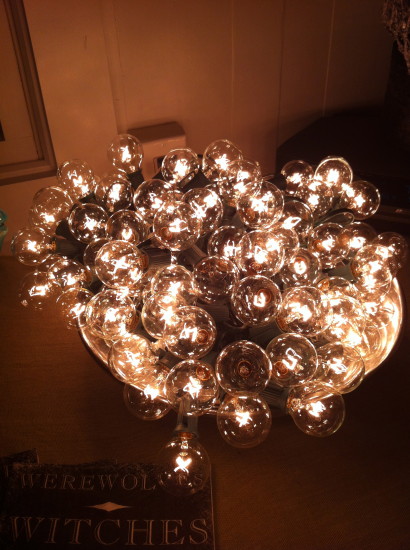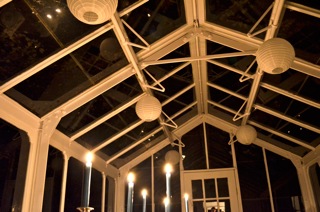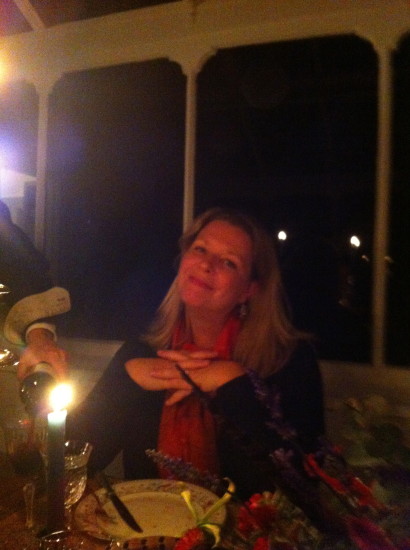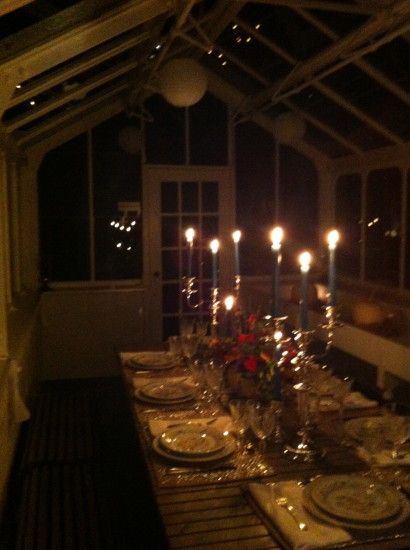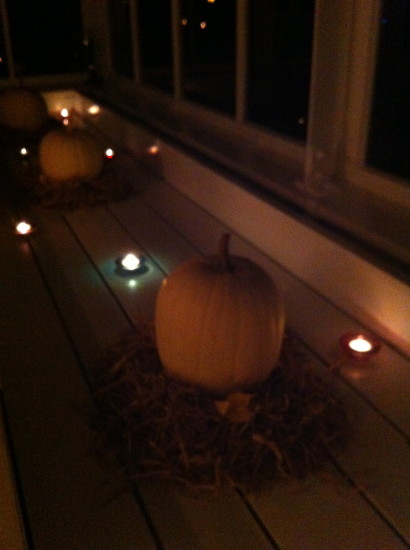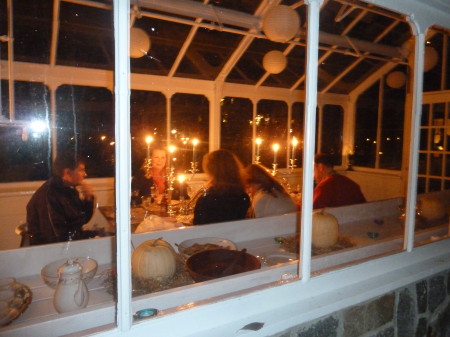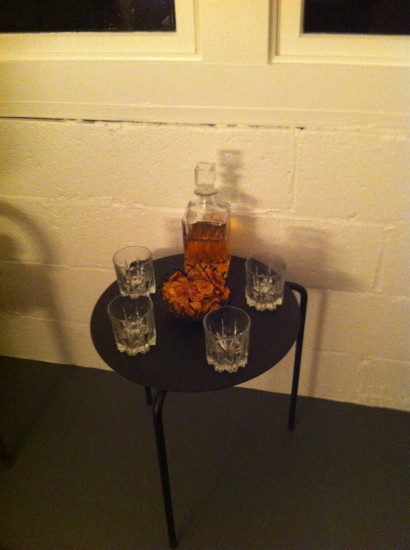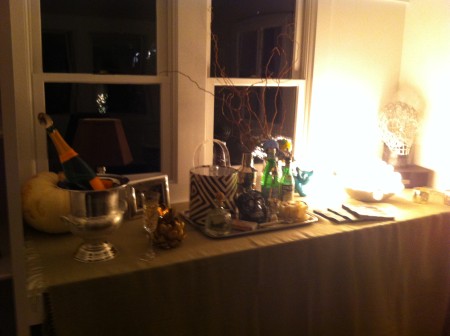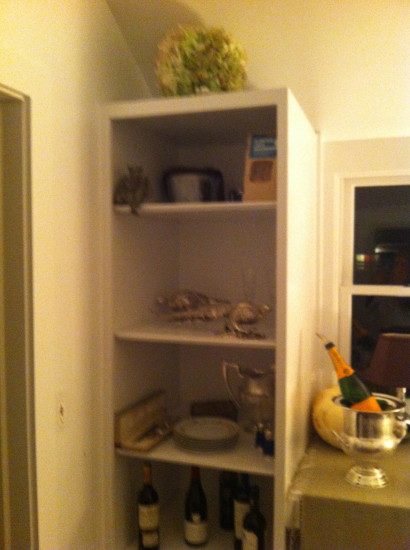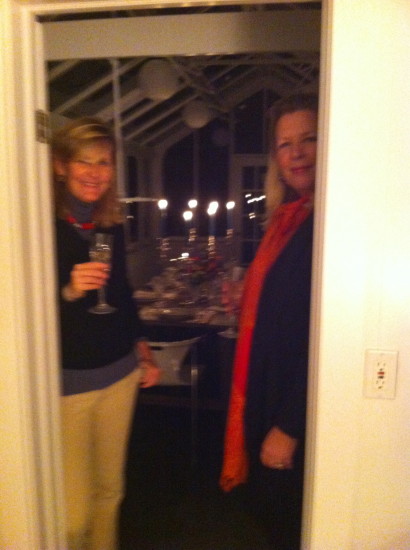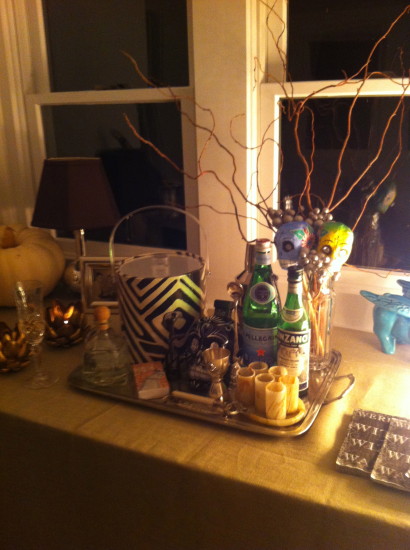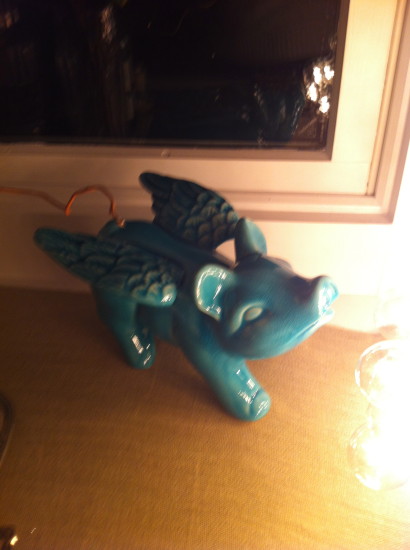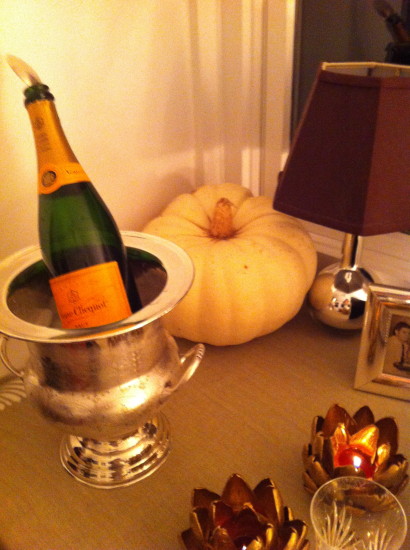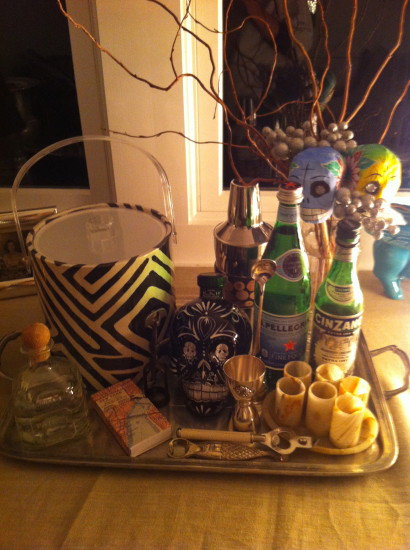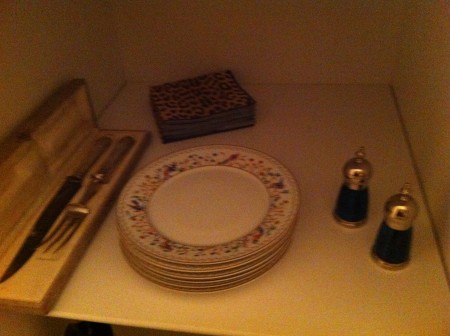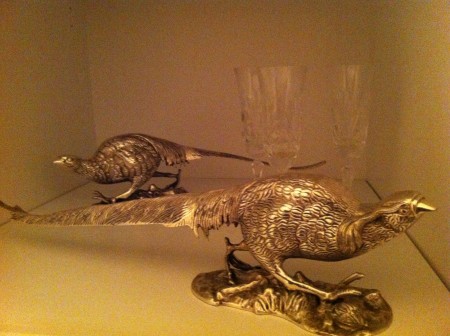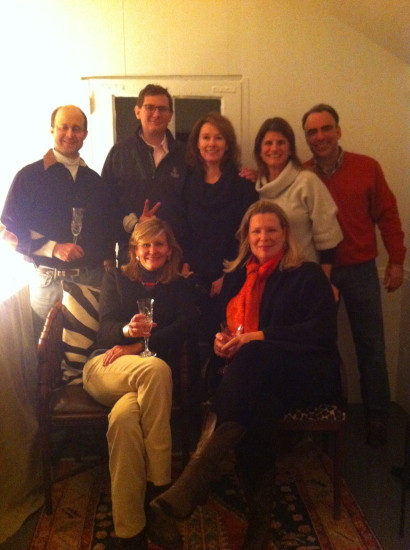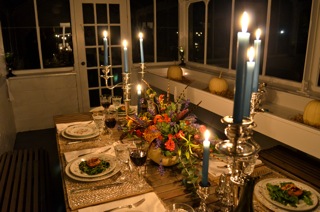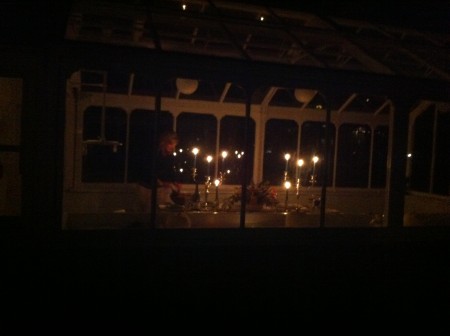 The evening was so BEAUTIFUL and now the greenhouse can be rented out for private functions.  Contact us for more information.
Here are some shots during the day.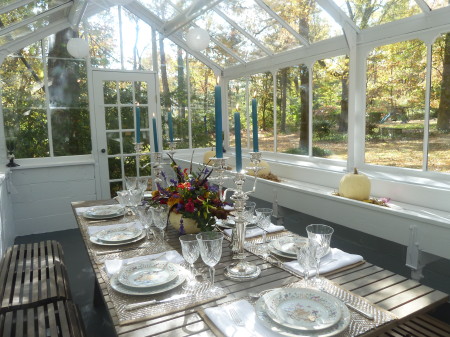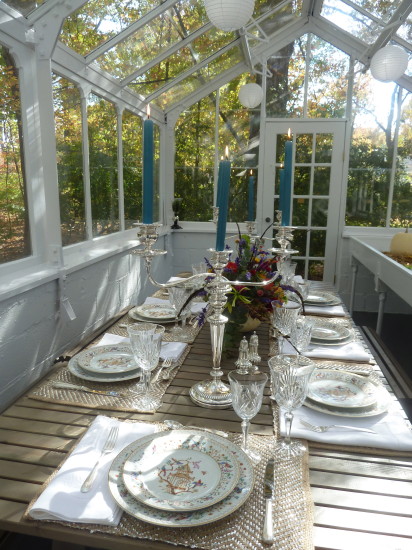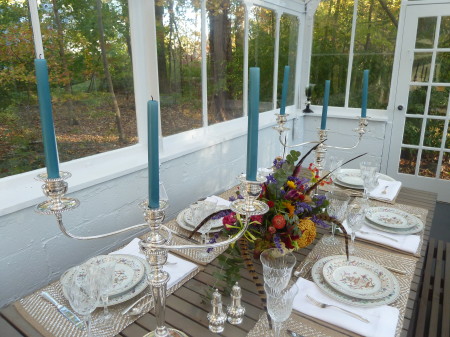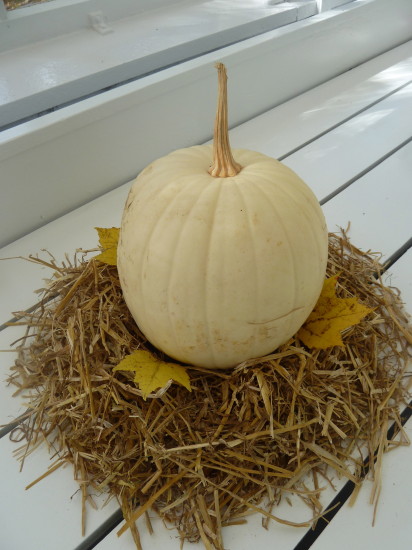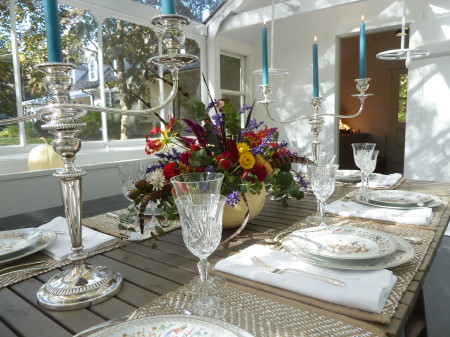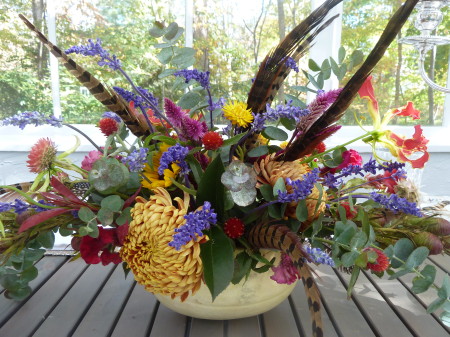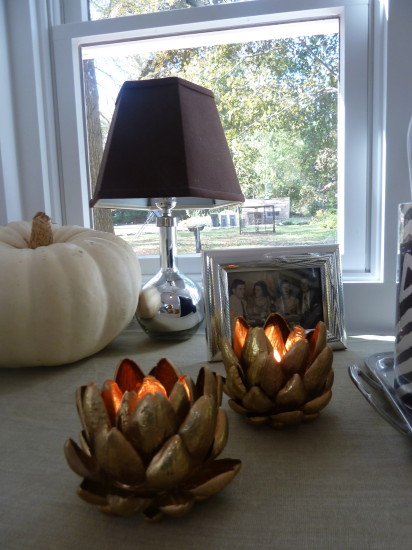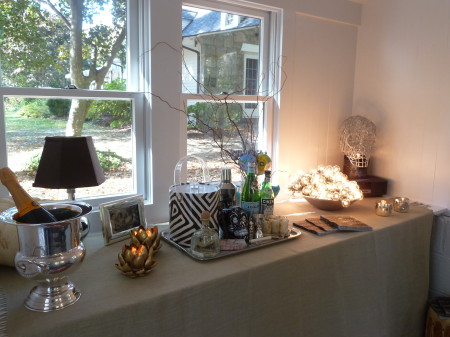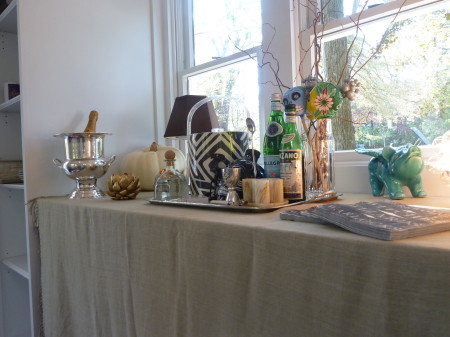 So much to be thankful for….good friends and good times.
HAPPY THANKSGIVING!!!
Tags: Annie Mahoney, Greenhouse Party
Posted in On Our Minds | 1 Comment »
Tuesday, February 12, 2013
The color section is one of my favorite parts of House Beautiful. I even bought the special issue they put out a few years ago (and was also made into a book).  I just love color on walls, and love to experiment even if I have to fix it (and yes, repaint a room). I could start a second hand paint sample store if I wanted to.
I jumped for joy when I saw our very own Annie Mahoney as one of the decorators talking about her favorite color.  They were specifically talking about which color to use from room to room  and the color was black…one of my favorites!  Maybe I will break out the paint samples and pick a hall or room to try today.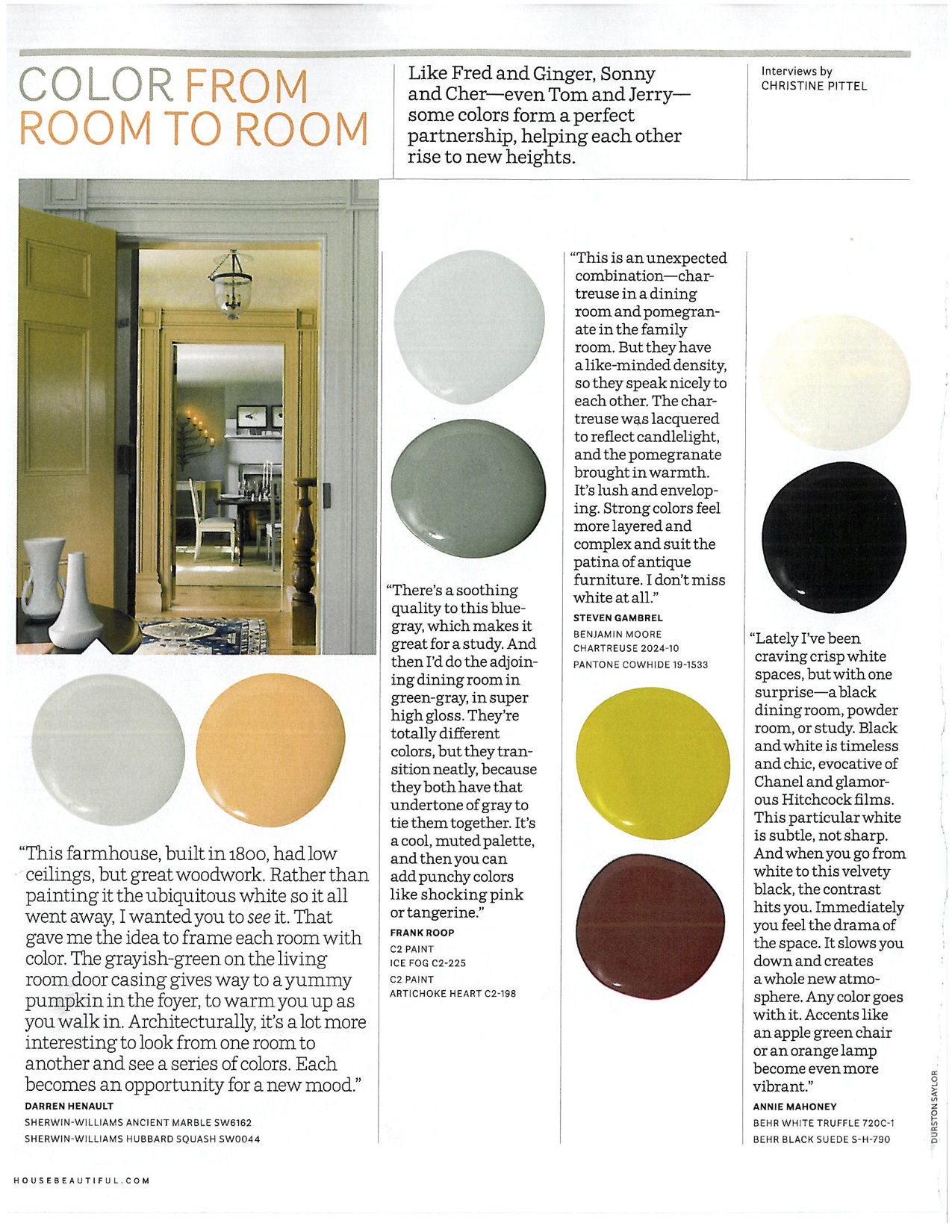 Check out Annie's new website…it is fantastic and full of her creative designs.
Tags: Annie Mahoney, House Beautiful
Posted in Local Lusts, On Our Minds | No Comments »
Wednesday, March 14, 2012
Congratulations to Annie Mahoney of Darien (and Royle school mom ) on her signature style featured in Connecticut Cottages & Gardens (read whole article here).   Her style is a perfect union of modern and timeless. Look at those blue velvet chairs!
I have always been struck by Annie's sense of fun in her interiors.  There is always something a little unexpected and it always works.  Annie thinks outside the box, not afraid of using something that she picked up on the side of the road during spring cleanup and wrapping it in Cowtan and Tout. Her confidence should inspire us all!!  Congratulations Annie, and we look forward to more great things to come.
Annie helped us with the design of this blog and led us down our creative path (with the help of her IPhone app).  We credit her with pushing us to use what we love – that burnt orange on our Home Page.  On a side note, she is a wonderful, kind person, and an even better friend.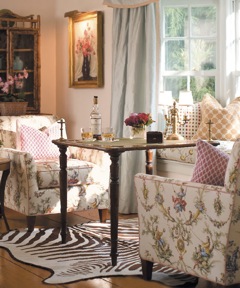 Tags: Annie Mahoney, CT&G, Darien decorators
Posted in Local Lusts | No Comments »
PINEAPPLE IS A BOLD STATEMENT OF WEALTH, HOSPITALITY, AND WELCOME.
USEFUL ANYWHERE GENIAL GUESTS ARE GREETED AND ENTERTAINED.