What a night!
For years my neighbor and dear friend (you know her as Consignment Girl) has been wanting to throw a party in her greenhouse.  So Real in Darien decided to have a little meeting and invite the guys (as well as our bestie and local lust, Annie Mahoney, and her husband David)….and what a night it was. Check out how we like to roll and enjoy each others' company.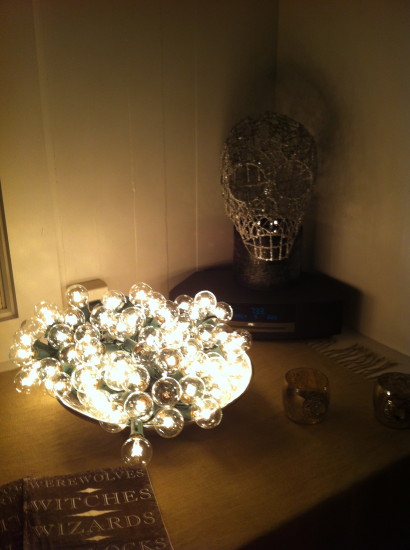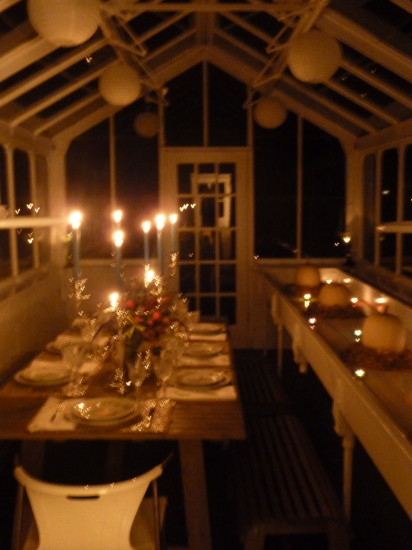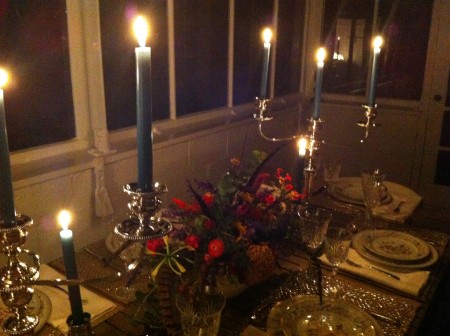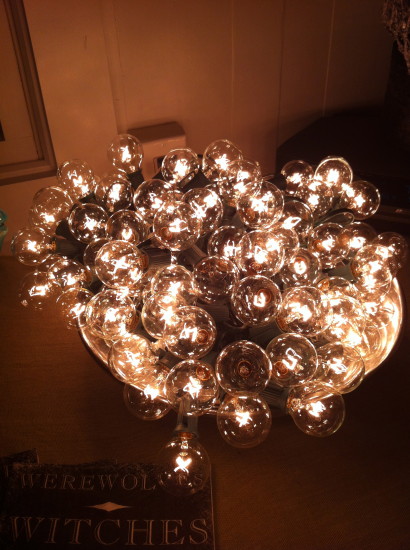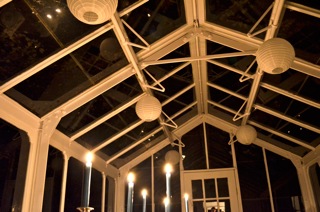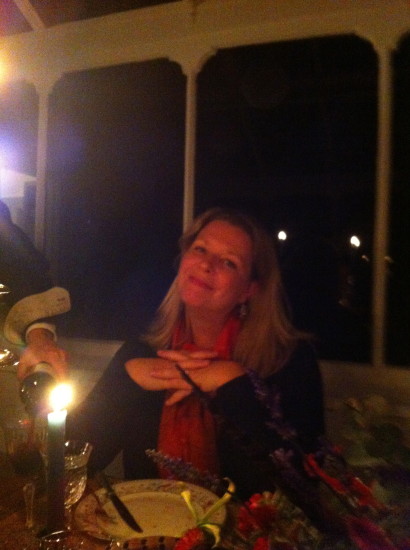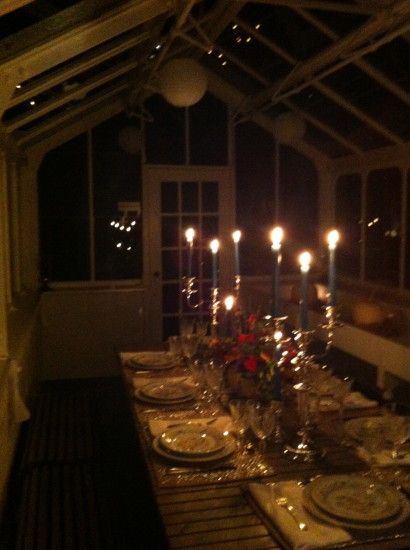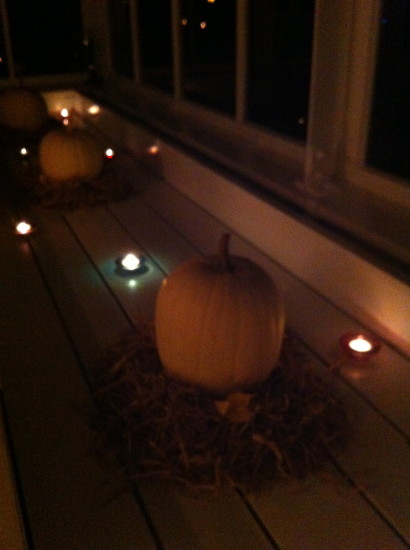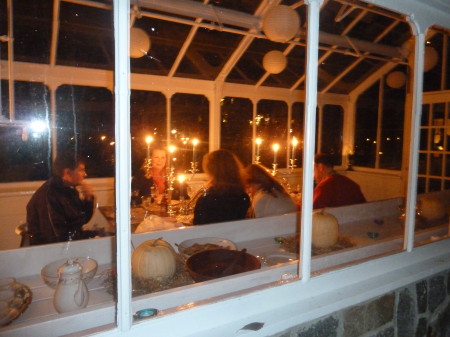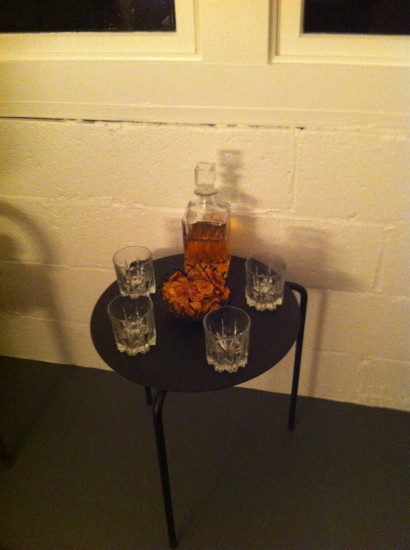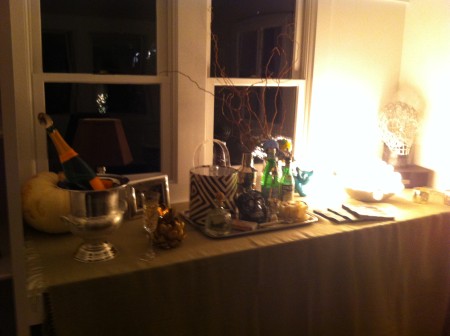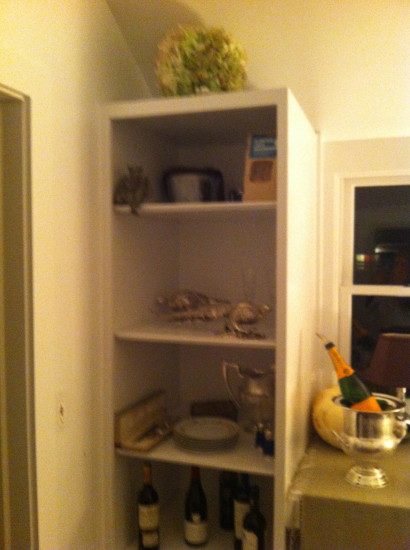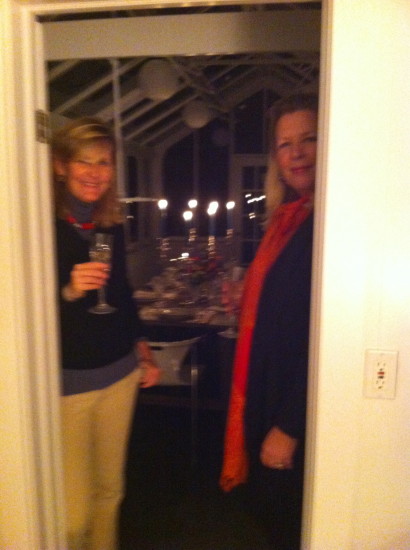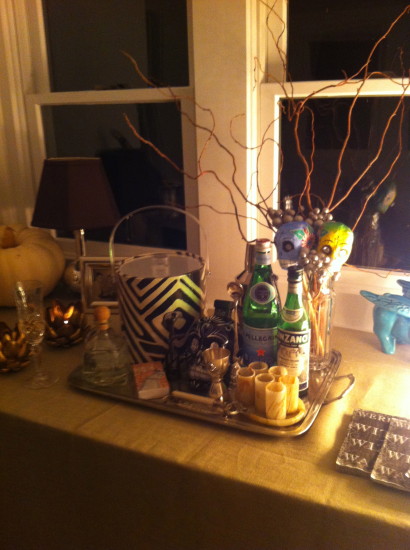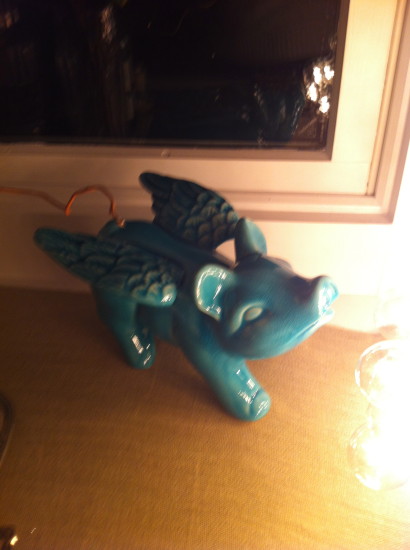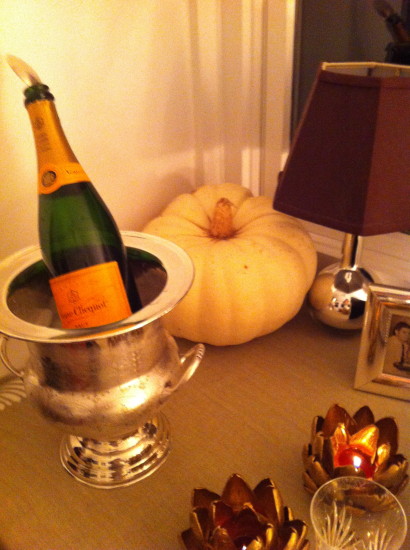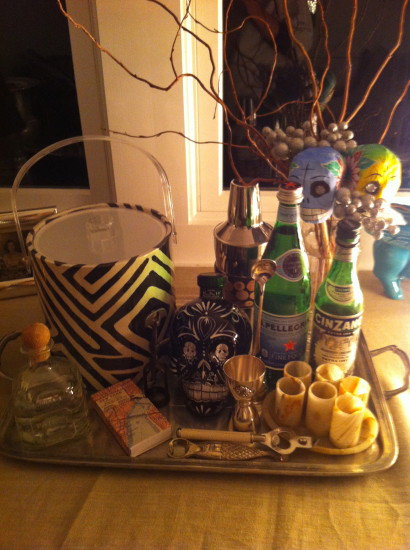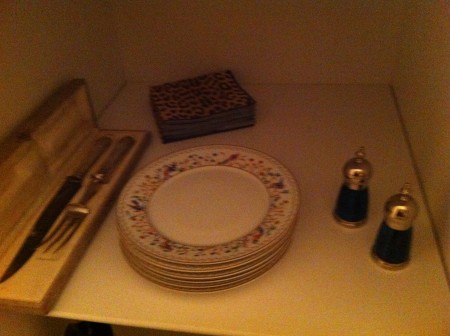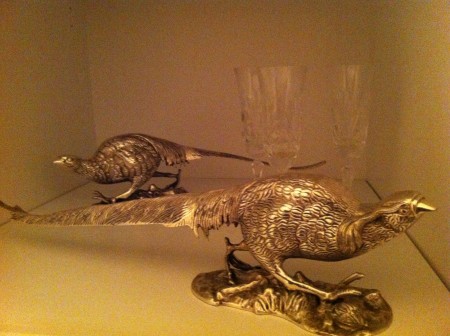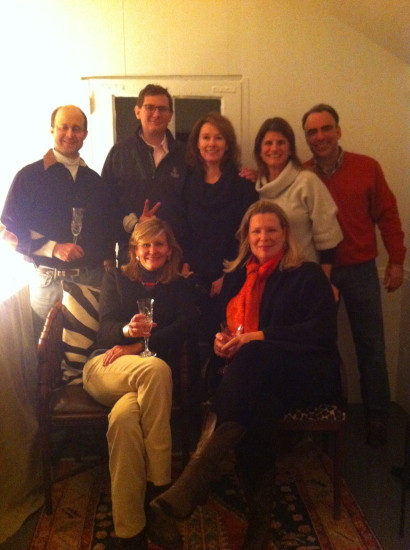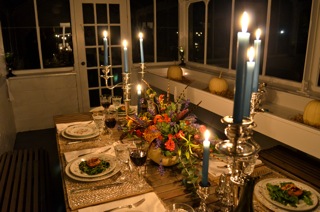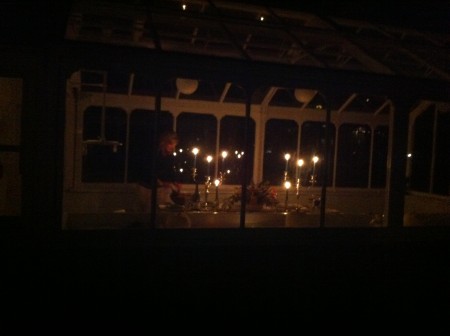 The evening was so BEAUTIFUL and now the greenhouse can be rented out for private functions.  Contact us for more information.
Here are some shots during the day.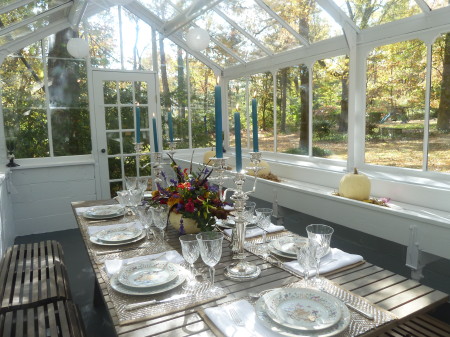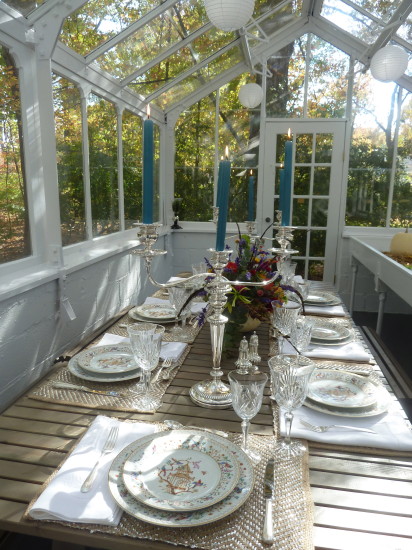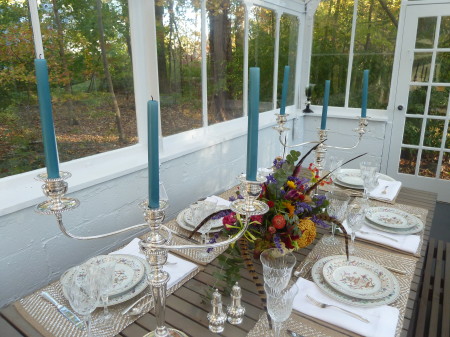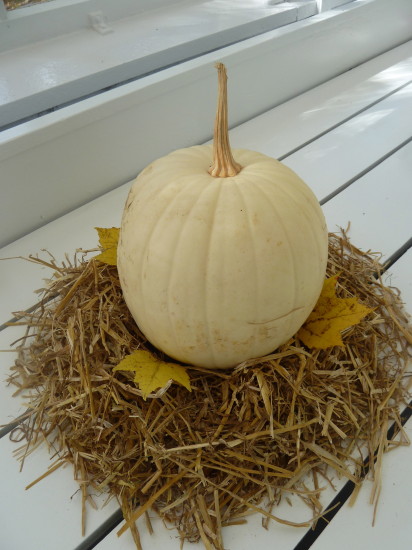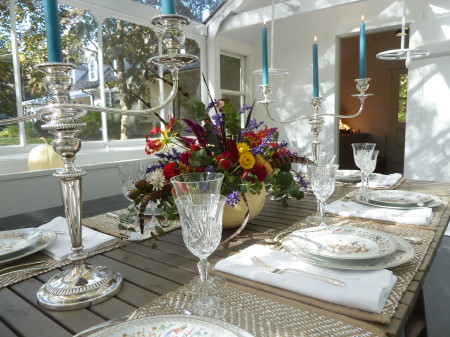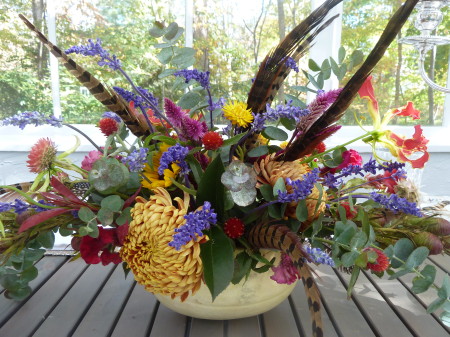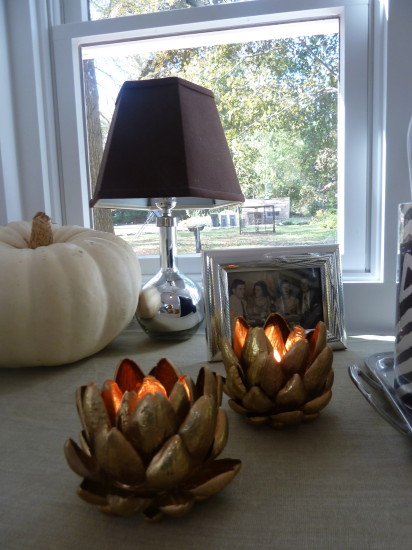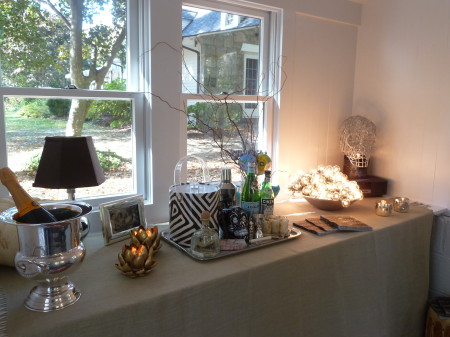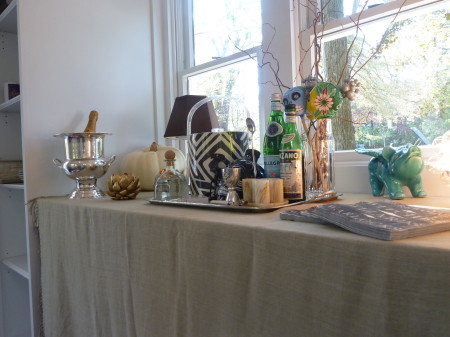 So much to be thankful for….good friends and good times.
HAPPY THANKSGIVING!!!
One Response to "What a night!"