Mags We Read
Mentioned In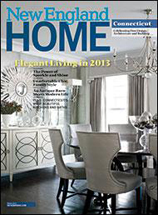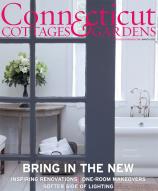 Posts Tagged 'California'
Wednesday, April 30, 2014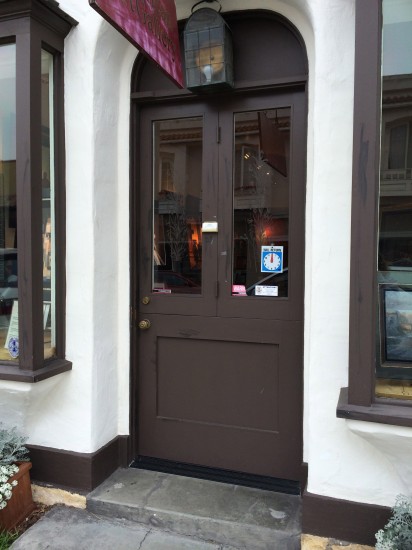 After a week in Carmel, California we are back and diving headfirst into a very busy spring market (Swifts Lane, Point O'Woods, Wheat Lane, Half Mile, Sunswyck, Noroton Avenue oh my). We promise to catch you up soon.  In the meantime, here are some shots of what makes Carmel so special.  I did not see a door I did not love and it made me appreciate my dutch door even more!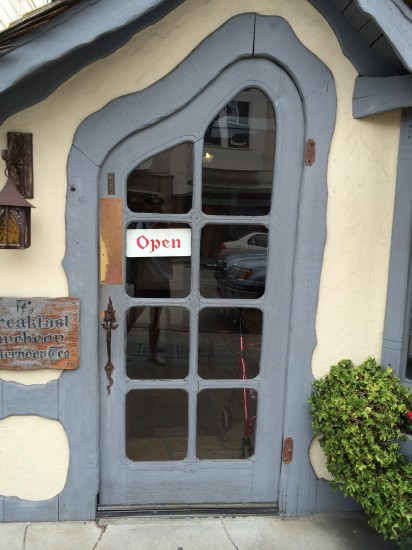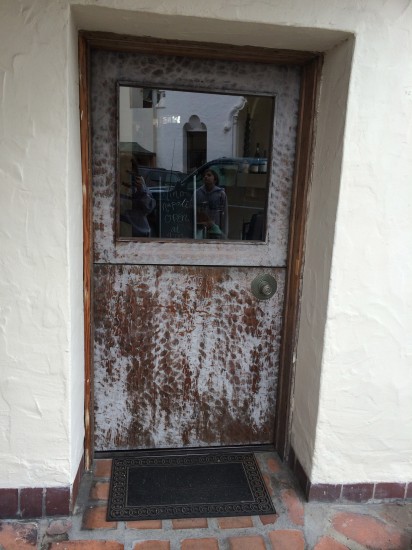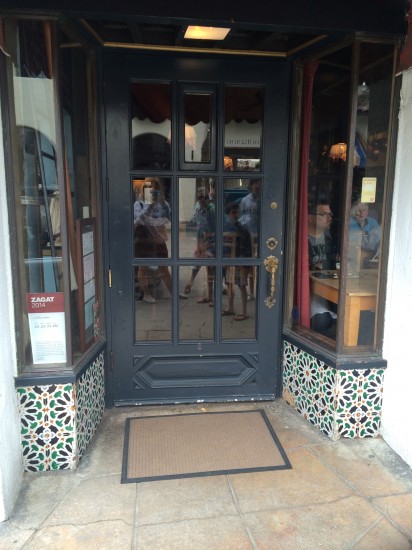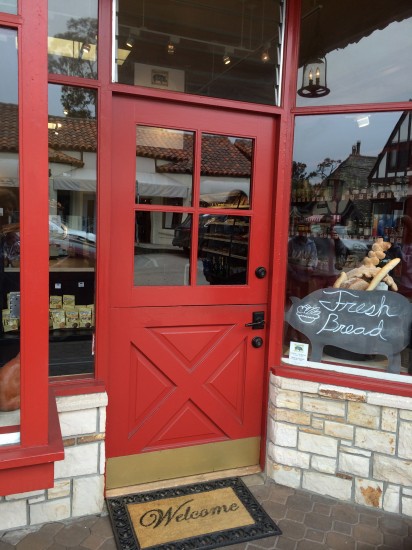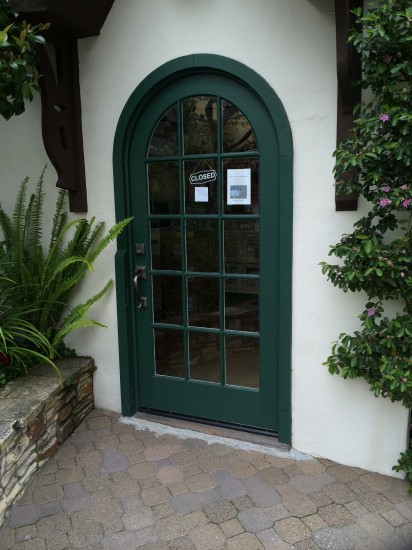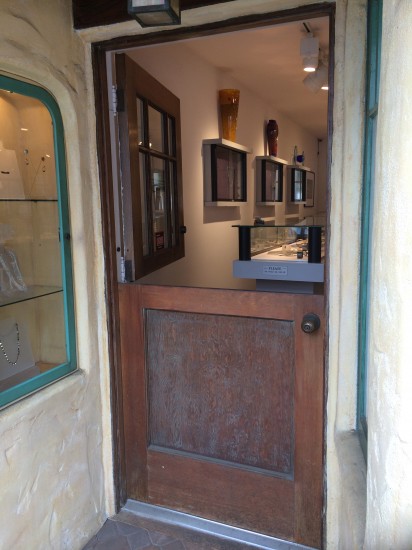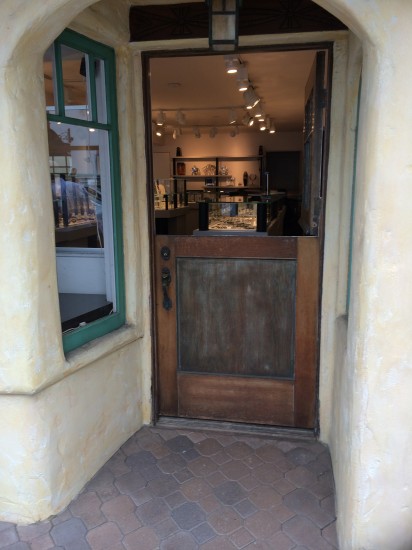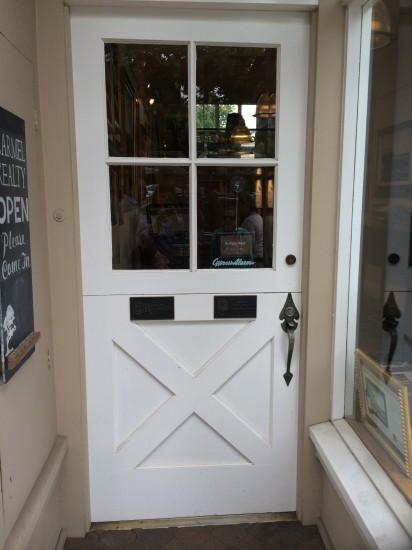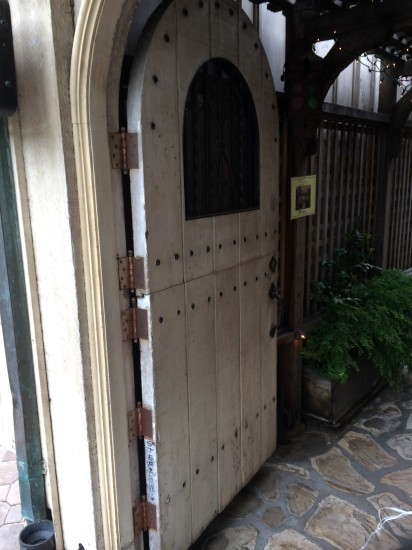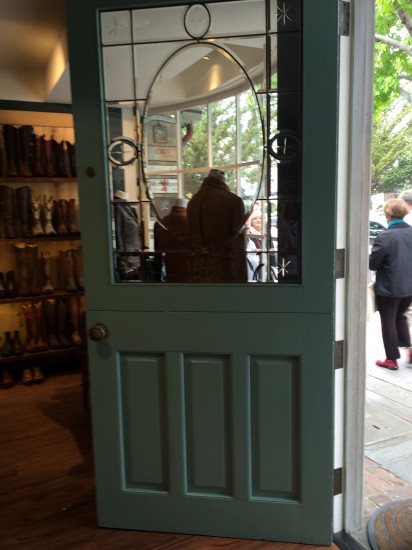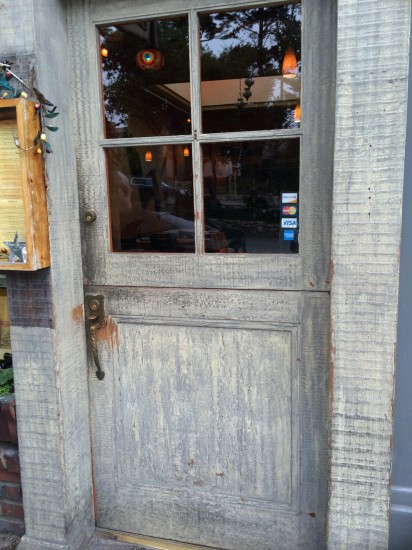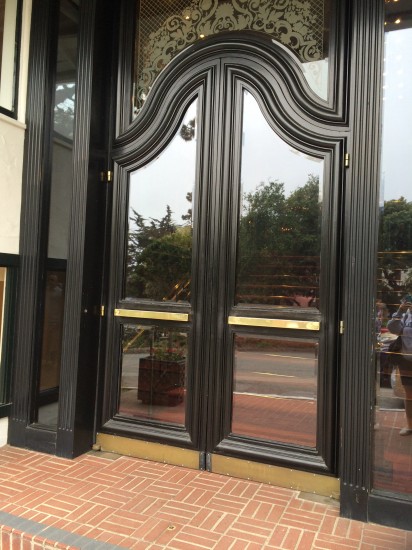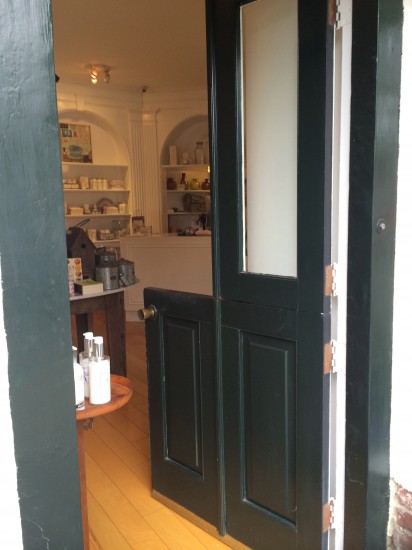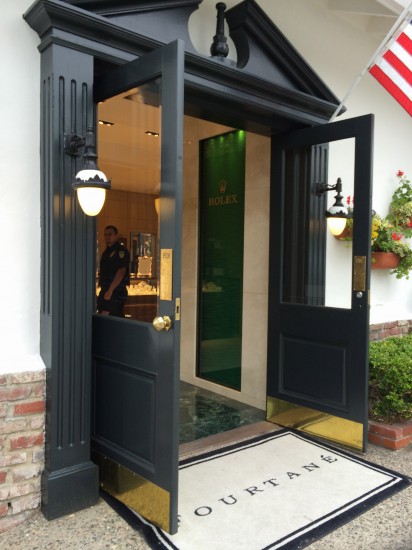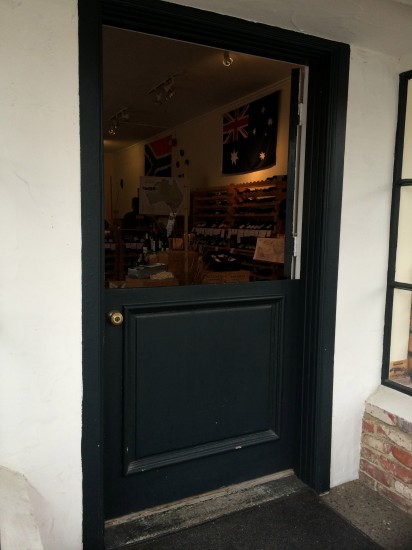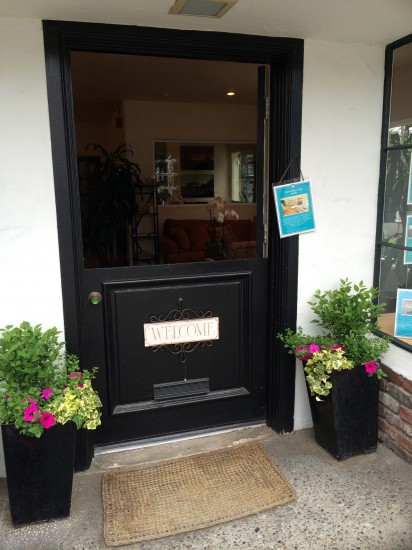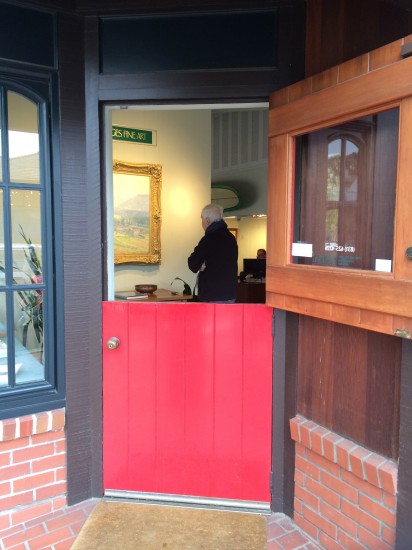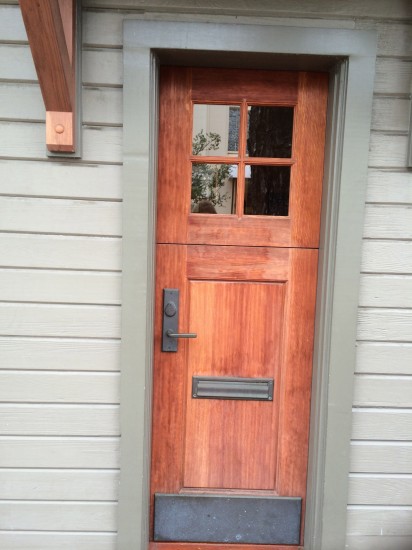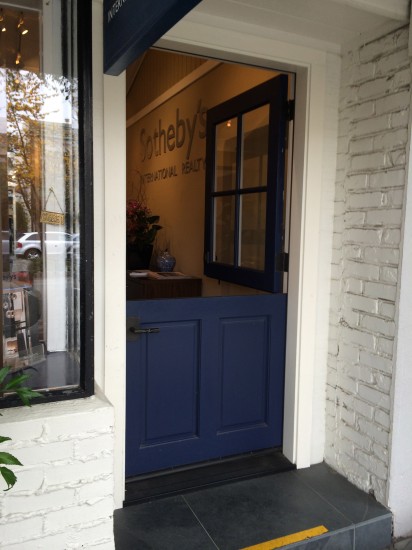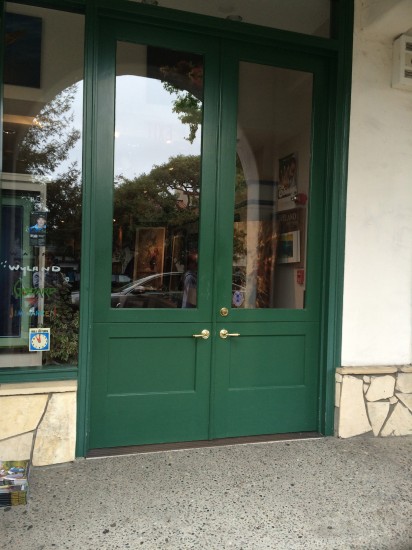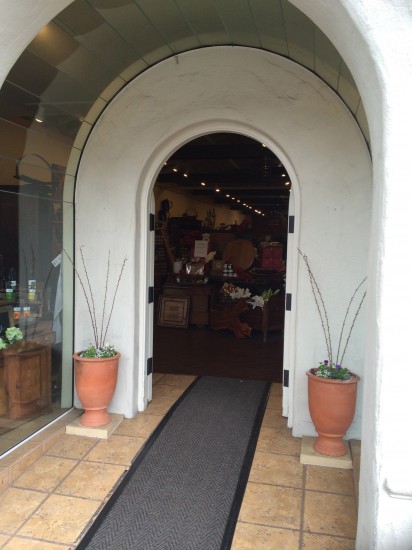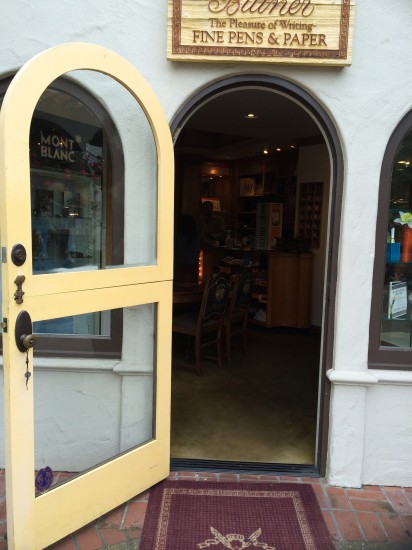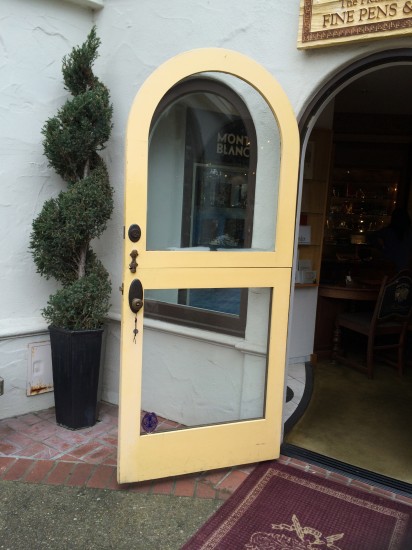 Tags: California, Carmel
Posted in On Our Minds | No Comments »
PINEAPPLE IS A BOLD STATEMENT OF WEALTH, HOSPITALITY, AND WELCOME.
USEFUL ANYWHERE GENIAL GUESTS ARE GREETED AND ENTERTAINED.