Mags We Read
Mentioned In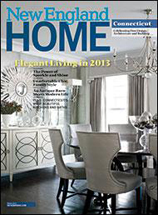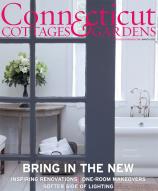 Posts Tagged 'Garden Show'
Thursday, May 9, 2013
I went down to the Antique & Artisan Center today and what a transformation that is underway.  It has been filled with garden objects of every shape, size, color and material. Just about everything needs to be in my house but how will it all fit!  Everyone was hard at work in the pouring rain getting ready for tomorrow. This is NOT TO BE MISSED.  Whether you need something or not, need a gift for mom or yourself, take some time and go down there this weekend.  I bet you will leave with  something you will cherish forever.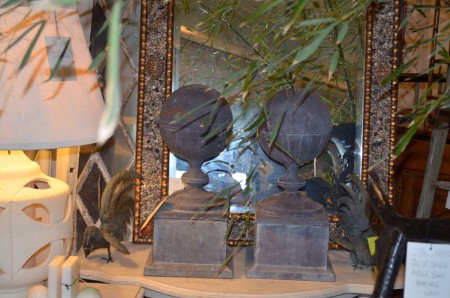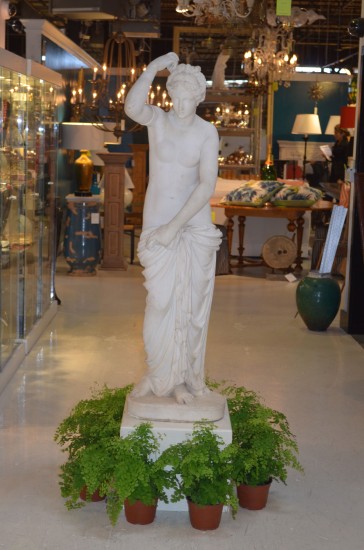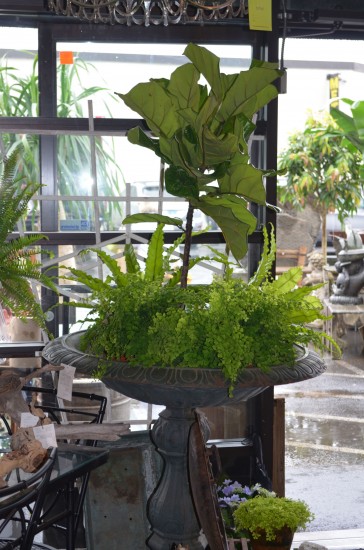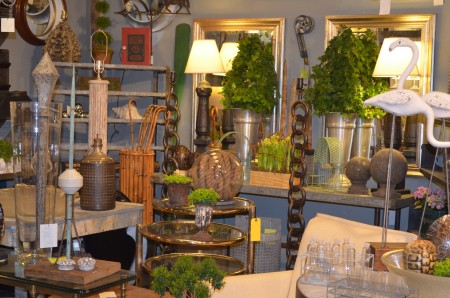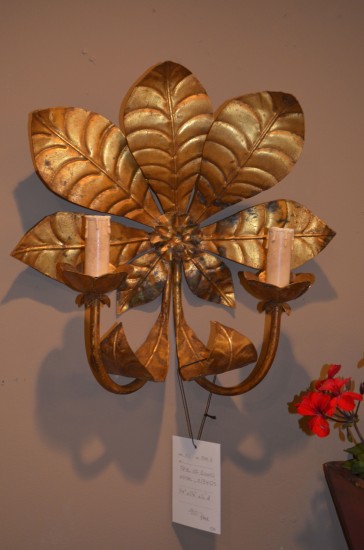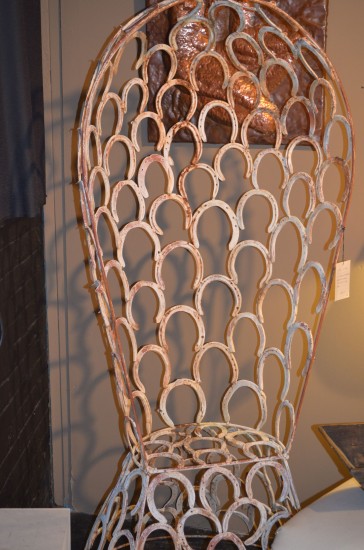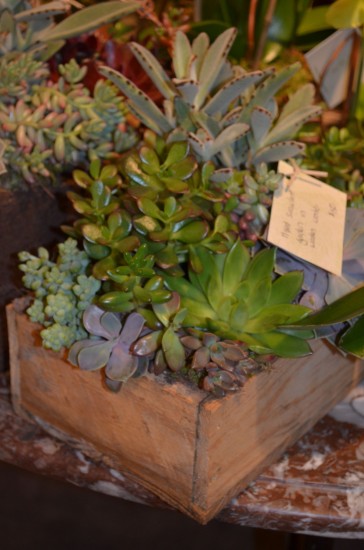 We look forward to seeing you there.
Tags: Antique & Artisan Center, Garden Show
Posted in Gardens, Local Lusts, On Our Minds | No Comments »
PINEAPPLE IS A BOLD STATEMENT OF WEALTH, HOSPITALITY, AND WELCOME.
USEFUL ANYWHERE GENIAL GUESTS ARE GREETED AND ENTERTAINED.