What would we do to 207 Middlesex?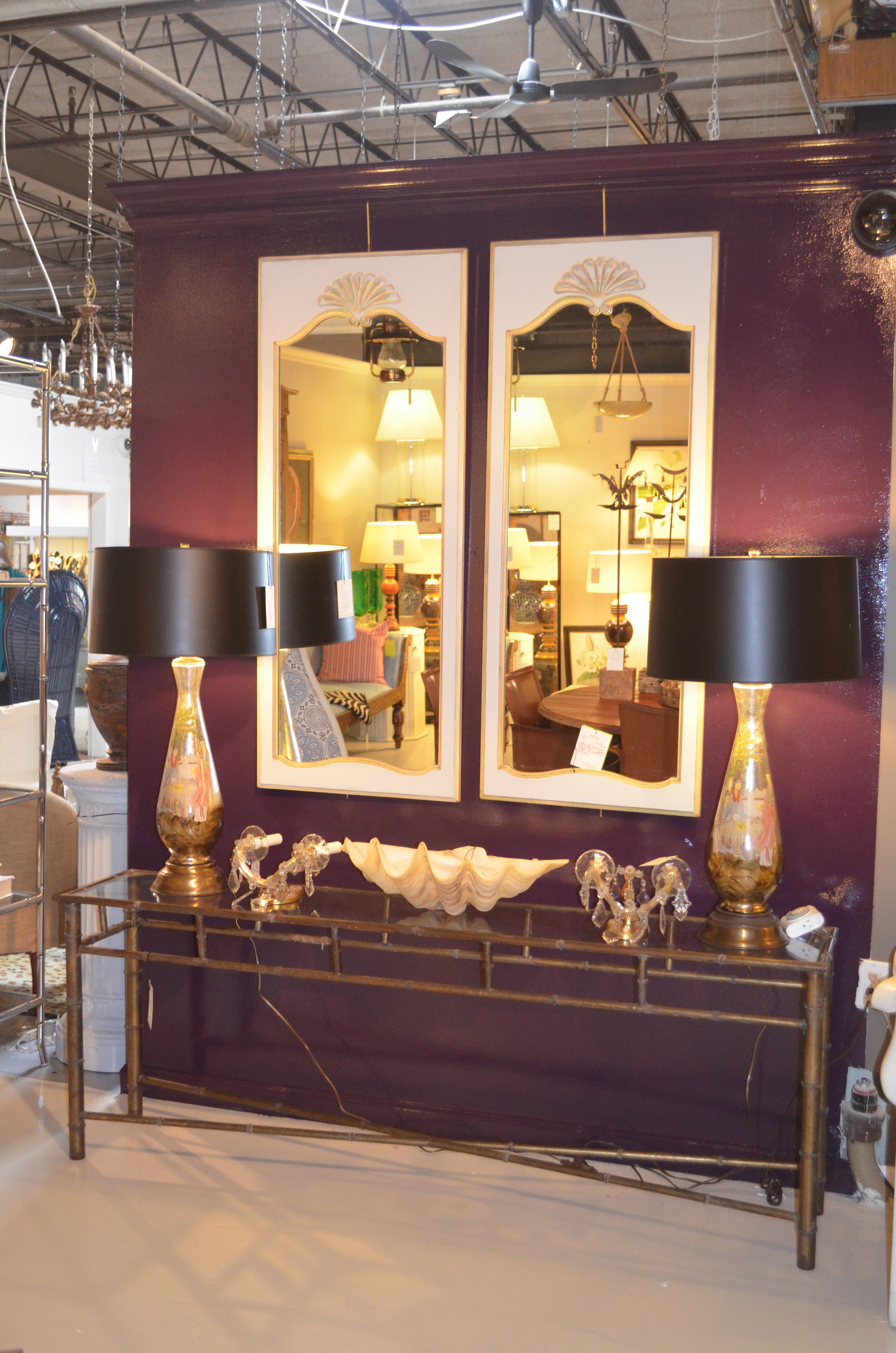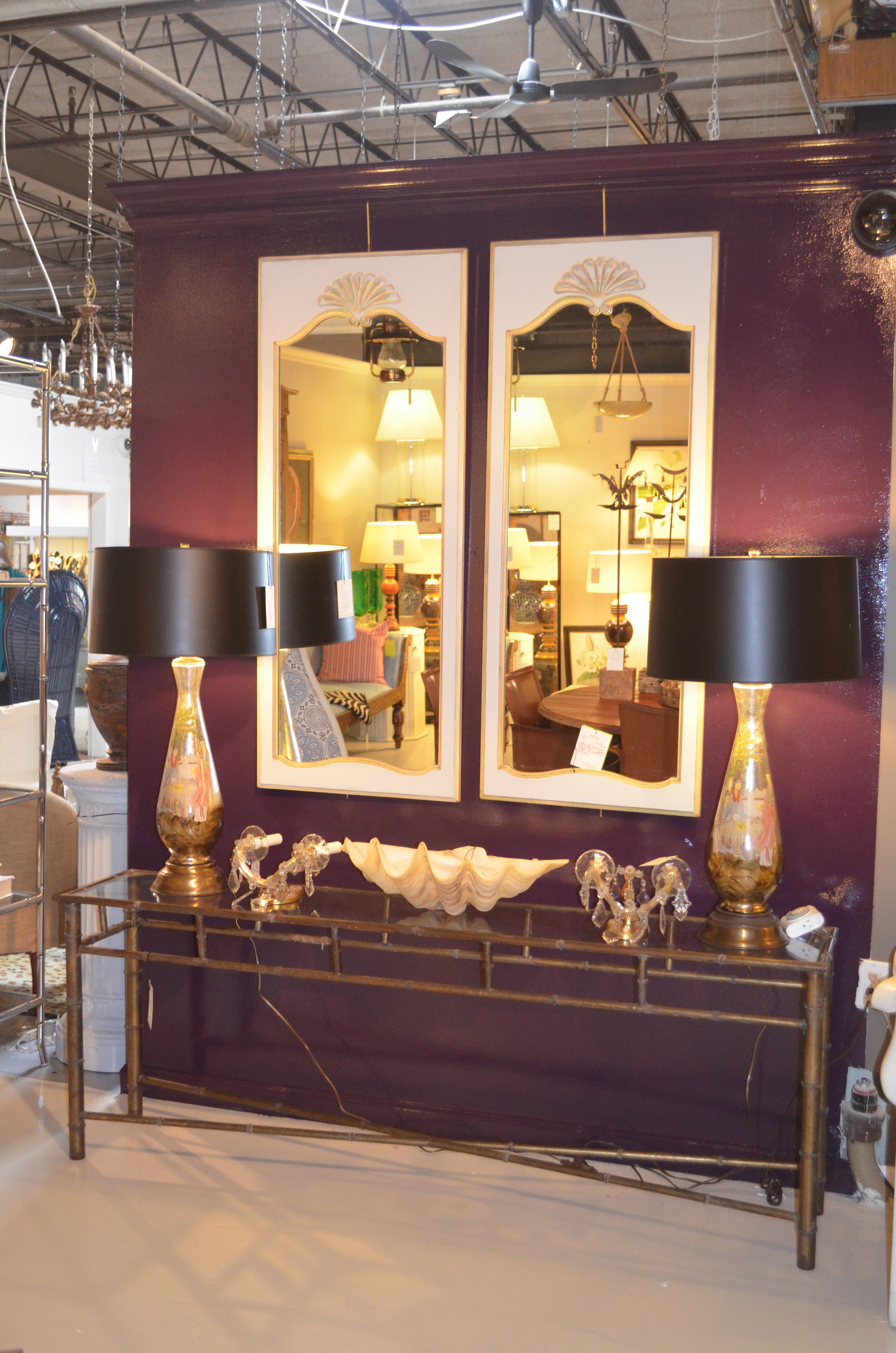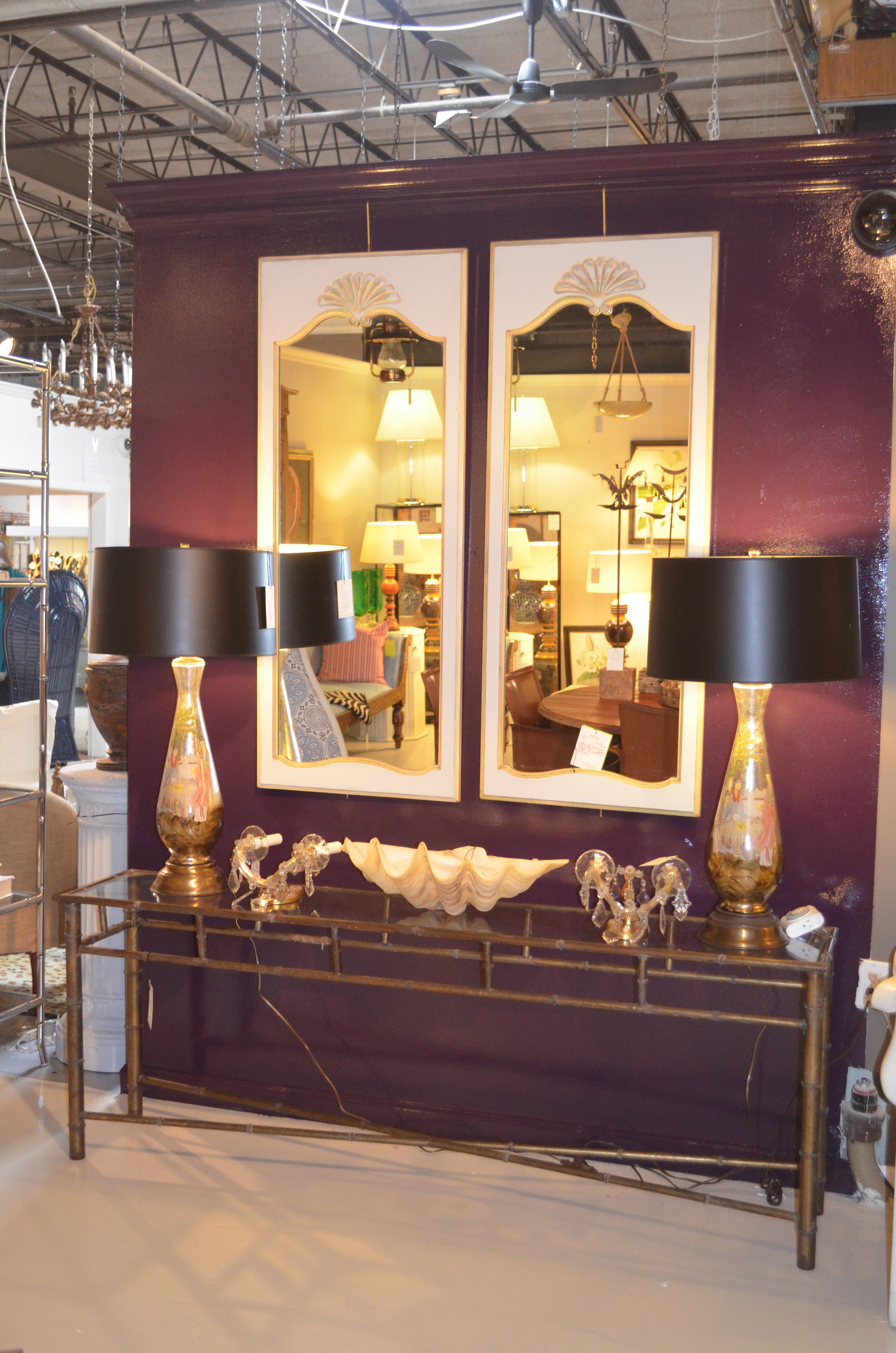 After only a few short days on the market, we have contracts signed at 207 Middlesex Road. We thought it would be fun to pull together some ideas on what we would do with this home so took a trip to  the Antique Center and this is what we found.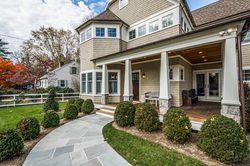 ENTRY HALL
207 Middlesex has a wonderful entry hall. The staircase wraps up to the second floor and is open all the way up.  It is flooded with light.  Here are a few thoughts on what would be a great fit.
LIVING ROOM
The living room is a cozy spot with french doors and a fireplace.   It would love some color.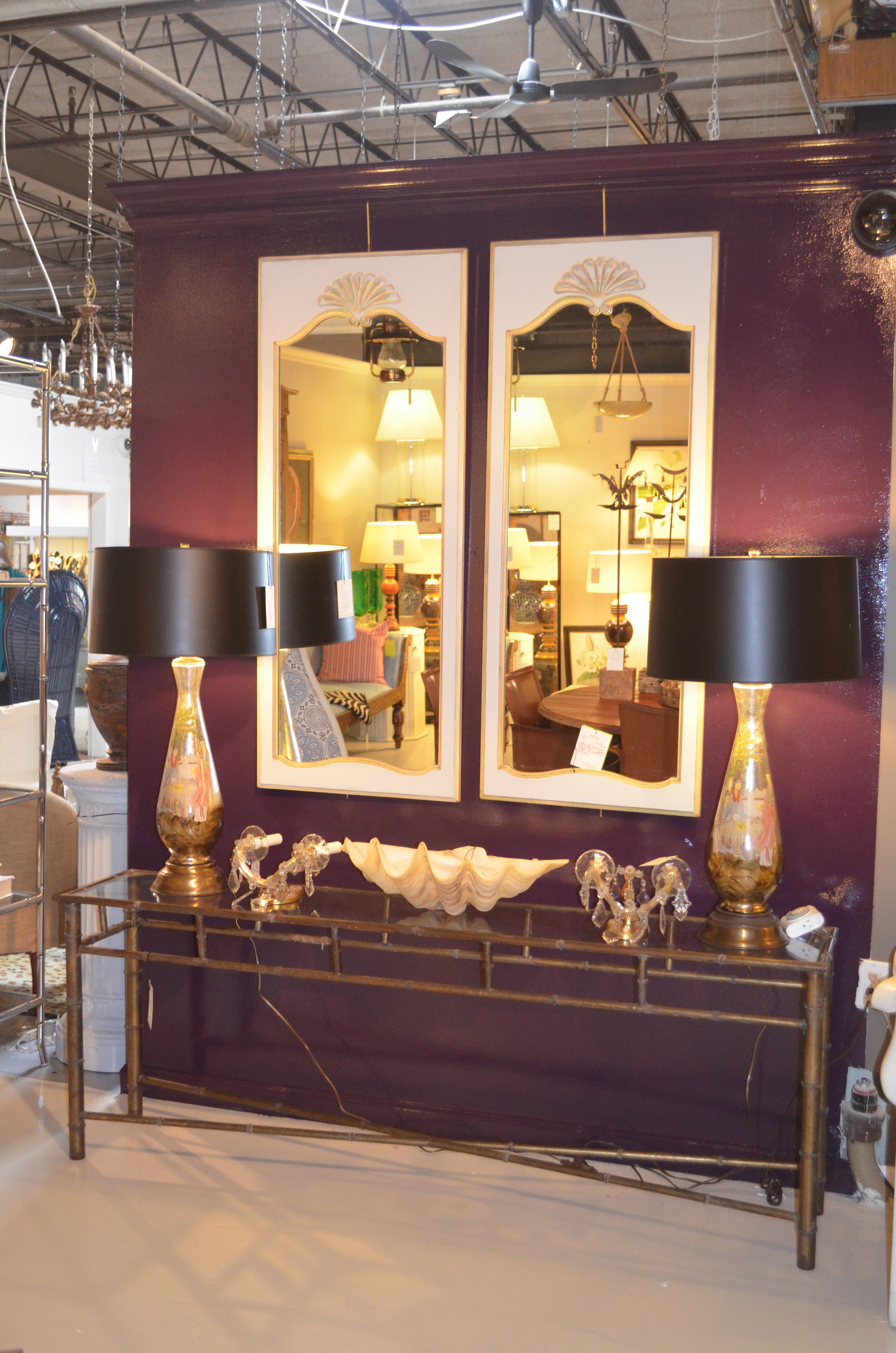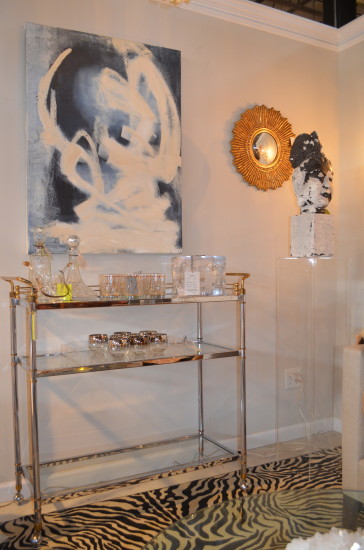 DINING ROOM
The dining room at 207 Middlesex is large and elegant.  It has a large bay flooded with windows and light, tray ceiling and paneled walls.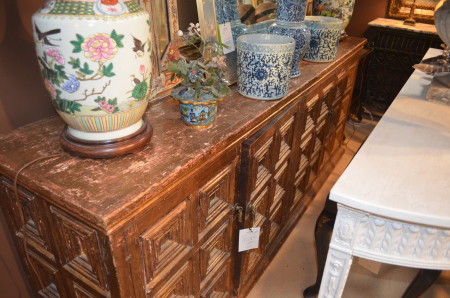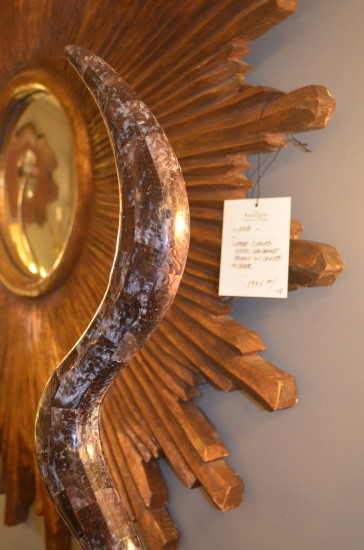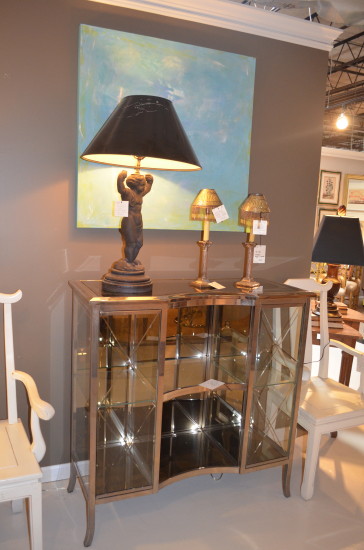 So what are your thoughts on how these pieces would work in this space? Let us know and come back tomorrow when we take a look at the kitchen and family room.