Pick of the week-Kitchen and Family Room
Here is the continuation of our thoughts on decorating 207 Middlesex Road. Now that we have sold it we thought it would be fun to give the new owners some ideas from the Antique & Artisan Center.
THE KITCHEN at 207 Middlesex is light and clean.  There is a lot you can do with this space.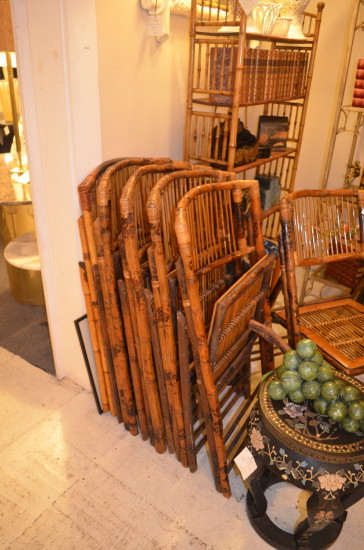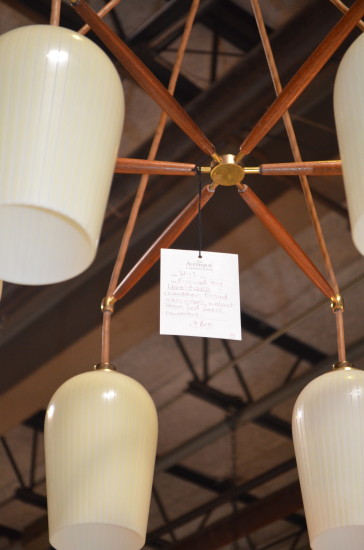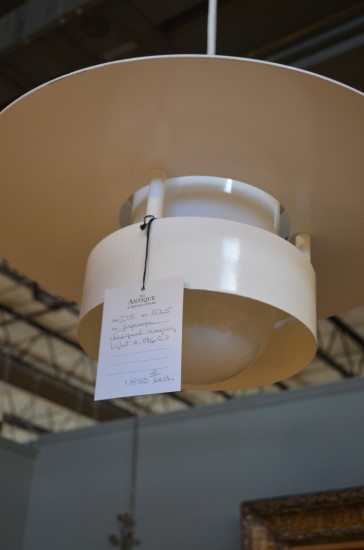 THE FAMILY ROOM is right off the kitchen and is a cozy spot. Here are some pieces that would be perfect.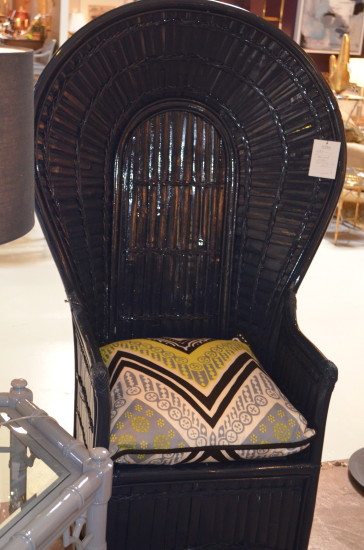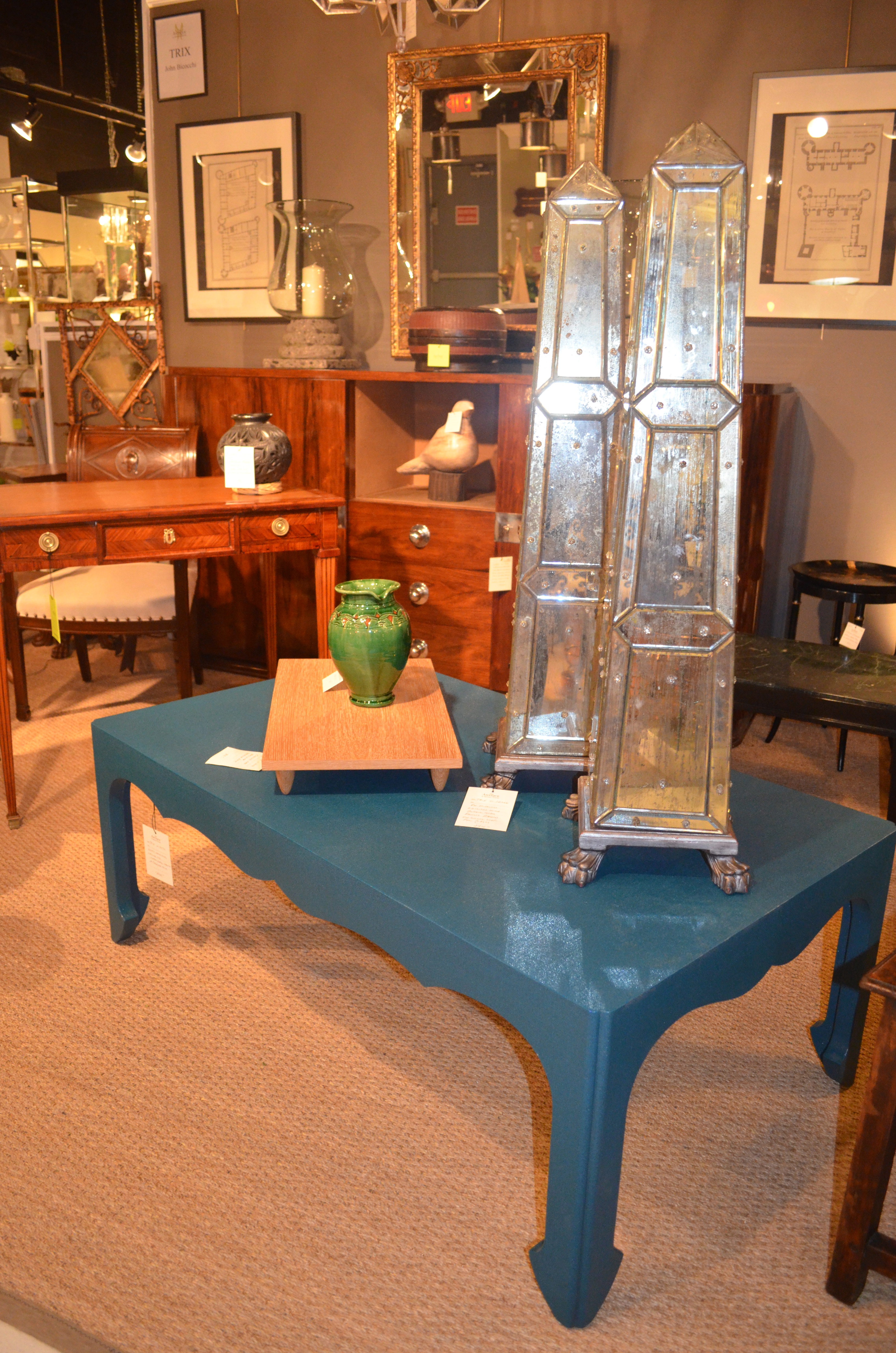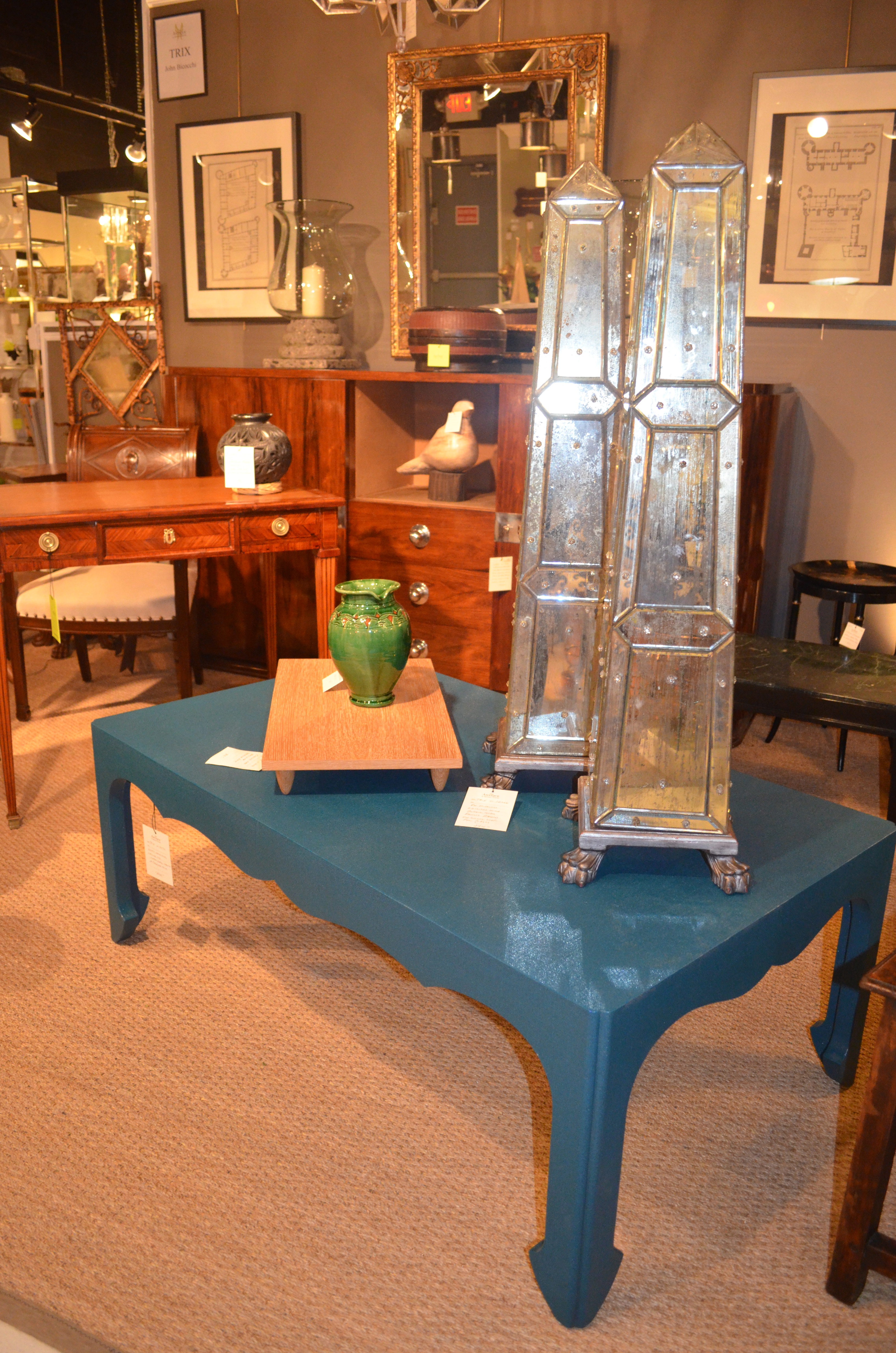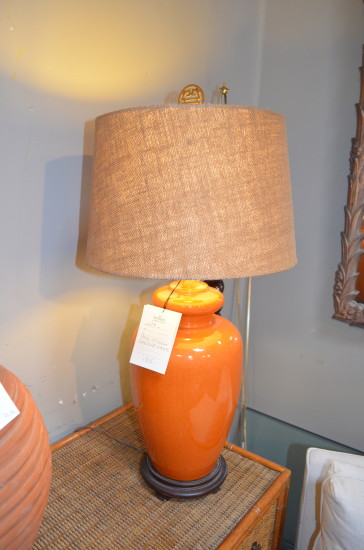 Have a great weekend!