Mags We Read
Mentioned In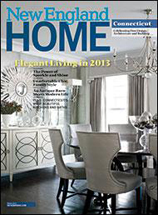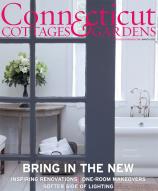 Posts Tagged 'Kensett'
Thursday, November 15, 2012
There is a new "community" in town called Kensett, and it is really NICE.  Up off of Hoyt Street, on 15 + acres, there will be 62 houses built, and developed into a new neighborhood. There is a pool, a club house, gardens, and services similar to what a condominium might offer, such as built in lawn care and road maintenance. They currently have two models to show.  A few have sold and they are aiming for a Spring 'move-in'.
We visited the newly styled model homes and were very impressed. Worth a look if you think that something like this would work for you. There are four townhouse layouts to choose from. Prices start around $1,300,000 for a 2/3 bedroom townhouse with fantastic finishes offered to make this a supremely custom home.
NORWOOD HOUSE – 3 Beds + Den /2 1/2 baths approximately 3300 square feet ( approx. + 775 square feet of finished basement if you want)
PIPER HOUSE : 4 bedrooms/3 1/3 baths (approx + 775 square feet of finished basement if you want).
These townhouses really offer something different in Darien.  They are well done and could offer an interesting alternative to for you!  If you would like to see these townhouses, please call us.  We would love to show you.
If you are currently working with an agent, this is not a solicitation.
Tags: Kensett
Posted in Houses We Love, Real Estate | 3 Comments »
PINEAPPLE IS A BOLD STATEMENT OF WEALTH, HOSPITALITY, AND WELCOME.
USEFUL ANYWHERE GENIAL GUESTS ARE GREETED AND ENTERTAINED.