Mags We Read
Mentioned In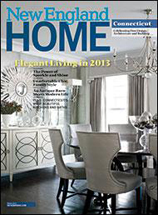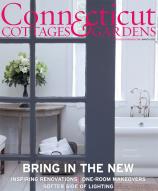 Posts Tagged 'Christmas Giveaway'
Saturday, December 1, 2012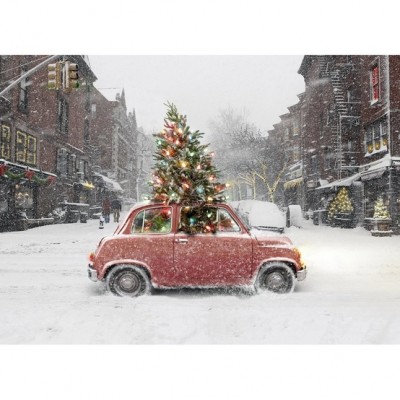 We are in the spirit here at Real in Darien.  After a tumultuous fall:Hurricane Sandy, the election, and the apprehension of a financial cliff, we thought we all needed something to celebrate and look forward to.  So we are having our first REAL IN DARIEN HOLIDAY GIVEAWAY.  All you have to do is send in a picture of your very own HOLIDAY VIGNETTE –  your front door, mantle, or any festive shot in your home by December 22nd to abigailhmoore@optonline.net.  BE CREATIVE. To win, you must show your ability to think outside the box. Go for it!  The winner will receive their very own copy of "The Big Book of  Chic" by our favorite lust of all time, Miles Redd.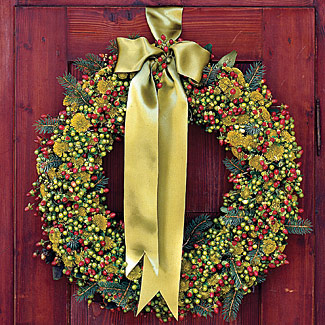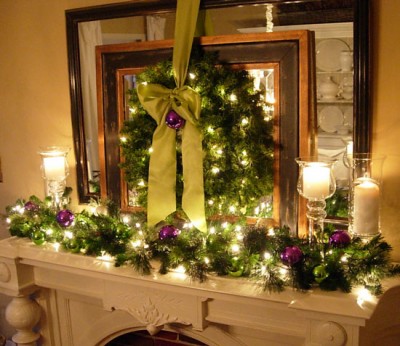 We will then be giving away our favorite "THE BOOK OF CHIC" book by Miles Redd.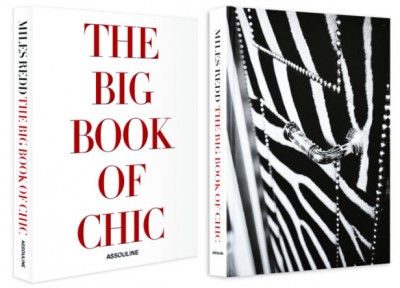 Be creative and send your pictures to abigailhmoore@optonline.net by December 22nd. Be creative and have fun!
Tags: Christmas Giveaway
Posted in Local Lusts, On Our Minds | No Comments »
PINEAPPLE IS A BOLD STATEMENT OF WEALTH, HOSPITALITY, AND WELCOME.
USEFUL ANYWHERE GENIAL GUESTS ARE GREETED AND ENTERTAINED.