Mags We Read
Mentioned In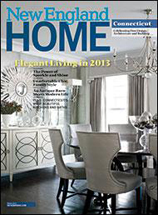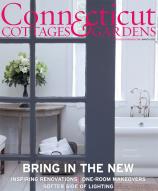 Posts Tagged 'Bunny Williams'
Thursday, September 5, 2013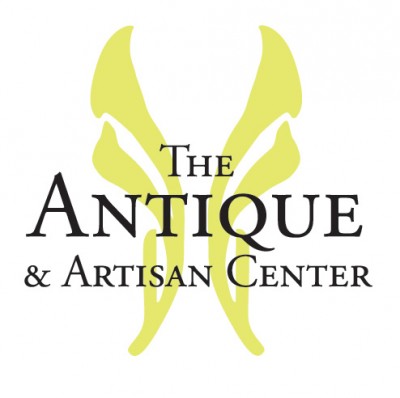 Real in Darien has many exciting things happening including a new venture with the Antique & Artisan Center in Stamford, Connecticut.  Even before we started, The Antique Center was a favorite destination. That whole area is a pocket  full of unique and fabulous antique stores of all shapes and sizes, cafe's and a few hip shops.  You wouldn't recognize the area now, with a Fairway Market, Design Within Reach, Le Pain Quotidien and Juliska leading the way.
The Antique Center is a blend of sophistication, whimsy and happily ever after.  We are going to start a "Pick of the Week" where we will highlight an item we both love.  We will also give you some ideas as to how they can work in your home.
 The Antique Center has created a Fabric Room, where anyone can come and meet, and work on design . It is the most GORGEOUS room created by Mari Ann Maher. The fabrics are not something you are going to find in your neighborhood shop or big box design store.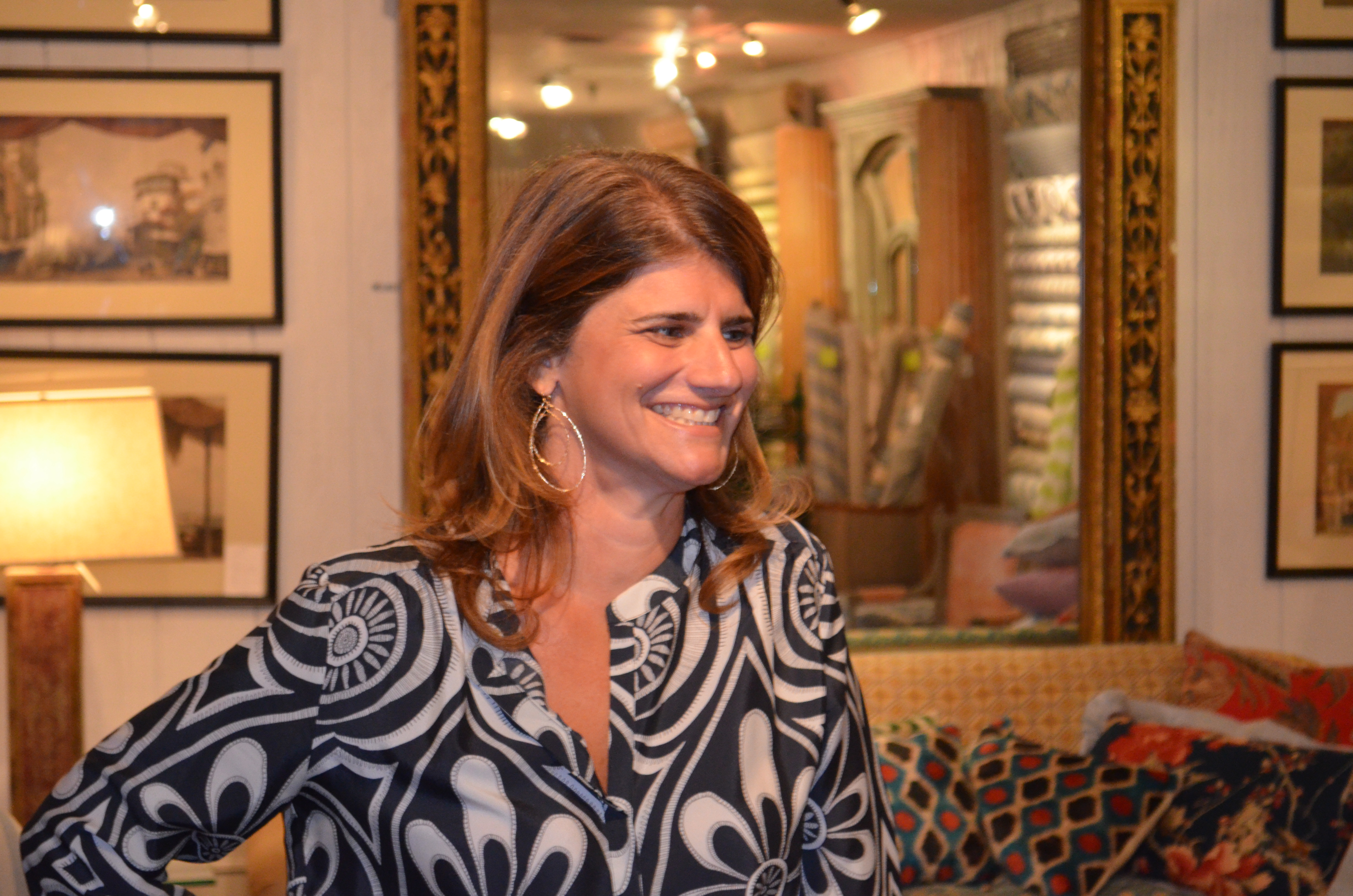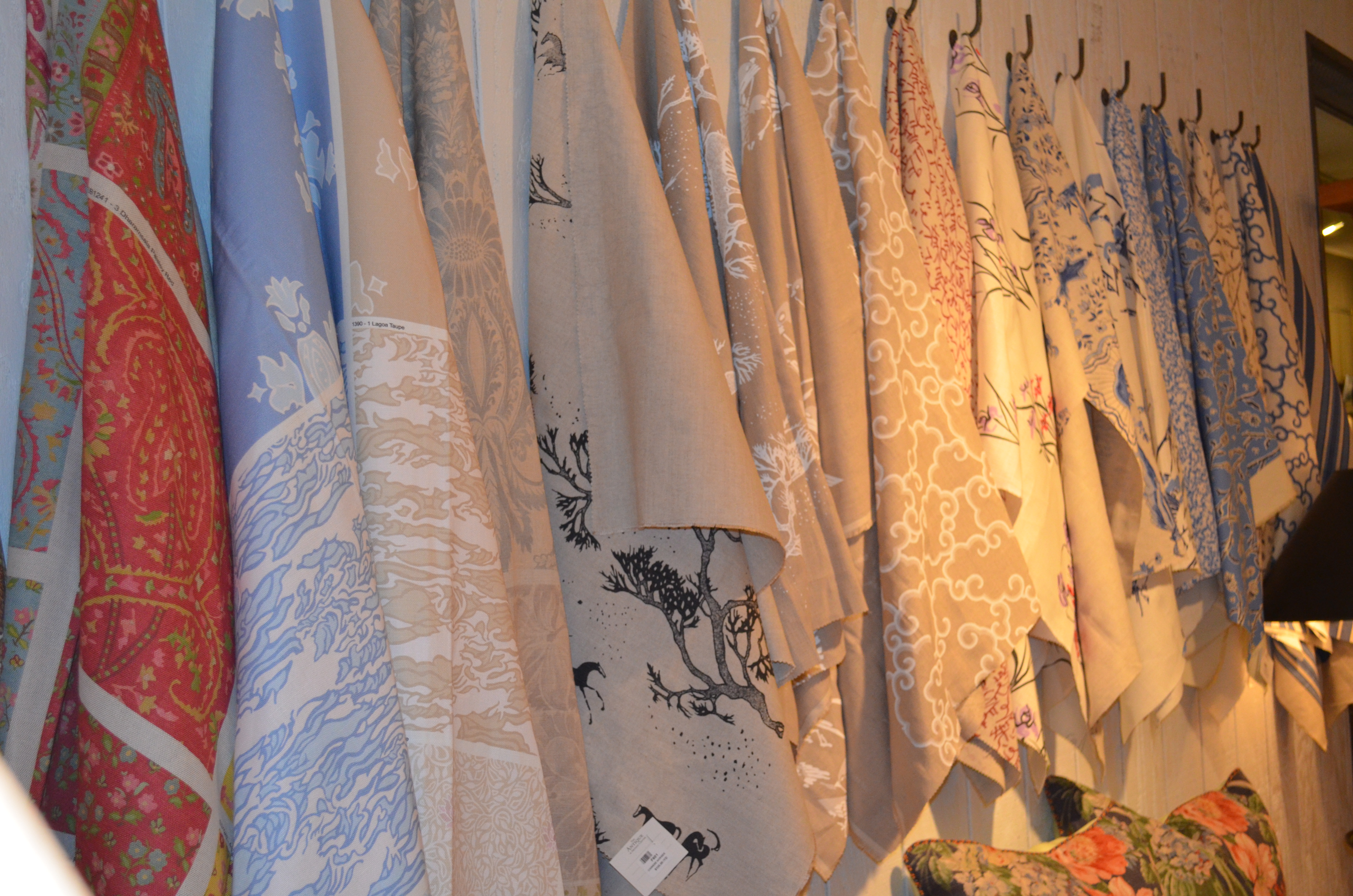 This would have been our "first pick of the week" but it has sold already.  We couldn't pass it by without acknowledging its beauty. Bunny Williams snatched it up; great minds think a like!  Lucky client.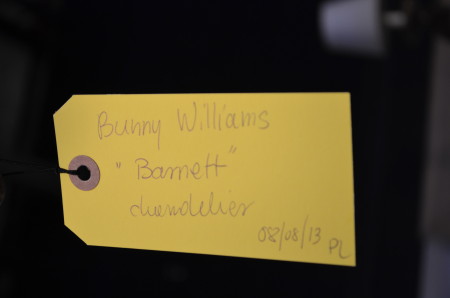 So that brings us to our first "find"!  Look at this gorgoues grey amoire with chicken wire.  The orange just makes it that much more fabulous!  This item is a "no brainer" for your kitchen, family room, or even your master bath!  It was hard to leave without it.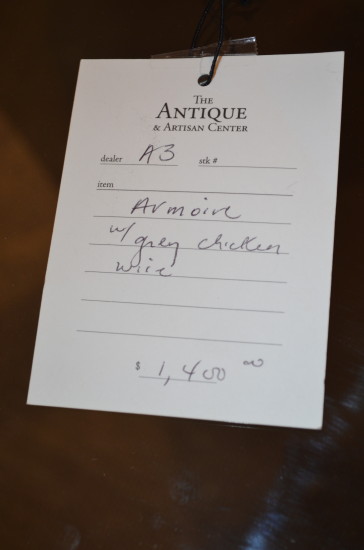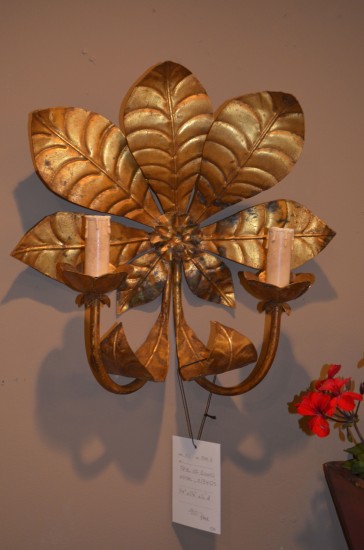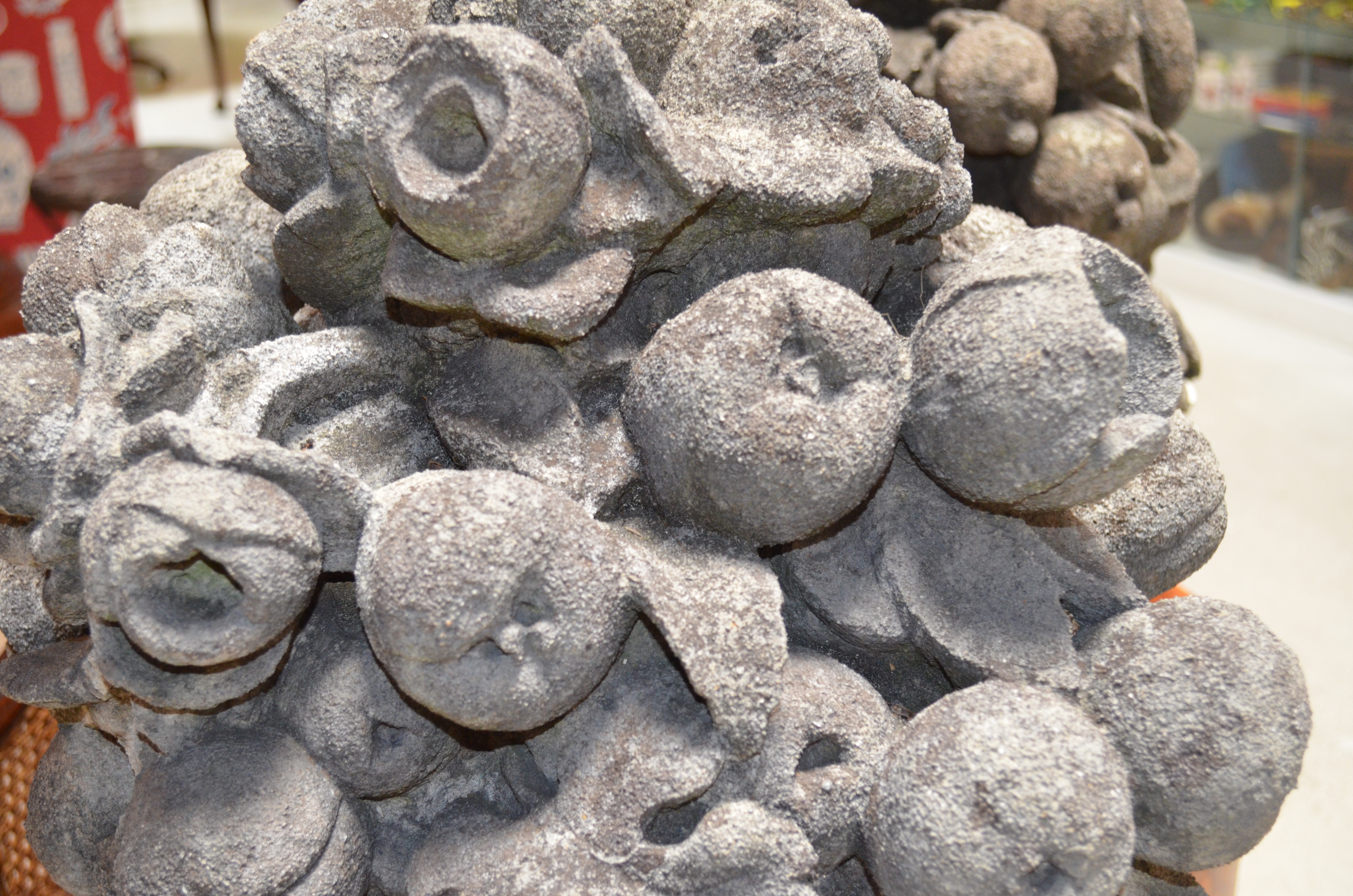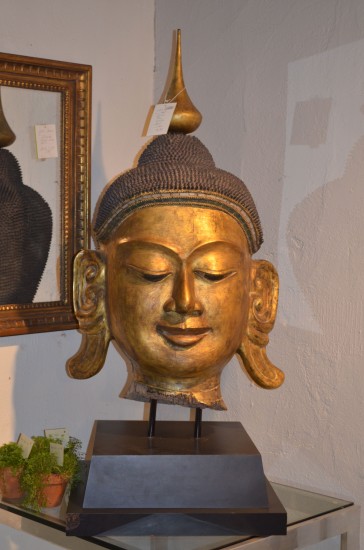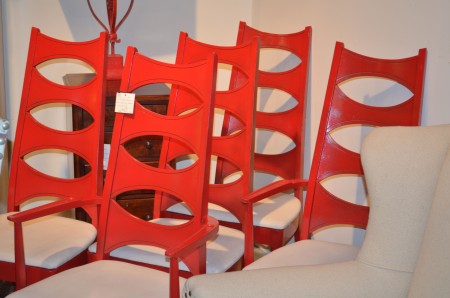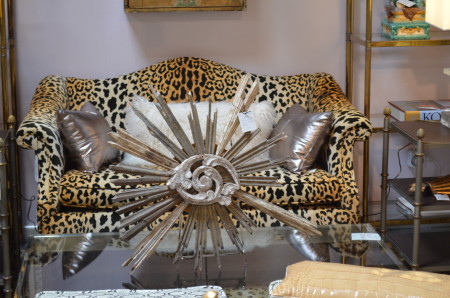 The showroom is full of vignettes and one of a kind finds.  It can be daunting, but if you look at individual pieces you are certain to find a piece that stands out for you.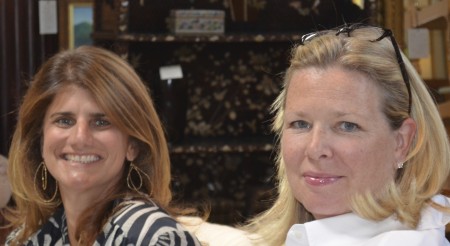 Of course we would always be happy to help you pick out a piece. (To go in the fabulous house we will help you find!)
Tags: Antique & Artisan Center, Bunny Williams, Design within reach, Fairway, Juliska, Pain Le Quotidien
Posted in Local Lusts | No Comments »
Tuesday, January 29, 2013
I have started to read Veranda more than I ever have. I used to find the interiors they highlight hard to identify with.
But now I get so many ideas from their pages, it is a "must read" in the monthly "mag line up". Does this mean my family has finally grown away from leaving the sports equipment everywhere? That the dogs have finally figured out that they have a warm bed for their own use?  Not at all.  The dogs inner honing devices are better than ever at finding the Cowtan & Tout. They reject anything from Ikea.  And, it will be a long time before I stop tripping over the size 15 basketball sneakers left around the house (getting it from both husband and son)!  What it means is that I have come to terms with living with both the family and what I love: fabrics, furniture, art, grandmothers chaise, antique tables, and anything else that falls under "LOVE IT SO LIVE WITH IT" category.
Life is short so don't worry if the dogs are sleeping on the couch, or if the boys pick up their shoes.  In the current issue of Veranda,  Bunny Williams tackles family life: dogs, kids and grown-up all living fabulously together. Get inspired!
 all photography by Francesco Langese, published in Veranda
Wish we could show you this house, but it's not on the market.  But, there are many others that are on the market, so call us if you would like to look around.
If you are currently working with an agent, this is not a solicitation.
Tags: Bunny Williams, Cowton & Tout, Ikea, Veranda
Posted in On Our Minds | No Comments »
PINEAPPLE IS A BOLD STATEMENT OF WEALTH, HOSPITALITY, AND WELCOME.
USEFUL ANYWHERE GENIAL GUESTS ARE GREETED AND ENTERTAINED.