Mags We Read
Mentioned In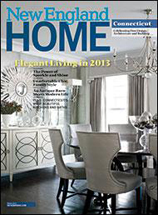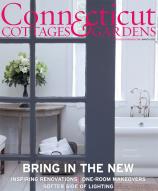 Posts Tagged 'Alessandra Branca'
Friday, November 30, 2012
The second Thanksgiving is over people move right into Christmas, and decorating for the holiday.  For a long time I resisted and waited until at least the first week of December to pass so I could feel the season coming on. The air changes and the leaves are truly gone after Thanksgiving.  It starts to feel like December.  Over the years I have given in, earlier and earlier, and now on December 1, I will start to DECK THE HALLS!   I felt inspired by some photos I have seen recently.
December will be a fun month for us here at Real in Darien.  We have a fun CONTEST coming up, and we will be showcasing the 12 PICKS FOR CHRISTMAS.  Maybe a set of house keys will find their way under your tree!
Tags: Alessandra Branca, Martha Stewart, Stephen Sills, Tory Burch
Posted in On Our Minds | No Comments »
PINEAPPLE IS A BOLD STATEMENT OF WEALTH, HOSPITALITY, AND WELCOME.
USEFUL ANYWHERE GENIAL GUESTS ARE GREETED AND ENTERTAINED.