Mags We Read
Mentioned In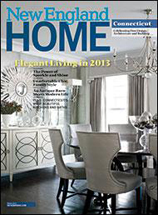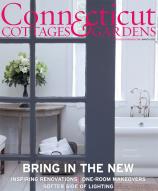 Posts Tagged 'Fox Hill Builders'
Monday, February 1, 2016
We are happy to report that we have listed and sold
in just twelve weeks
our listing at
25 Brush Island Road
Sale Price – $5,850,000
If you are interested in learning more about waterfront property in Darien, give us a call.
If you are currently working with an agent, this is not a solicitation.
Tags: 25 Brush Island Road, Fox Hill Builders
Posted in Houses We Love, Our Listings, Real Estate | No Comments »
PINEAPPLE IS A BOLD STATEMENT OF WEALTH, HOSPITALITY, AND WELCOME.
USEFUL ANYWHERE GENIAL GUESTS ARE GREETED AND ENTERTAINED.