Mags We Read
Mentioned In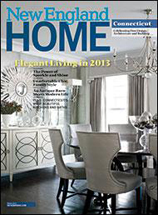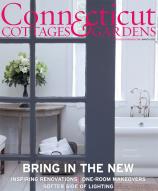 Posts Tagged 'Wilson Point'
Thursday, September 12, 2013
If you need only one good reason why you would move to a waterfront property on Wilson Point, we've got it.
16 Nathan Hale Drive!!!
Totally done (House of Turquoise would be proud), remote and private, with views of Long Island Sound, nearby islands and New York City. This house is not only a summer pleasure palace, it will keep you happy all year long. If you are looking for a very special waterfront property, you need to see this.  It is a spectacular setting.  Asking $5,050,000 through Houlihan Lawrence.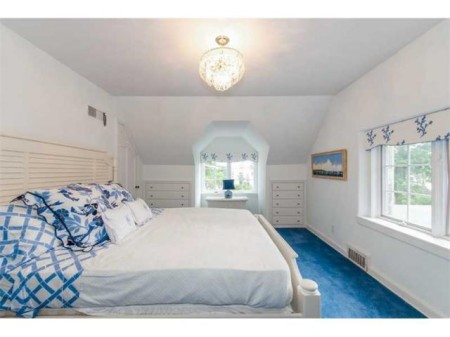 This home has it all and is waterfront living at its best!   It is absolutely fantastic and perfect in our book. The minute we walked in we looked at each other and said "A HOUSE WE LOVE" and then went out to buy a lottery ticket.  And their decor and details is something we will be thinking about for a long time.  Contact us if you would like a showing at info@realindarien.com.
If you are working with an agent, this is not a solicitation.
Tags: House of Turquoise, Nathan Hale Drive, The Zhush, Wilson Point
Posted in Houses We Love, Real Estate | No Comments »
PINEAPPLE IS A BOLD STATEMENT OF WEALTH, HOSPITALITY, AND WELCOME.
USEFUL ANYWHERE GENIAL GUESTS ARE GREETED AND ENTERTAINED.