Mags We Read
Mentioned In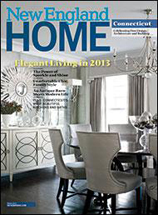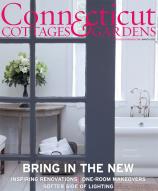 Posts Tagged 'Valentine's Day'
Friday, February 15, 2013
A PERFECT DAY…having lunch at home with good friends.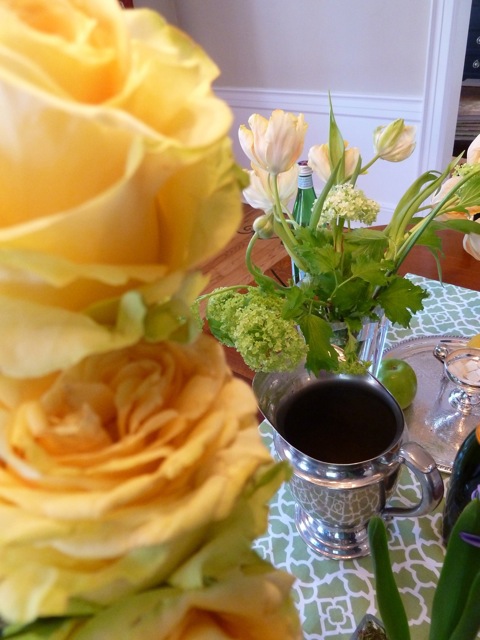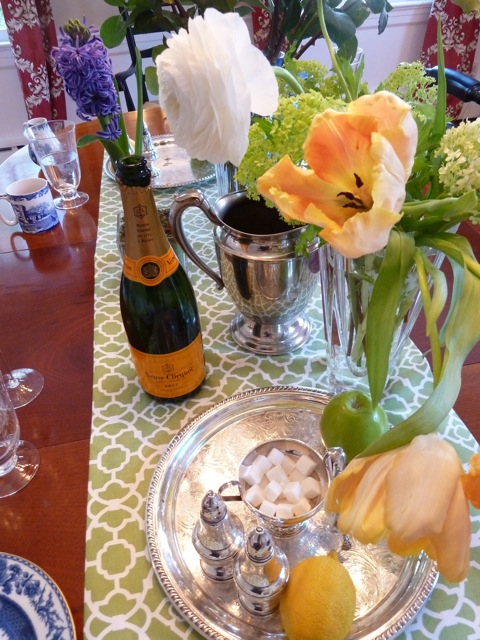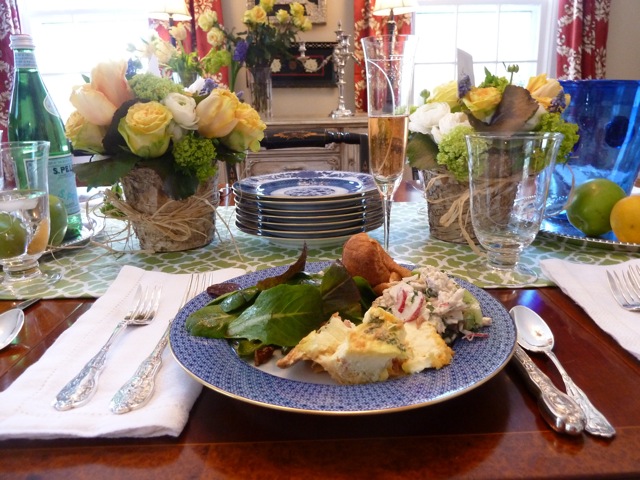 Valentines Day can be a day to appreciate any love we have in our lives.  The older I get (yet I am only 29), the more important it becomes.  And of course the Veuve Clicquot (for lunch)doesn't hurt.
XO,
Kim
Tags: Valentine's Day
Posted in On Our Minds | 1 Comment »
PINEAPPLE IS A BOLD STATEMENT OF WEALTH, HOSPITALITY, AND WELCOME.
USEFUL ANYWHERE GENIAL GUESTS ARE GREETED AND ENTERTAINED.