Mags We Read
Mentioned In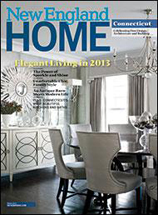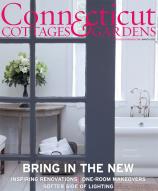 Posts Tagged 'SBD Kitchens'
Monday, April 8, 2013
An exhibit of Lynne Byrne Fine Art Photography is on display now through April 12th at SBD Kitchens, LLC and Sarah A. Blank Designs, 1472 Post Road, Darien CT.  Viewing hours are 9:00 – 5:00 Monday through Friday and 10:00 – 1:00 Saturdays.  A Daytime Open House is scheduled for Thursday April 11th 10 a.m. – 2 p.m., during which time 15% of sales will benefit The Darien Arts Center.*
Lynne Byrne's unique photographic imagery celebrates the details in nature that often go unnoticed – – the intricate textures, surfaces, reflections and variations in color.  The photographer uses natural light, and close up photography to share a glimpse of the everyday miracles seen in our natural environment.*

If you haven't had a chance to run over to SBD Kitchens to see this marvelous show, now is the chance! We will be dropping by, so hope to see you there.
*per press release
Tags: Lynne Byrne, SBD Kitchens
Posted in Local Lusts, On Our Minds | No Comments »
PINEAPPLE IS A BOLD STATEMENT OF WEALTH, HOSPITALITY, AND WELCOME.
USEFUL ANYWHERE GENIAL GUESTS ARE GREETED AND ENTERTAINED.