Mags We Read
Mentioned In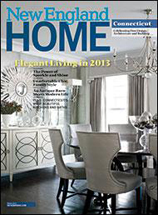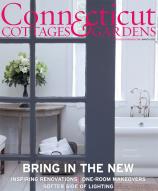 Posts Tagged 'Salt Box'
Thursday, January 15, 2015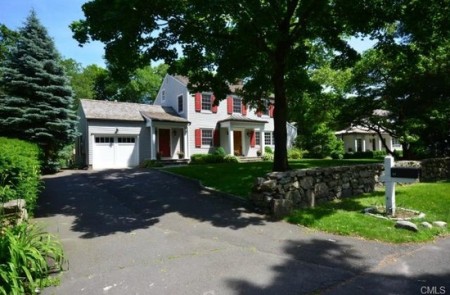 It was a busy holiday season for us, especially with the closing of 18 Salt Box.  It was a impeccably maintained home, on a lovely cul-de-sac close to the beach and YMCA (oh and let's not forget to mention the cedar roof and copper gutters at this price point).  The house next door (16 Salt Box) originally had the same floor plan but underwent an amazing renovation/addition and also closed recently at a record breaking $2,295,000! Our clients plan on doing some amazing things to the inside (the outside could not get any lovelier) which should make this spot for them exactly what they were looking for.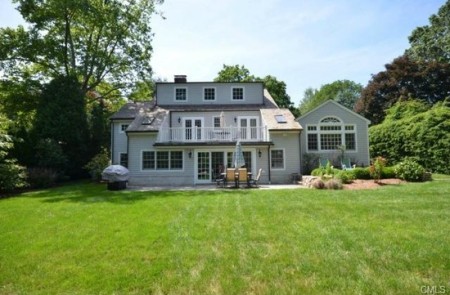 Hope everyone had a wonderful New Year. We are back at work and have some amazing things up our sleeve….stay tuned!
Tags: Salt Box
Posted in Done Deals, Real Estate | No Comments »
PINEAPPLE IS A BOLD STATEMENT OF WEALTH, HOSPITALITY, AND WELCOME.
USEFUL ANYWHERE GENIAL GUESTS ARE GREETED AND ENTERTAINED.