Mags We Read
Mentioned In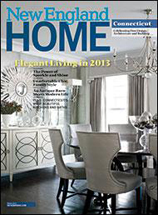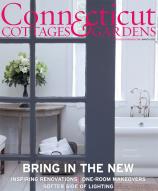 Posts Tagged 'Ridge Acres'
Saturday, October 12, 2013
It's so hard to gracefully combine an old house and new space for modern living, however we found one that works; where life carries on graciously and the dogs can roam freely!  56 Ridge Acres, asking $3,515,000, offered through Kelly Associates, successfully passes the test!  We have liked this house since it came on – sometime ago.  This new price (the house originally started at $3,750,000 with a different broker) is certain to lead someone to this fabulous expanded Connecticut Colonial.  It really has everything.  Space, both indoors and out, a pool, nice open kitchen, bedrooms (6), and privacy!
This is a great house.  It really feels like a home, and will make the next 15 or 20 years something special for you!  If you would like to see it, we would love to show it to you.
If you are working with an agent, this is not a solicitation.
Photo's courtesy of Cullman & Kravis
Tags: Ellie Cullman, Ridge Acres
Posted in Real Estate | No Comments »
PINEAPPLE IS A BOLD STATEMENT OF WEALTH, HOSPITALITY, AND WELCOME.
USEFUL ANYWHERE GENIAL GUESTS ARE GREETED AND ENTERTAINED.