Mags We Read
Mentioned In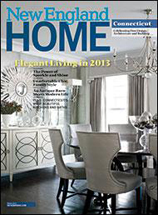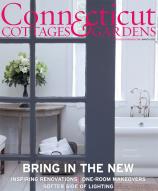 Posts Tagged 'Rental'
Tuesday, October 14, 2014
46 Goodwives River Road, available through Kelly Associates, is a fabulous and unique custom home (built in 2005) sitting high off the road. Privacy, two wooded acres, a huge stone fireplace and a screened in porch set the tone for this wonderful rental property.  3 bedrooms, 3 1/2 baths, vaulted ceilings inside approximately 2300 square feet. Currently available as an annual unfurnished rental.  $4500.00 .
This is a really interesting property in a great location.  Landlord responsible for snow plowing, tree pruning and lawn maintenance.  Really worth a look if you are in the market for an annual lease.
Call us if you would like to see it!
If you are currently working with an agent, this is not a solicitation.
Tags: Goodwives River Road, Rental
Posted in Real Estate | No Comments »
PINEAPPLE IS A BOLD STATEMENT OF WEALTH, HOSPITALITY, AND WELCOME.
USEFUL ANYWHERE GENIAL GUESTS ARE GREETED AND ENTERTAINED.