Mags We Read
Mentioned In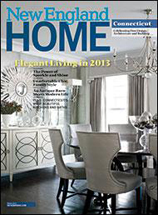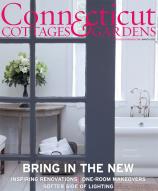 Posts Tagged 'Paloma Contreras'
Monday, August 19, 2019
After planning, building and watching this fabulous new construction come to life, we are happy to say it has a new owner.  Goodbye old friend.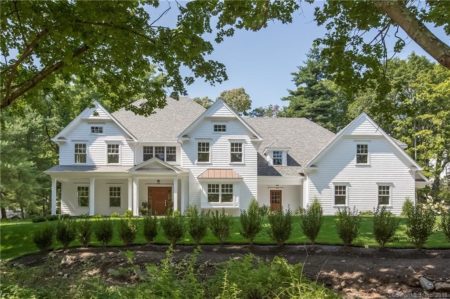 249 Old Kings Highway South. Beautifully built, sitting on just a bit more than an acre. SOLD for $2,200,000
If there was ever a blank canvas for someone to create a beautiful home, this is it. I always thought that if Paloma Contrera got her hands on this house she would transform the interiors with her classic yet chic Style.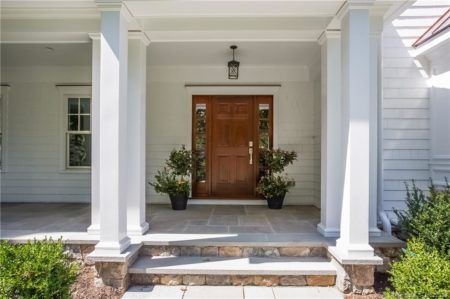 I have been crazy about Paloma Contreras's work lately, and her blog La Dolce Vita is a must read. Her new book, DREAM DESIGN LIVE, will sit beautifully on your coffee table and give you endless ideas if nothing else!
Listed by Abigail Moore and Kim Swift/Houlihan Lawrence in Darien.
Built by Bryan Mungar of Flagship Builders, Stamford CT
Tags: Darien, La Dolce Vita, Noroton Heights, Paloma Contreras
Posted in Houses We Love, Our Listings, Real Estate | No Comments »
PINEAPPLE IS A BOLD STATEMENT OF WEALTH, HOSPITALITY, AND WELCOME.
USEFUL ANYWHERE GENIAL GUESTS ARE GREETED AND ENTERTAINED.