Mags We Read
Mentioned In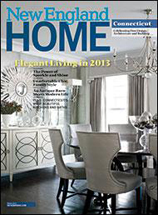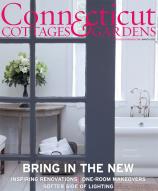 Posts Tagged 'Overbrook'
Saturday, May 23, 2015
24 Overbrook is super chic and the perfect combination of 'at home in the suburbs' while not caving into the standard issue "preppy" way of living so many slip into once they make the jump from Downtown to Darien.  Asking $2,875,000 this five bedroom, five full and two half bath house oozes a sleek and chic way of living.  Love Love it. SOLD AND CLOSED.
Call us for a private showing!
Tags: Overbrook
Posted in Real Estate | No Comments »
PINEAPPLE IS A BOLD STATEMENT OF WEALTH, HOSPITALITY, AND WELCOME.
USEFUL ANYWHERE GENIAL GUESTS ARE GREETED AND ENTERTAINED.