Mags We Read
Mentioned In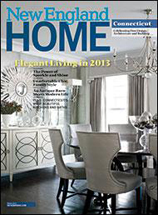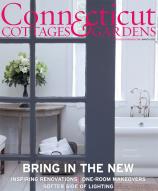 Posts Tagged 'Nielsen's Florist'
Thursday, December 12, 2013
Nielsen's Florist and Garden Shop is  ready for a wonderful holiday season, and they kicked it off with a Holiday Table Top fundraiser for Post 53.  Run right over and pick up a gift for just about anybody.
Tags: Christmas, Nielsen's Florist
Posted in Local Lusts, On Our Minds | No Comments »
PINEAPPLE IS A BOLD STATEMENT OF WEALTH, HOSPITALITY, AND WELCOME.
USEFUL ANYWHERE GENIAL GUESTS ARE GREETED AND ENTERTAINED.