Mags We Read
Mentioned In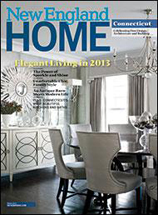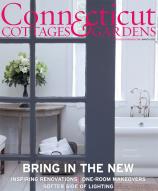 Posts Tagged 'New Canaan'
Tuesday, August 11, 2015
46 Carter Street in New Canaan was sold to a client looking for loads of room in a convenient location.  This home has 4 bedrooms, a giant playroom (that they are going to turn into an au pair suite), and almost an acre for $875,000.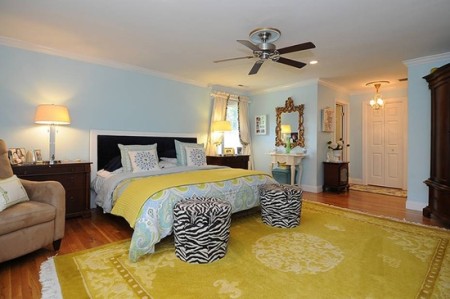 We are happy that our clients are enjoying their summer days in this gorgeous backyard.
Tags: New Canaan
Posted in Done Deals, Real Estate | No Comments »
PINEAPPLE IS A BOLD STATEMENT OF WEALTH, HOSPITALITY, AND WELCOME.
USEFUL ANYWHERE GENIAL GUESTS ARE GREETED AND ENTERTAINED.