Mags We Read
Mentioned In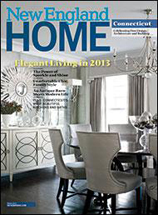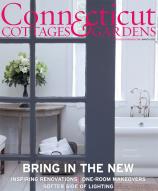 Posts Tagged 'Nearwater Lane'
Thursday, January 10, 2013
We are so pleased to announce that after (almost) one year after launching Real in Darien, we have added a new page.
DONE DEALS.
This new page will highlight deals we have done here in Darien.  We thank you all so much for your support and continued enthusiasm.  It has been, and continues to be, a fantastic experience for us.
LET'S HEAR IT FOR BEAUTIFUL REAL ESTATE!
Tags: Brush Island, Nearwater Lane, Raymond Street
Posted in Done Deals | No Comments »
PINEAPPLE IS A BOLD STATEMENT OF WEALTH, HOSPITALITY, AND WELCOME.
USEFUL ANYWHERE GENIAL GUESTS ARE GREETED AND ENTERTAINED.