Mags We Read
Mentioned In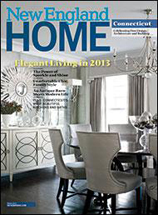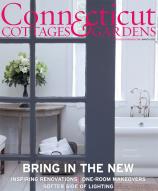 Posts Tagged 'Mud rooms'
Thursday, February 13, 2014
In case you were wondering what real estate brokers do on a day like today, a day that brought more snow, a day that added another 10 inches to what we already have? Well, I can tell you!  We sit around breaking down houses, room to room, thinking about which ones would work well for our customers. And, of course, fantasizing about what can be done in each. Which led me to the mud room.  I couldn't help but think about mud rooms today.  I haven't noticed many in the houses currently on the market.  It is usually just a row of cubbies off the kitchen where everyone dumps their wet or muddy stuff.  Or all their sports equipment.  It is a critical part of the house so why not make it fabulous as well as utilitarian! (Just want to mention that 15 Shagbark has a gorgeous mudroom with stone floors and plenty of storage for everyone).
**photos found on Pintrest today.
Tags: Mud rooms
Posted in On Our Minds | No Comments »
PINEAPPLE IS A BOLD STATEMENT OF WEALTH, HOSPITALITY, AND WELCOME.
USEFUL ANYWHERE GENIAL GUESTS ARE GREETED AND ENTERTAINED.