Mags We Read
Mentioned In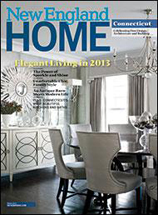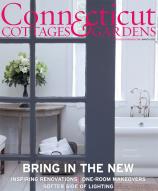 Posts Tagged 'Holiday Giveaway'
Wednesday, January 2, 2013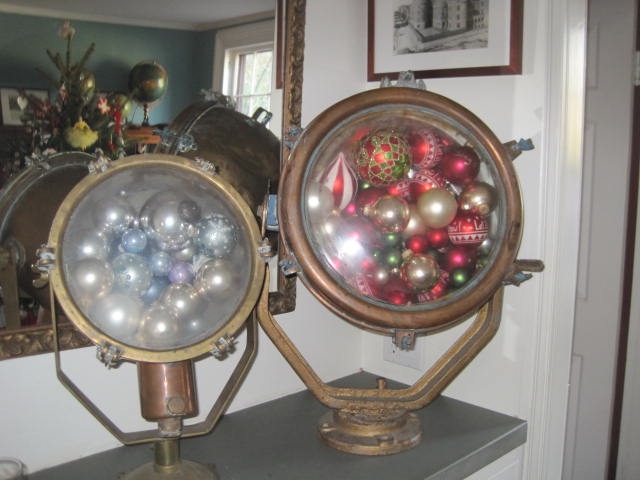 KESSA SCHAEFFER of Darien!
We loved how unique this display of antique ornaments looked in these vintage lights.  The perfect way to keep them safe from little fingers or unstable trees.  Kessa bought the lights in a store in New York called Olde Good Things on 24th Street.  She intended to hang them in her home in Block Island, but her contractor told her they could not be wired. So she hauled them back home.  She had a whole bunch of antique ornaments that she brought home from Brimfield (the blue, silver and purple ones) she decided to fill them with.  The other one was filled with ornaments that her husband's grandmother had when she passed away.  She tells us that it is a wonderful reminder for her family of their grandmother and a unique and special way to preserve some old treasures.  We know Miles Redd would agree!!!!
Thank you to everyone who submitted entries to our first annual Holiday Giveaway.  It was so fun for us (but extremely hard to choose a winner) and we loved all the vignettes. Enjoy your new book Kessa…..it's going to look great in that barn red farmhouse of yours!
Tags: Holiday Giveaway
Posted in Local Lusts, On Our Minds | 1 Comment »
PINEAPPLE IS A BOLD STATEMENT OF WEALTH, HOSPITALITY, AND WELCOME.
USEFUL ANYWHERE GENIAL GUESTS ARE GREETED AND ENTERTAINED.