Mags We Read
Mentioned In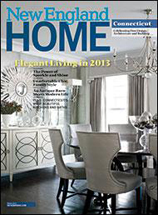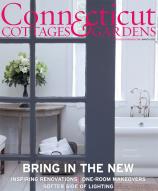 Posts Tagged 'Greenleaf'
Monday, May 21, 2012
Last week we had an opportunity to revisit 26 Greenleaf Avenue, asking $2,650,000 listed by Ann Griswold at Kelly Associates, on a quiet lane close to town referred to as "Bump Along". This has intrigued us for quite a while  (and even more so now with a new price reduction) and let us show you why. THIS PROPERTY IS NO LONGER AVAILABLE/Kelly Associates.
The house has so much room  (5755 square feet and 7 bedrooms!) but once again it has something we love, perfectly sized rooms that are not too big or too small.  You walk into this home which is in super condition, and are met with a home with loads of character. The curved staircase and the ceiling beams all add to this charm.  There is great detail everywhere we looked. It took me a while to move on past the stunning lighting fixtures that run throughout this house and tie it together so well.
When you get upstairs you are treated to loads of wonderful space for a family.  There are 7 bedrooms with common space for the kids or guests.  This could be so fun especially since there is also a great basement space.
The master has its own private enclave and is very warm and inviting.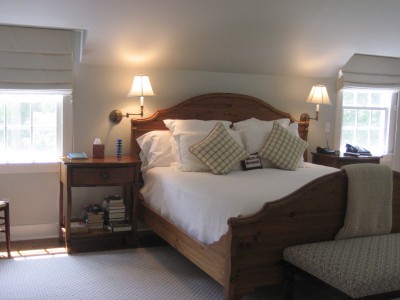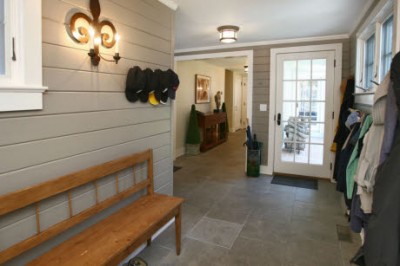 If you are working with an agent, this is not a solicitation.
Tags: Bump along, Greenleaf
Posted in Real Estate | No Comments »
PINEAPPLE IS A BOLD STATEMENT OF WEALTH, HOSPITALITY, AND WELCOME.
USEFUL ANYWHERE GENIAL GUESTS ARE GREETED AND ENTERTAINED.