Mags We Read
Mentioned In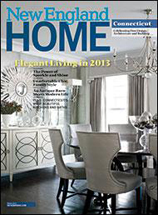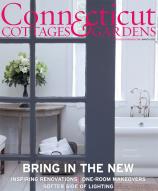 Posts Tagged 'Fairview Avenue'
Thursday, February 20, 2014
33 Fairview Avenue
Asking $1,399,999
Multiple Bids.  All bids were due February 19.  I did say to get in ASAP if this was in your price range. Most of this town is on mid-Winter break and it still went into multiple bids.
If you area thinking about selling your home, now is a really good time to capture a buyers attention. And, I wouldn't wait for all the other sellers to jump on the bandwagon.
If you are currently working with an agent, this is not a solicitation.
Tags: Fairview Avenue
Posted in Real Estate | No Comments »
PINEAPPLE IS A BOLD STATEMENT OF WEALTH, HOSPITALITY, AND WELCOME.
USEFUL ANYWHERE GENIAL GUESTS ARE GREETED AND ENTERTAINED.