Mags We Read
Mentioned In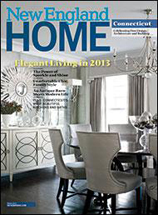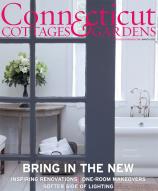 Posts Tagged 'Fairmead'
Monday, May 11, 2015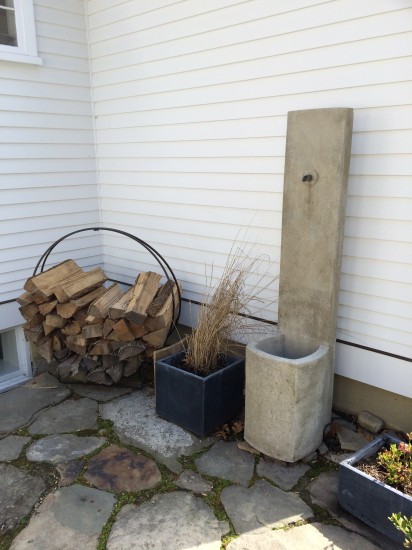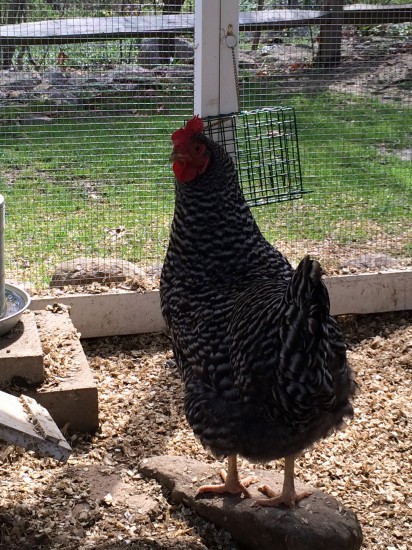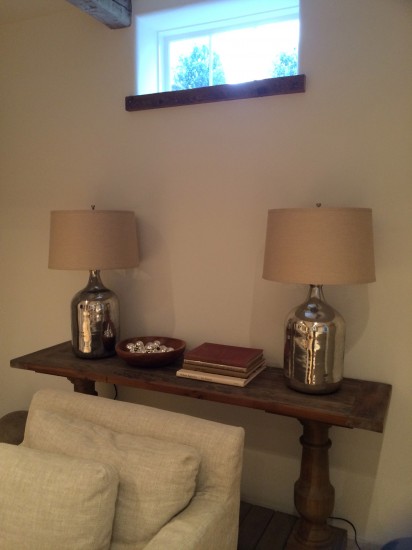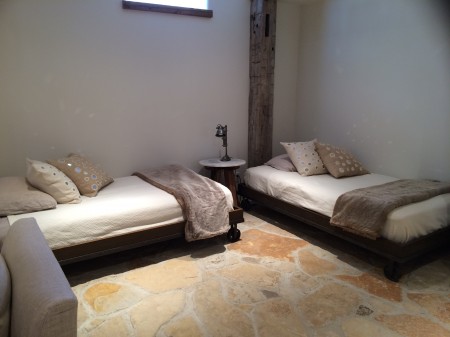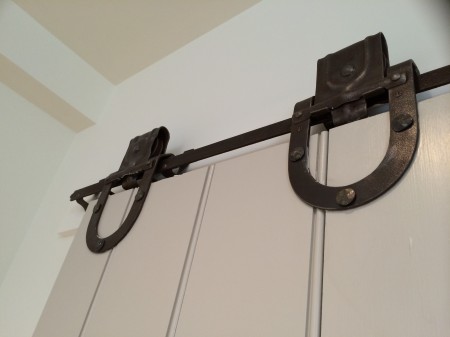 Thanks Julie for letting us into your amazing home. We cannot wait to see what you have up your sleeve!
Tags: Fairmead
Posted in Gardens, Local Lusts, On Our Minds | No Comments »
PINEAPPLE IS A BOLD STATEMENT OF WEALTH, HOSPITALITY, AND WELCOME.
USEFUL ANYWHERE GENIAL GUESTS ARE GREETED AND ENTERTAINED.