Mags We Read
Mentioned In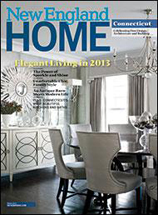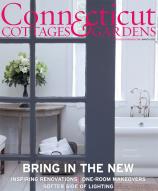 Posts Tagged 'Estia's Little Kitchen'
Tuesday, May 8, 2012
The ladies who lunch in Darien have never had it so good.  For that matter, we all haven't had it so good! After the best breakfast around and another mouth watering lunch we decided to return with camera in hand.  At 12 noon, there was not a table to be had.  The food is fantastic, the ambiance is terrific, decor very cool and the bar is very inviting (probably not for breakfast, but certainly for lunch!) Estia's Little Kitchen started in Sag Harbor around 12 years ago. Collin Ambrose, the owner, "the chief cook and bottle washer", has now brought his talent and expertise to Darien, and we hope he will continue this great tradition of good food right here for many years to come!
The much anticipated opening for dinner is tonight and I bet it does not disappoint.  We are very lucky.  Go check it out if you haven't.  From what we understand, it is quickly becoming the "go to restaurant".
Tags: Estia's Little Kitchen
Posted in Local Lusts, On Our Minds | No Comments »
PINEAPPLE IS A BOLD STATEMENT OF WEALTH, HOSPITALITY, AND WELCOME.
USEFUL ANYWHERE GENIAL GUESTS ARE GREETED AND ENTERTAINED.