Mags We Read
Mentioned In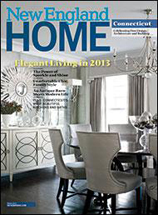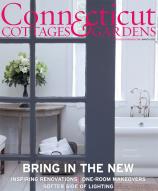 Posts Tagged 'Crafty Farm Girl'
Tuesday, April 24, 2012
On Tuesday we were at it again.  We started the morning with a trip to Crafty Farm Girl in Tokeneke to  pick up some fresh eggs.  Yes, that's right….I said fresh eggs…in Tokeneke, not the Berkshires. They are from the chickens she keeps, and Crafty Farm Girl sells them in a cooler at the end of her driveway along with other homemade treats.
This is a soon to be local lust.  Stay tuned…..
We then ventured with great anticipation to 43 Huckleberry Lane. We were excited to see architecture not usually on the market in Darien.  This house is SO COOL!  Frank Lloyd Wright or The Harvard Five from New Canaan is the first thing that comes to mind. The Living Room is the MOST dramatic I have seen in town.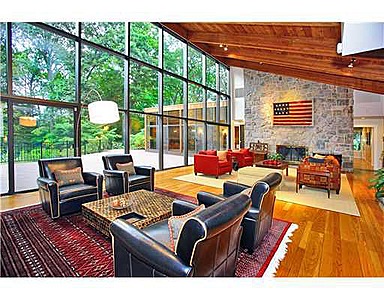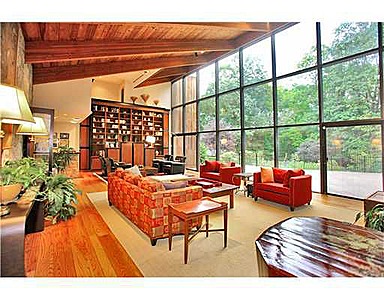 The back wall in the living room is stone, like the wall around the fireplace. This room is just stunning and I can imagine how magical it would be during the fall or a snowstorm.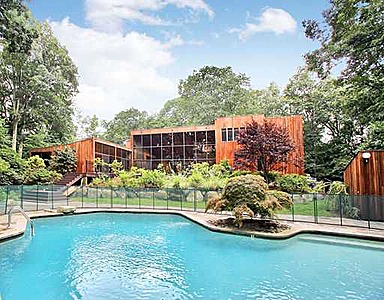 At 5,800 square feet of open space, this contemporary is screaming for  entertaining.  The kitchen and dining room have the same stunning panoramic windows but there is a cozy family room if you want to escape. Three bedrooms are on the first floor with their own TV area, and a large master upstairs with his and hers bathrooms, closets (dreaming about that right now), and an office.   The large laundry room includes the all important dog bath. The basement hosts an oversized  TV/workout/bar area with access to the pool. It also has a new solar thermal system for the a/c and heat.
We would love to show you this unique property.  Call us if you would like to see it.  We dare you to think outside the "colonial" box and consider what will be THE GO TO HOUSE FOR A GREAT PARTY!  This property is offered through Kelly Associates at $2,199,000. THIS PROPERTY IS NO LONGER AVAILABLE.
P.S. We were really pleased to hear that Design Within Reach has moved their headquarters to our very own Stamford, CT.   Walking through 43 Huckleberry Lane brought all kinds of ideas to mind of what DWR could bring to a design and decorating makeover here! Take a trip down to Design within Reach in Stamford.  It will inspire you to throw a bit of modern in your home!
If you are working with an agent, this is not a solicitation.
Tags: Crafty Farm Girl, Huckleberry Lane
Posted in Local Lusts, Real Estate | No Comments »
PINEAPPLE IS A BOLD STATEMENT OF WEALTH, HOSPITALITY, AND WELCOME.
USEFUL ANYWHERE GENIAL GUESTS ARE GREETED AND ENTERTAINED.