Mags We Read
Mentioned In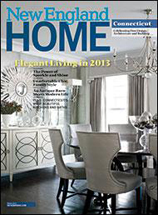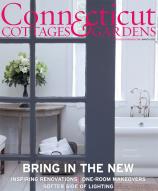 Posts Tagged 'Catherine Street'
Thursday, October 11, 2012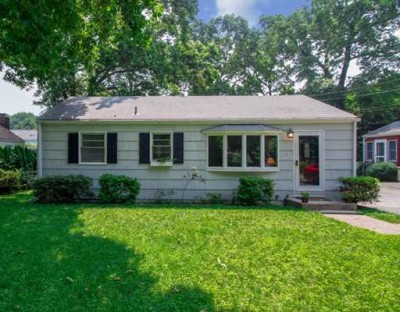 We spend a lot of time here at Real in Darien talking about homes most people cannot afford but can only dream of.  There is nothing wrong with that but the reality is times are somewhat challenging for many people and we lose sight as to the reality of our world  So we thought it was important to blog about a house for sale in Darien for $424,900. There are currently 7 homes in the $400,000's and this is our favorite and the least expensive.
Yes it is small, at almost 1000 square feet but it has 3 bedrooms, an adorable kitchen and a charming backyard with an awning.  This is the perfect home for someone who wants to move here for our fabulous schools but cannot make the jump to the average starter home, or for someone that wants to scale down. Maintenance would be minimal which could be perfect for someone who is single. This home is in pristine condition and is available immediately.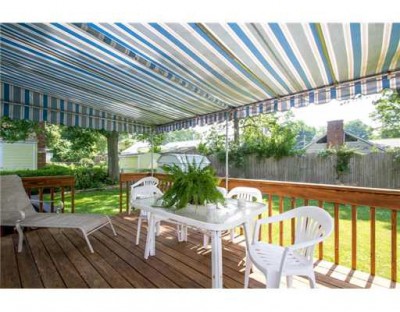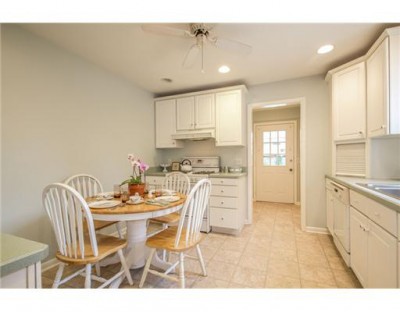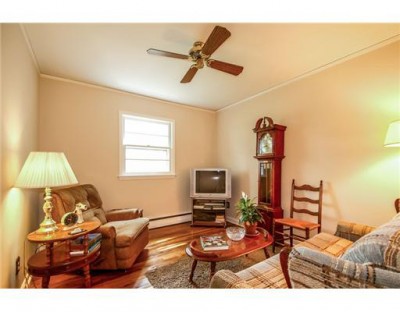 If you would like to see this home, please contact us. (This property is no longer available/Kelly Associates.)
Tags: Catherine Street
Posted in Real Estate | No Comments »
PINEAPPLE IS A BOLD STATEMENT OF WEALTH, HOSPITALITY, AND WELCOME.
USEFUL ANYWHERE GENIAL GUESTS ARE GREETED AND ENTERTAINED.