Mags We Read
Mentioned In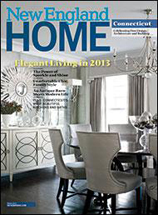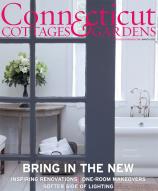 Posts Tagged 'Basements'
Monday, October 20, 2014
You are going to want to get this into your life and your friends will there too! 143 Brookside, a new listing offered by Laura Kolderup of Kelly Associates, is a house with enough space for the "team" and a basement that takes no prisoners. Your kids will love you for it and their friends will love you even more.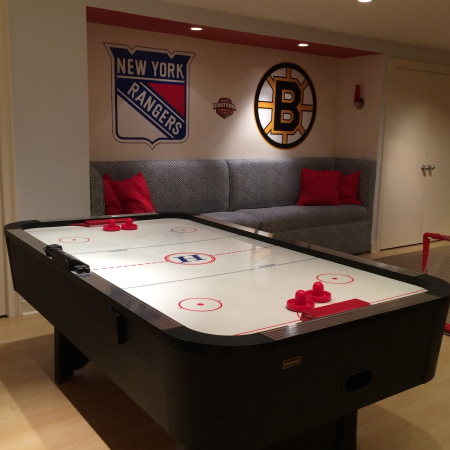 Tags: Basements, Brookside Road
Posted in Real Estate | No Comments »
PINEAPPLE IS A BOLD STATEMENT OF WEALTH, HOSPITALITY, AND WELCOME.
USEFUL ANYWHERE GENIAL GUESTS ARE GREETED AND ENTERTAINED.