Mags We Read
Mentioned In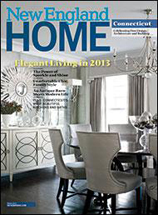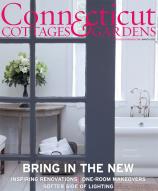 Posts Tagged '86 Pembroke'
Monday, September 22, 2014
We all know that the kitchen is the "hub of the home".  In fact we over heard someone say the other day, while driving around to open houses, "face it, once someone sees this kitchen it won't matter what the rest of the house looks like". The October issue of House Beautiful gets down to business with some fabulous kitchens, so we are too.  Here are some of the best on the market right now!
Tags: 10 Searles, 309 Hollow Tree Ridge Road, 320 Brookside, 38 Wee Burn Lane, 86 Pembroke, House Beautiful October 2014, Kitchens
Posted in Real Estate | No Comments »
PINEAPPLE IS A BOLD STATEMENT OF WEALTH, HOSPITALITY, AND WELCOME.
USEFUL ANYWHERE GENIAL GUESTS ARE GREETED AND ENTERTAINED.