Mags We Read
Mentioned In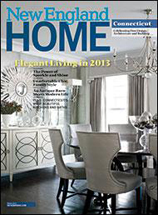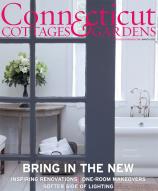 Posts Tagged '60 Gardiner'
Tuesday, April 2, 2013
You will not believe how charming this 1931 cape is! 4 bedrooms, 2 1/2 baths, living room, dining room and "screened in porch" all creating a fabulous flow for a party in your new house!  Yes, this is our listing, but we would NEVER lead you on about something as important as a floor plan!  And, yes, the we love the vintage.  This is a SOLID HOUSE! We are very excited to list 60 Gardiner Street.  Asking $1,099,000.  Our first Brokers Open House is Thursday, April 4th. We are taking appointments starting on Thursday at 12;30.  Please call us if you would like to see this fantastic house, convenient to trains, shopping and the beaches.
 YOU WILL LOVE THIS FOREVER
* curtesy of Meatloaf… "paradise by the dash board light" in our own words.
Tags: 60 Gardiner, Kelly Associates, Real in Darien
Posted in Our Listings, Real Estate | 1 Comment »
PINEAPPLE IS A BOLD STATEMENT OF WEALTH, HOSPITALITY, AND WELCOME.
USEFUL ANYWHERE GENIAL GUESTS ARE GREETED AND ENTERTAINED.