The world is getting smaller
I picked up my new issue of House Beautiful and while I don't usually pay attention to Restoration Hardware ads, I was struck by it this time.  It said
"The world is getting smaller (and so are we)".
It goes on to say how they are listening to their clients by making smaller furniture for smaller homes.  If you live in a small home your style should not be diminished and they have begun to recognize that.
I live in a small home and have always dreamed about all of the closets, and rooms, I thought would make my home and life perfect. But with age comes the wisdom to realize that closets won't make you happy.  So while I still wish for a little more space, I now realize that my small home does bring me happiness.  First off, it is so easy to manage.  It takes me seconds to get from the kitchen to the living room to the family room so I have less travel time to pick up all the things my kids seem to drop for me.  My oil, cleaning and landscaping bills are not killing us which eases stress (we have enough of that in our lives).   But most importantly,  I buy less "stuff" –  more quality and less quantity.
After all those years of wishing for more, I am so happy with less.
When I first moved here a friend referred to my house as a "cottage" and  I almost passed out.  Now I giggle as I reflect back on it and realize that cottage has become the place I most want to be.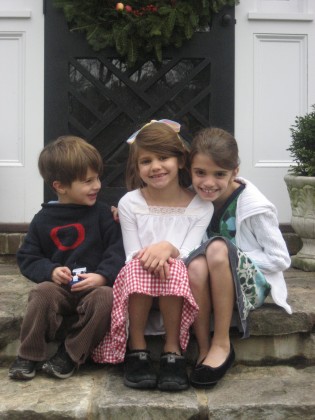 Many of our favorite homes in this blog are smaller because they typically ooze the charm and character we seek when looking at homes with our clients.
If you are working with an agent, this is not a solicitation.
3 Responses to "The world is getting smaller"