Lynne Byrne Photography Exhibit this Thursday at SBD Kitchens
LYNNE BYRNE PHOTOGRAPHY EXHIBIT
MARCH 7, 6-9PM
TO BENEFIT DARIEN ARTS CENTER AT SARAH BLANK KITCHEN & DESIGN
 Lynne Byrne Fine Art Photography will have an exhibition on Thursday, March 7th from 6-9pm.  She will donate 15% of sales to The Darien Arts Center in honor of their work in fostering a greater appreciation of, and participation in, the visual and performing arts for all members of the Darien Community. SBD Kitchens, LLC is also a proud sponsor of The Darien Arts Center.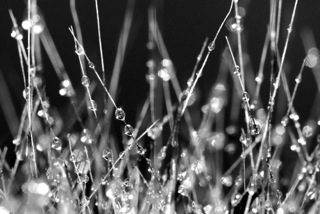 Her work is the perfect addition to any room and will surely add that "something" that may be missing.It will be on display now through April 10th at SBD Kitchens, LLC and Sarah A. Blank Designs, 1472 Post Road, Darien CT.  Viewing hours are 9:00 – 5:00 Monday through Friday and 10:00 – 1:00 Saturdays.
Lynne Byrne's unique photographic imagery celebrates the details in nature that often go unnoticed – – the intricate textures, surfaces, reflections and variations in color.  The photographer uses natural light, and close up photography to share a glimpse of the everyday miracles seen in our natural environment.
The show, which will run for eight weeks through April 10th, will be held at the showroom of SBD Kitchens LLC (Sarah Blank Designs) in Darien, CT.  SBD Kitchen & Design, in business since 1999 and servicing clients in Fairfield Country, Westchester, New York City, the Hamptons and beyond, creates residential interiors that respect the theories of classical proportion and order while reflecting the unique requirements of 21st century living.