Farrow and Ball exterior door paint competition!
Have you seen the Farrow and Ball Great Outdoors competition for the best exterior door makeover? I have been planning on painting my house and was always going to keep my high-gloss black door. But this contest had me thinking, should I think outside the box a little more? Perhaps paint my door a whole new kind of color? A Parma Gray, Plummett or even Brassica (three of my favorites)? I saw a home on Delafield Island that was white brick with gorgeous blue-gray shutters. They were so elegant and unique; not blue yet not grey. Perhaps they were a Farrow and Ball color? Lamp Room Gray or Light Blue?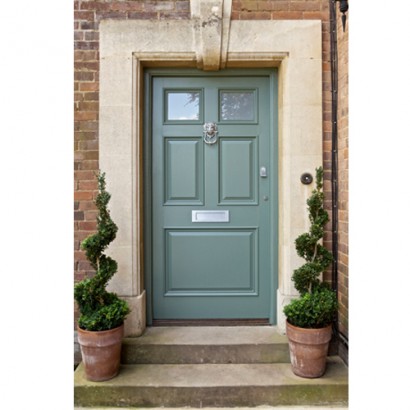 Farrow and Ball wants to see a picture of your exterior door showing the before and after difference. Whether it is your beach house, shed, front or back door, just take a photo and post it online by April 12th for a chance to win.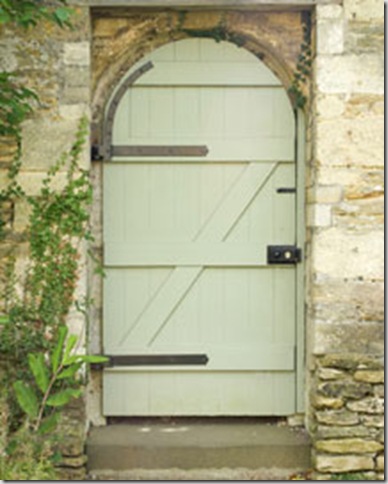 So instead of Spring cleaning, paint that door. It is amazing what a simple change can make for your whole house and the front door sets the tone for your curb appeal. They show you exactly how to do it and include a step-by-step guide (and would love even more if someone actually paints it themselves). Perhaps we will have our very first winner.