Mags We Read
Mentioned In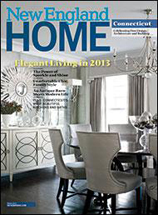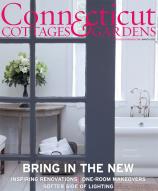 Posts Tagged 'Vendome Press'
Monday, September 2, 2013
We are waiting with great excitement for the new Tom Scheerer book to come out.  Some know him for his divine colors, wall paper choices and mix of antiques with modern living.  A few have been wrapped in his vision down at Lyford Cay.  And, if you are someone who is not familiar with his design and style, this book will take you away to a place even Calgon couldn't.  It's coming September 10.  Check it out. It's stunning.
Some of Tom's rooms we love
Barrett Book Store  has ordered about six copies.  Call and reserve yours!
Tags: Barrett Book store, Tom Scheerer, Vendome Press
Posted in Local Lusts, On Our Minds | No Comments »
PINEAPPLE IS A BOLD STATEMENT OF WEALTH, HOSPITALITY, AND WELCOME.
USEFUL ANYWHERE GENIAL GUESTS ARE GREETED AND ENTERTAINED.