Mags We Read
Mentioned In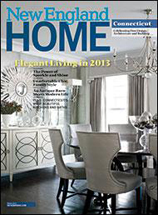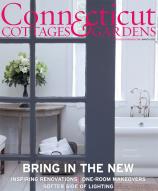 Posts Tagged 'Thanksgiving'
Wednesday, November 21, 2012
Wishing everyone a wonderful, safe and happy Thanksgiving!
Thanksgiving is one of our favorite family holidays of the year.  There are so many ways to make coming home to celebrate beautiful and delicious.  Have fun with it.  Thinking we should do a Holiday Door Contest next year!  Any thoughts?
Have a wonderful Thanksgiving…..Abigail & Kim.
Tags: Thanksgiving
Posted in On Our Minds | No Comments »
PINEAPPLE IS A BOLD STATEMENT OF WEALTH, HOSPITALITY, AND WELCOME.
USEFUL ANYWHERE GENIAL GUESTS ARE GREETED AND ENTERTAINED.